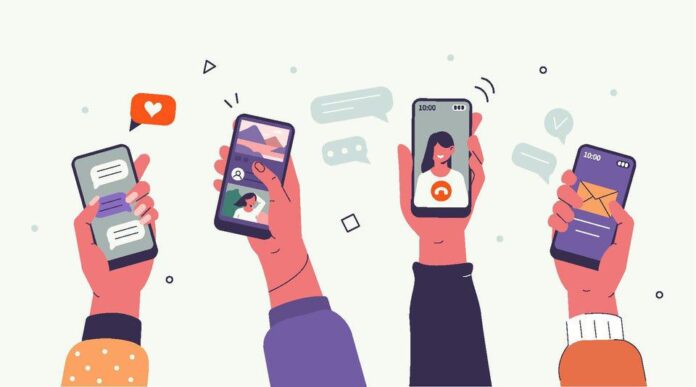 A mobile app's design can benefit from animation in more ways than one. It is actually a strong tool with a variety of uses. The most important functions of animation are enhancing user experience (UX), easing app navigation, reducing cognitive burden, and informing users of system status. Adding animation to your mobile app does the same thing as an explainer video ‒ it guides your customer through their customer experience journey: https://astra-motion.com/services/explainer-video/.
Reason to use animation for a mobile app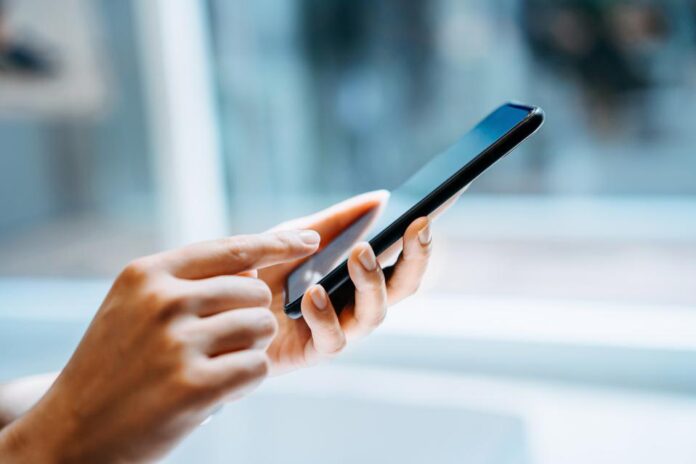 Animation in mobile apps is a fantastic approach to simplify navigation, increase user engagement, and improve the usability of your product. You are free to combine the essential components of motion design with other animation motifs to produce a totally original solution now that you are aware of what should go into your product.
What types of animation can be used in mobile apps?
Let's break down the most common and important animation types in mobile app development.
1. Visual Feedback
Users can do certain activities with more clarity thanks to this kind of animation. You probably have seen that occasionally, when you hit the button to execute a payment or accept the modifications, nothing occurs. Using the visual feedback, you can see if your action was accepted or rejected. It's the key element of a functional UX design.
Navigation is facilitated, and user direction is shown more clearly through visual feedback. The least amount of text is used while using this sort of animation, which is definitely a benefit UX-wise. With this action type, you can check that the format of the numbers is right, the email address the user provided is accurate, and that the name and last name are typed in different areas while completing a signup form, for example.
2. Progress and Loading Animation
The progress or loading animation in a mobile app is another technique to make the user experience clearer and more streamlined. This allows you to determine whether the system is handling a certain activity.
Think about PrimeVideo or Netflix, the part when you download a whole series to watch later.  Each episode's download status will be displayed separately. You can also view your progress in processing the number of steps required to finish a task, or the proportion of the task that remains.
Furthermore, the progress or loading animation relieves user tension, reduces waiting time, and enables users to determine how much time is left to finish an action. This kind of animation allows you to view any updates to your request.
3. System Status Updates
Another animation type that assists in determining the present state of an operation is system status. You can use it to check the progress of your requests and verify if the app has replied.
4. Introduction screen, or onboarding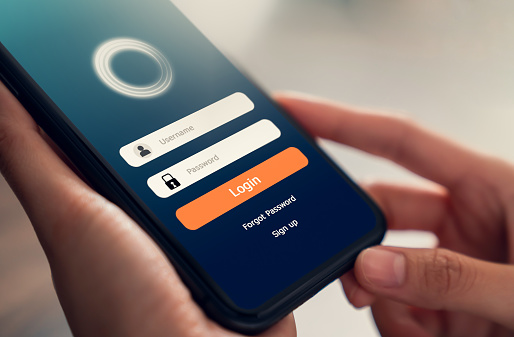 An interactive introduction tour, or an onboarding animation, helps every user have a positive first experience.
The onboarding animation is often simple, lighthearted, and enjoyable so that users may learn about the app's main features and what it's all about. Additionally, this type of animation is regularly utilized to show consumers some of the most recent app updates.
The introduction screen walks users through the app or its features step-by-step. Additionally, it emphasizes the tools and critical UI components that customers will utilize the most.
Onboarding must be the most user-friendly, thorough, and inviting part of the user experience with a mobile app.