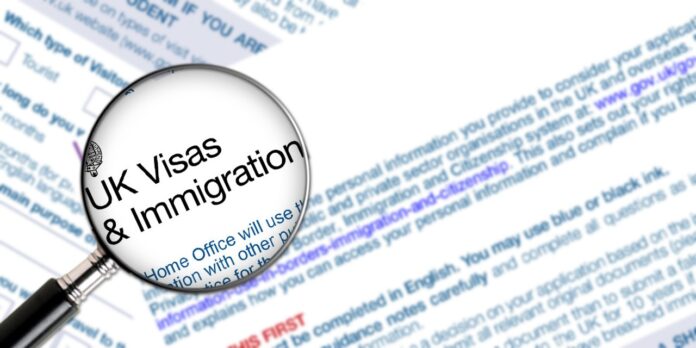 If your UK visa application is declined, the Home Office will send you a letter explaining why your visa was refused and if you have the right to appeal or request an Administrative Review. If you decide to appeal the immigration decision, you must do so within the specified timeframe. Typically, you have 14 days to appeal if you're in the UK and 28 days if you're outside of the UK. Appealing the decision means challenging the Home Office's decision on the grounds that there was an error, the law was interpreted incorrectly, or your human rights were violated.
Based on official figures from the UK government, approximately 15% of visa applications were rejected in the last year, which amounts to 247,280 refusals. However, it's worth noting that almost 50% of appeals were successful. So, your chances of obtaining a UK visa after rejection could be around 50%, depending on the intricacy of your situation.
Common reasons for a UK visa refusal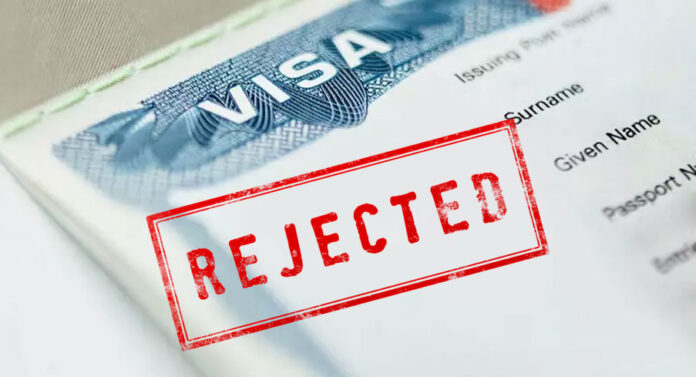 The UK Home Office frequently rejects visa applications based on general grounds for refusal. They assess the applicant's suitability, validity, and eligibility for a UK visa before making an immigration decision.
There are several reasons why your application for UK immigration may be denied and you have the right to send a UK visa refusal appeal.
These include not meeting the required financial standards, not scoring enough points under the UK points-based system, providing false information to the Home Office, not providing requested information, having unspent criminal convictions that pose a threat to national security, staying beyond the permitted time limit, owing debts to the NHS, previous violations of immigration rules (such as overstaying), being banned from entering the UK or being involved in a fake marriage or relationship.
If your visa application is rejected, it could be because the income information you provided does not match the records held by HMRC. This is a frequent reason for denial, but don't worry. We will evaluate the situation and provide a strong representation to the Home Office on your behalf.
Who can appeal against a Home Office decision?
Once you receive the decision letter from the Home Office, it will clearly state if you have the option to appeal their decision. Your eligibility to apply for further options will depend on your specific situation and the type of visa application you submitted.
An Administrative Review (AR) – if the Home Office made a mistake when refusing your application
An appeal
For most work and business visas, as well as visas for dependant family members, the only option for a review is an Administrative Review as part of the Points Based System (PBS) visa application process.
If the Home Office has made a decision regarding your human rights, you have the option to appeal to the First-tier Tribunal (Immigration and Asylum Chamber).
If your asylum claim, humanitarian protection claim, human rights claim, British citizenship, or status has been revoked or refused, or if the length or condition of your stay has been varied, or if you have been deported under the EU Settlement Scheme (EUSS), or if your EUSS family permit, Frontier Worker Permit, or S2 Healthcare Visitor visa has been revoked or refused, we are here to assist you in any way that we can.
If your application for a visitor visa or short-term student visa has been refused, you may not have the right to appeal. However, an immigration solicitor can advise you of your options and check if you can apply for a Judicial Review if the Home Office has misinterpreted the law. If you do have the right to appeal, your solicitor may recommend submitting a new application or trying for a different visa type. It's best to submit a new application if the refusal was due to poor preparation, as it may be quicker and easier. You can also appeal and submit a fresh application simultaneously if you are applying for entry clearance outside the UK.
UK immigration appeal process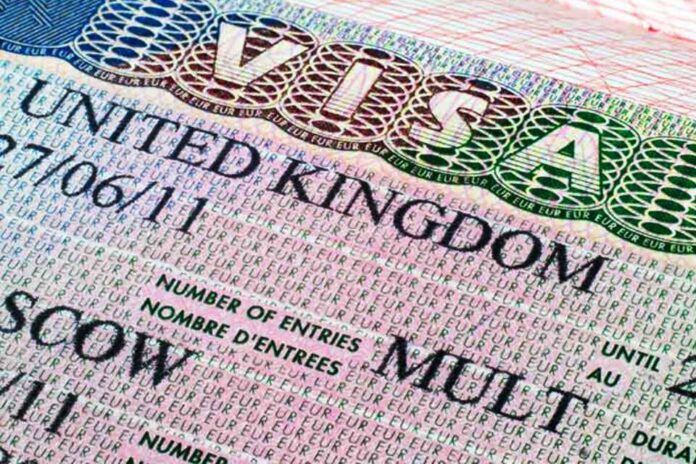 If you've been refused a UK visa and would like to increase your chances of success in the UK immigration appeal process, these steps will help you prepare a strong case:
Consider hiring an immigration solicitor (although it's not required, it will improve your chances of preparing a solid appeal).
Verify that you have the right to appeal.
Evaluate the reason for your visa refusal.
Build your appeal case by gathering the necessary information and documents based on the grounds for your appeal.
Within 14 days of receiving your decision, submit an online appeal application if you're in the UK, or within 28 days if you're outside the UK.
Provide any supporting documents needed for your appeal.
When applying for an immigration appeal, you can choose to explain your case further with an oral hearing or have a decision made based on the information provided. After submitting your appeal online, an Entry Clearance Manager (ECM) will review your case. If you present a clear and well-supported case, you may receive a positive decision at this stage. If the ECM cannot make a decision, your case will be referred to a full hearing by the First-tier Tribunal (Immigration and Asylum Chamber).
If you request an oral hearing or your case is referred for a hearing, you will receive a 'Notice of Hearing' with a hearing date that may be several weeks after your appeal application. If you cannot attend the hearing, you can request an adjournment. It is recommended that you send any remaining documents you wish to be considered in advance of the hearing.
While it is not mandatory to hire an immigration solicitor for your appeal, it is advisable to do so for better outcomes. Immigration solicitors understand the appeal grounds and how to overcome them, as well as the standard of evidence required. They can prepare your case and documents in a manner that ensures success and represent you at a Tribunal/Court hearing, answering any questions raised.
How long does it take to get a visa after an appeal?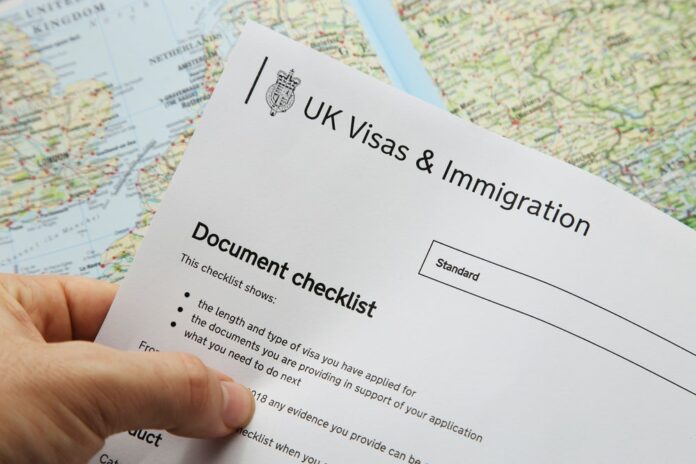 The duration of your immigration appeal in the UK will depend on factors such as the complexity of your case, the type of visa refusal appeal, and the strength of your application. Typically, it could take anywhere between 6 to 12 months for a decision to be made. If your appeal is heard by a Tribunal, it is unlikely that you will receive a decision on the day of your hearing. Generally, it may take up to one month to receive a decision. In case your appeal is successful, the Home Office may reverse their previous decision and grant you the visa.