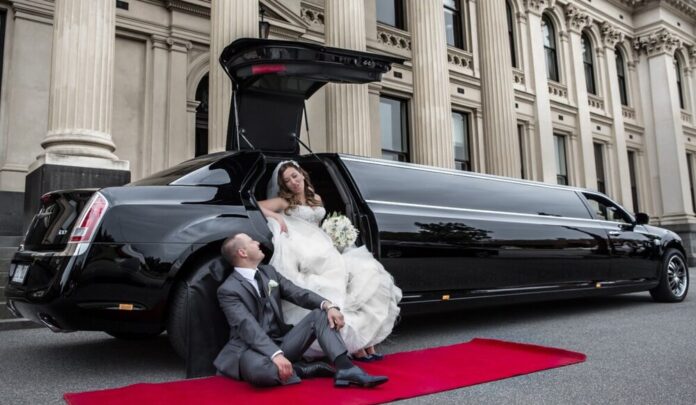 It is said that no wedding is complete without the right transportation, and what could be better for the impost important day of your life than a limo? Limousines are practical and comfortable, and they will definitely get you to the venue in style but you need to make the right choice when booking this vehicle. In this article, we are going to help you find the limo of your dreams, and we will tell you how to make sure you don't end up losing it and searching for it too late. Keep on reading to find out how far in advance should you book a wedding limo.
How to plan it?
Since this is a complex question, you should first start making some other plans and arrangements and see what would fit your needs and your budget.
The first thing that you would need to do is plan for the venue as well as all the stops that you are going to make in between so that you know what you can tell the limousine service. Know that you need to have some information to give them, including the stops, as well as the timeline of your big day. The more information you have, the better the planning can go, and the better quote the service can give you.
You should know what time you would need for the driver to pick you up, and what is the last stop you are going to make. Note that you have to plan on the number of guests you are going to have with you, as that will make a difference in the type of vehicle you can get.
Most of the wedding parties that go with the main limo don't contain more than six people, however, if your party is bigger or smaller, you may want to plan for that, and ask the service of your choice what they have in their fleet that could accommodate all of your guests.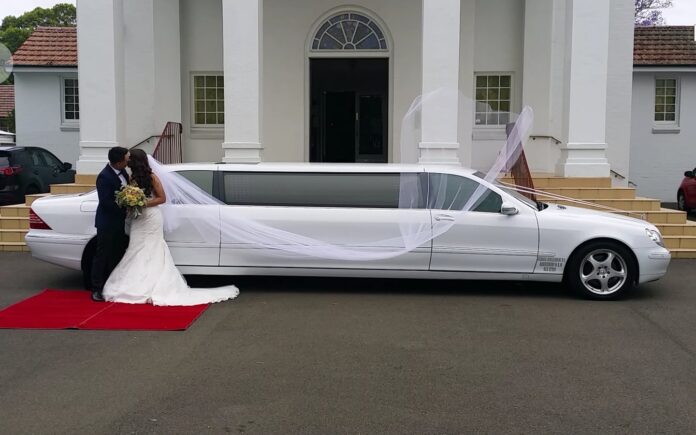 In some cases, it is better to get a limo bus so that you can start the party far before the official event happens, and that you can have a lot of fun even before the celebration. All of these things have to be planned and booked in advance, so you don't end up with any unpleasant surprises.
Know that renting a good vehicle can cost you a lot, so you need to plan for your budget as well. You need to know if you would be paying for it, or if someone from the wedding party would chip in. In case you are not the one paying for it, make sure you talk to the person who would be responsible for this and ask them how much they would be willing to spend.
Remember that depending on the service that you choose, you may decrease the costs by choosing a smaller vessel that is not going to contain all the additional features and amenities, or you can go all-in by booking the best vehicle in their fleet, and opt for all the additional things that they can offer.
You can check Torontolimorentals.com for more information on what your options are, and what are the additional things you can get for your big day.
When should you book it?
Now let's see what is the right time to book this service. Experts suggest that you should start looking for the right service for your needs at the same time you start looking for the venue and your dress. This will give you enough time to see how many services are available in your area, and what they offer.
Remember that it is better if you contact them as soon as you possibly can, and go see the vehicles that they have. You don't have to make any arrangements right away, and you can just ask questions about the limos and what you will get in your package.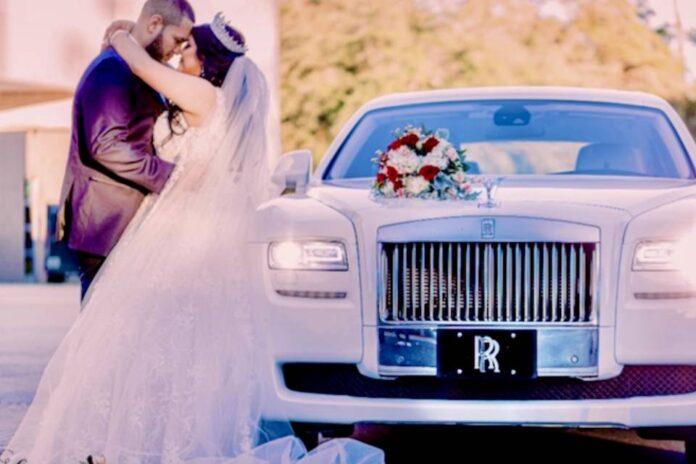 You have to look for a certified service that has different models of vehicles and that can offer you different packages depending on your budget. As we previously mentioned, there are different features and amenities that you can request that will change the final price of the service. Make sure you talk to them about the number of guests that you are going to have with you, along with the time that you will need the limo.
Once you have an idea of which services are going to fit your needs, the next part is the booking. It is said that if you live in an area where there are not a lot of services, and on the same note, if these services are sought-after, then you should book at least several months before the big day. The best thing you can do is make the arrangement about six months prior to your wedding so that you don't end up having to go with just any type of limo. The more time you have to book, and the more options you have, the better choices you can make.
Even though in some cases you can make the arrangement several weeks before the big day, you may end up with a limited choice, and know that last-minute bookings may cost far more than the ones that you make months before the wedding. So, unless there are dozens of services in your area, and you are planning on your big day to be in a month where not many of these services are booked, it is better to make all of the arrangements months before the date.
Know that in the summer, it is the most difficult to find a great limo on short notice, so if you are planning for a summer wedding, then you may start looking for the right service about a year before the day. When you make the arrangements this far before the date, check if they offer any type of warranty and if you can get your investment back in case your wedding has to be postponed. Plan even for unfortunate events so you don't end up losing money for these services.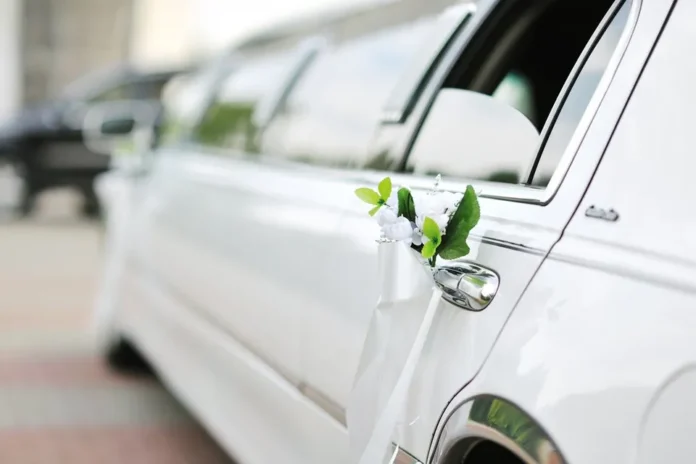 Having a limo on your big day is going to make a huge difference in the experience, so don't miss out on the opportunity to make the happiest day of your life even better.