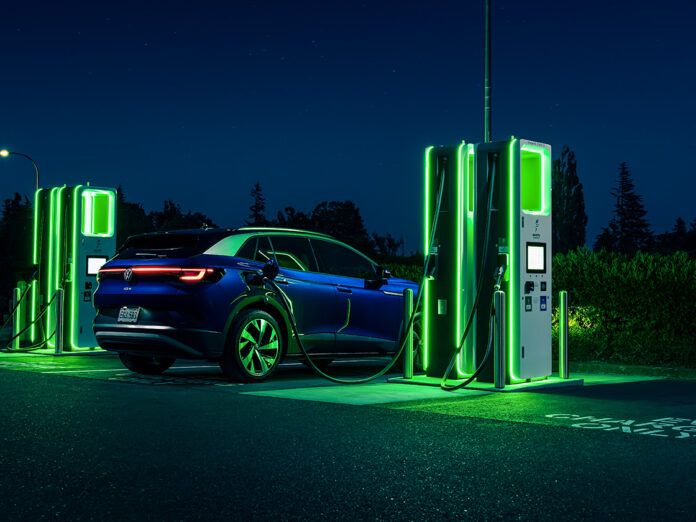 Between the skyrocketing fuel price and the heightened concern for environmental well-being among Americans, it is no surprise that electric vehicle (EV) sales in the USA will increase 85% between 2020 and 2023. Despite enjoying a massive surge in popularity, buying a brand-new EV is often just not possible due to their hefty price tags. Thankfully, as more EVs are bought, more second-hand electric vehicles are becoming available. Although finding your dream car at an affordable price is definitely something worth celebrating, there are a lot of things to consider before parting with any money. Here are a few things to pay attention to before signing on the dotted line.
Analyze Your Own Needs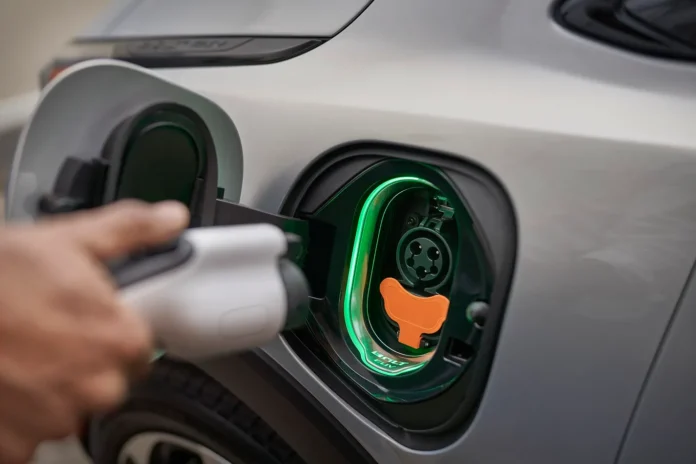 Before buying a second-hand car, or any vehicle for that matter, you need to conduct a proper analysis of your personal needs. The first question you must ask yourself is how many miles you will be driving on an average day. While there are countless benefits to owning an EV, there are some disadvantages too. It cannot, for example, compete with a vehicle with an internal combustion engine as far as the mileage is concerned. If you are planning to drive thousands of miles every month, an EV may not be the best option for you. If you only drive a limited number of miles every day and live in an area with multiple charging stations, an EV may be one of your best options.
Weigh Up the Charging Options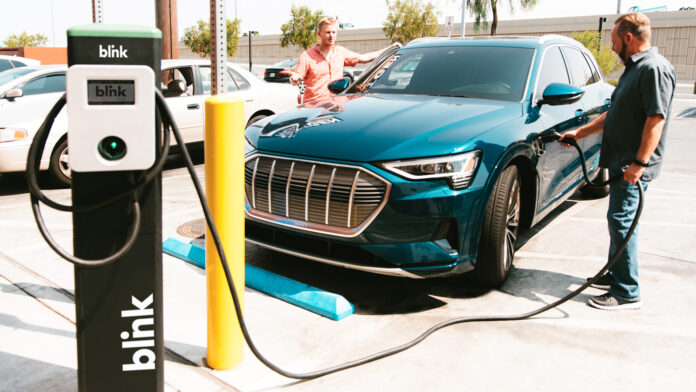 Where, when, and how to charge an EV is probably one of the biggest considerations of potential EV owners. While charging your car is not a difficult process, you still need to have access to a suitable charging point to actually charge it. As of 2023, there are more than 101,000 public charging points across the USA. Of these, more than 68,000 belong to the largest network in the country, ChargePoint. The number of charge points in your vicinity is largely determined by where you live with larger urban areas sporting more options than rural areas. Even if you do reside in an area with minimal public charging spots, home charging is always an option. There are two ways to charge an EV battery at home. One method involves connecting the charger cable that comes with the EV to a standard power outlet while the other relies on the installation of a special wall-mounted power box.
Give the Battery a Proper Check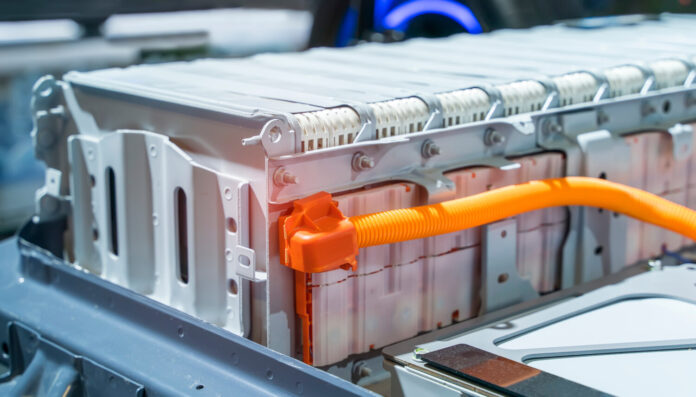 An EV's battery is the most important component of the car. Before buying a second-hand car it is important to check the battery and make sure that it is in a good condition.  One way to determine what condition the battery is in, is by checking the mileage on the vehicle. While the mileage you can expect from a battery differs from one manufacturer to the next, common sense dictates that a battery with 300,000 miles on the clock is closer to the end of its life than one with just 50,000 miles. The car's age is another way to determine the quality of the battery. A typical EV battery should have a lifespan of between 10 and 20 years. A more in-depth and accurate battery analysis can be conducted by hooking the battery up to an OBD2 scanner to perform a thorough diagnostics test.
EVs continue to enjoy a surge in popularity despite their hefty price tags. Thankfully, more second-hand cars are becoming available, making EVs increasingly accessible to the general public.