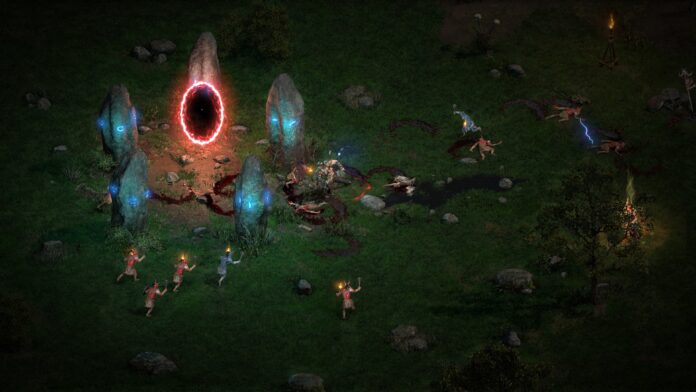 The good old Blizzard's Diablo 2: an original game that saw the light of day in 2000 and achieved great popularity. From August this year, Diablo 2 fans have the opportunity to try out the new sequel to the game, which is called Diablo 2: resurrected. One of the most common questions of players who have not yet tested out the new game is what exactly is different compared to the classic one. The good news for all fans of the original is that the artistic style of the game is completely preserved. You will still have the impression that you are playing this game, only now you can enjoy many improved features. Technology has evolved a lot in the last 20 years and with it the look of this game. If you want to know more about what are the main differences between Diablo 2 and Diablo 2: resurrected, keep reading.
The basics are the same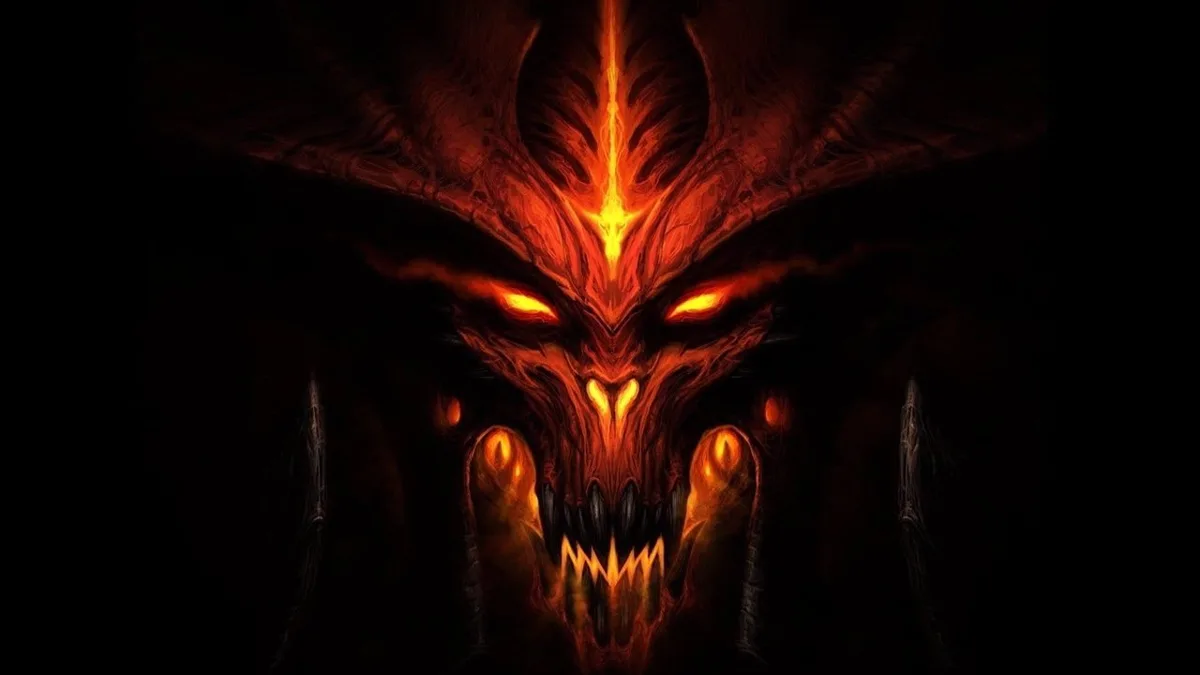 Everyone who truly loved Blizzard's Diablo 2 will be happy to learn that their game is back, in a slightly more modern form, but the basics have remained the same. The style of the original game is completely preserved, so be sure that nostalgia awaits you when you start playing again. The game is still very detailed, complex, and difficult to breakthrough. You will need to work equally hard (and maybe even harder) to get the results you want.
Technology has advanced, and so has Diablo 2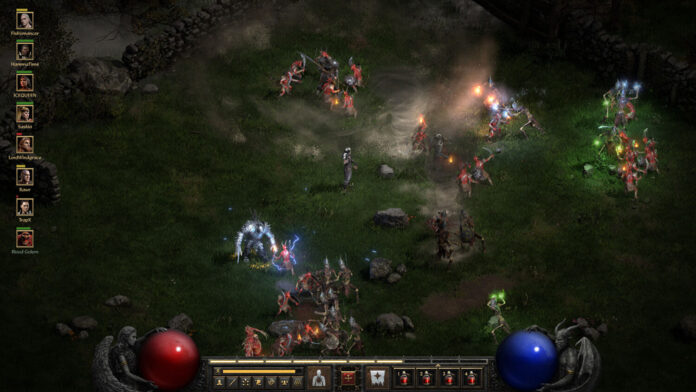 All fans of the original Diablo 2 will probably agree that the game had a pretty good visual experience, considering that it was created 20 years ago. It was fun to play and totally kept up with the old times. However, the time has changed and technology took over our lives in the meantime. And the good news for all Diablo 2 lovers is that this game has advanced along with technology, so now its visual appearance is on a completely different level.
Although the artistic style of the game has remained intact, you can expect a much better overall experience, thanks to new performances, graphics, and animations.
You'll feel that retro style at every turn of the way, but you'll definitely be able to notice how much the development team has given their best to make all the features much more interesting now and provide a better user experience. All the characters and their equipment now come with a lot of detail and more bright colors, while their powers, attack modes, and spells they utter are enhanced and keep pace with modern games.
And not only that but all those who decide to test the sequel to the original Diablo 2 will now be able to use it in dynamic lighting that provides a completely different much better atmosphere. The audio capabilities have also been significantly improved, so expect Diablo 2: resurrected to completely immerse you in its mysterious world that is waiting for you to discover it.
We can say that the development team of this game managed to bring the 2D world of Blizzard's Diablo 2 into today's modern 3D world with Diablo 2: resurrected and adapt to our today's needs, without compromising its basic qualities and essence. Great job!
Some more info about Diablo 2: resurrected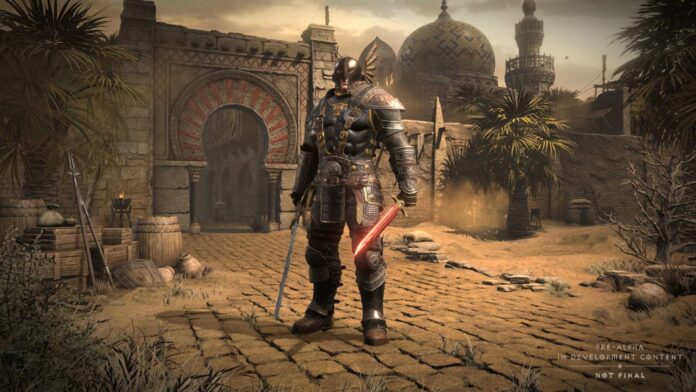 As for the console, this sequel to the game is mostly focused on the mouse, which required the game to be fully customized to ensure an optimal user experience and avoid unnecessary frustration. And we can say that the developers have largely succeeded in this intention. It is very easy to direct an attack on the desired characters, hit them, and rob them, both using a joystick and a mouse. Health strips are placed directly above the enemy's heads, which allows players a clear insight into the situation and the choice of the next target. Most options follow the same trend, so it is very easy to carry out the desired action, even when using only a mouse, which makes things so much easier.
Diablo 2: resurrected provides an eight-member club option where players can team up and have a lot of fun as they gather new experiences or discover what awaits them on new levels.
Where can I play?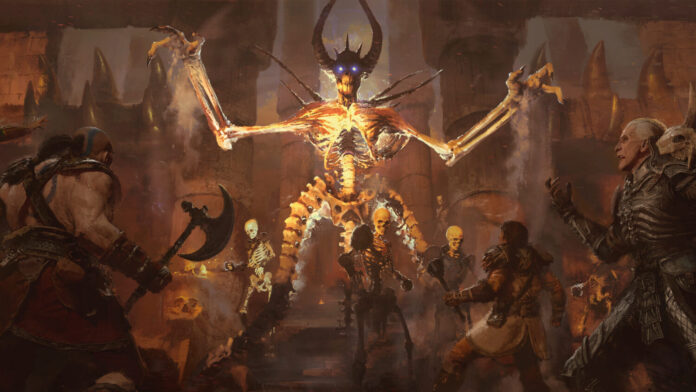 If you are currently in the process of choosing a platform on which to try out Diablo 2: resurrected, we suggest you check out Lfcarry.com. They will ensure that you get the best possible treatment, high-quality services and enjoy every step along the way in the new sequel to your favorite game. Choose someone who values their customers and wants to give them an unforgettable gaming experience.
But what if I haven't played classic Diablo 2?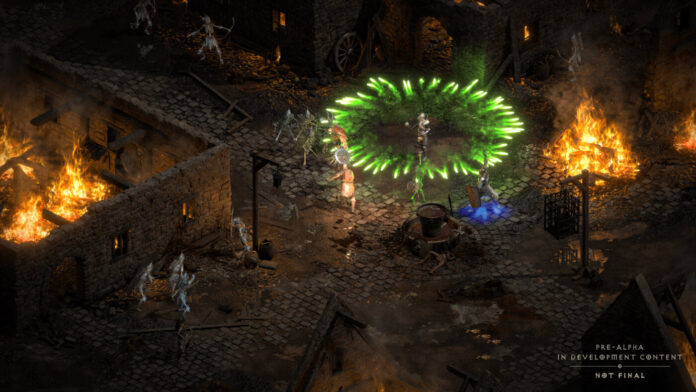 Another common question regarding the latest sequel to the game is whether it is possible to try it out even if you have never played the original. You'll be happy to hear that the answer is: yes, absolutely. Even if for some reason you did not enter the Diablo 2 world in the early 2000s, you can now correct that error and start with the latest version. The fact is that this game does not have a defined direction, so this gives new players the opportunity to enter this world even if they have no previous experience. This game leaves a lot of room for experimentation, learning, and (of course) making mistakes that will teach you important lessons. This may not be an easy way to learn, but it is certain that with a lot of perseverance you will become a real expert in Diablo 2: resurrected sequel.
Conclusion
All Blizzard's Diablo 2 fans will be happy to hear that the sequel to the game is available under the name Diablo 2: resurrected. The artistic style of the classic game has been completely preserved, but the graphics, audio, and other performances have been raised to a new level that provides an optimal gaming experience. Get ready for the rush of nostalgia when you feel the retro style of this game and remind you of your gaming experiences from the 2000s. Choose your platform and discover the magical world that awaits you again, 20 years later, better than ever.