The rise of electronic cigarettes, or e-cigarettes, has been a contentious topic in recent years, primarily focused on health concerns. However, there's another facet to the vaping phenomenon that deserves attention – its environmental impact.
In this article, we delve into the eco-impact of e-cigarettes, discussing the key aspects that contribute to their environmental footprint.
Battery Production and Disposal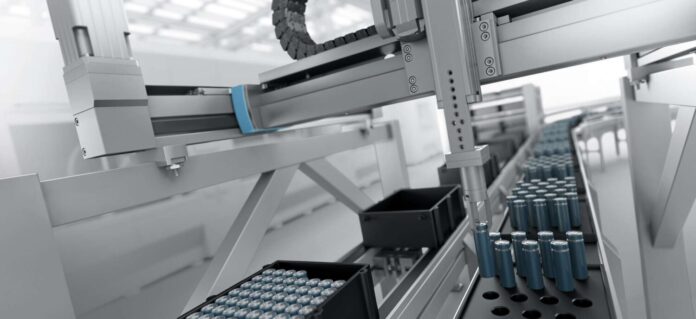 One of the most significant environmental concerns related to e-cigarettes is the production and disposal of their batteries. E-cigarettes rely on rechargeable lithium-ion batteries, which require a substantial amount of energy and resources to manufacture.
The extraction and processing of materials for these batteries can result in habitat destruction and pollution, especially in regions with lax environmental regulations.
Furthermore, improper disposal of these batteries poses a severe threat. If not recycled or disposed of correctly, lithium-ion batteries can leak hazardous chemicals into the environment, contaminating soil and water sources.
E-liquid Ingredients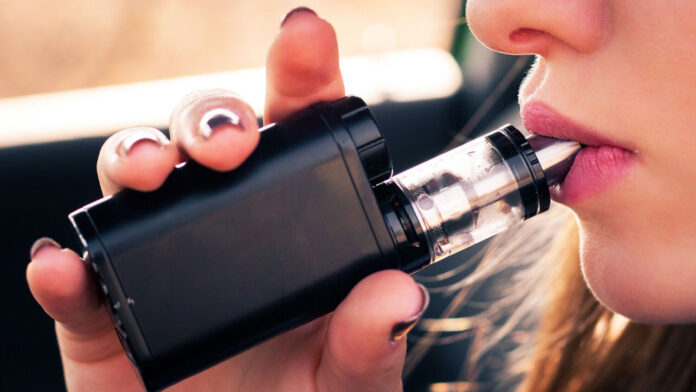 E-liquids, the substances vaporized in e-cigarettes and readily available at your local online vape store, contain a range of chemicals, including nicotine, flavorings, and propylene glycol.
The production and disposal of these ingredients can have negative environmental impacts. The cultivation of tobacco, for instance, is resource-intensive and often involves the use of pesticides and other chemicals harmful to ecosystems.
Additionally, the disposal of empty e-liquid bottles and cartridges can contribute to plastic waste. To mitigate this, some manufacturers are shifting towards recyclable and biodegradable packaging, but these efforts are not yet widespread.
Air Quality Concerns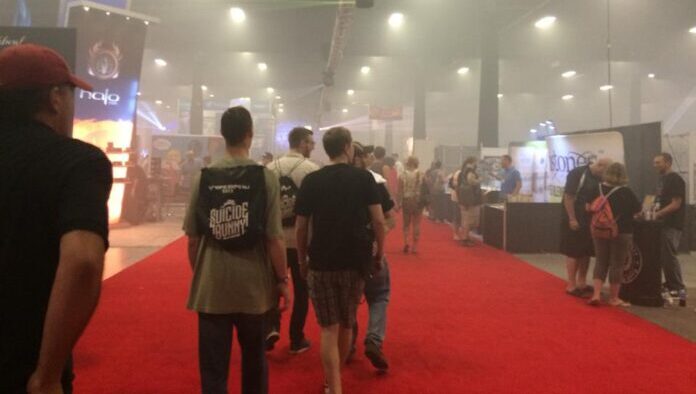 While e-cigarettes are generally considered less harmful than traditional tobacco products to individual health, they are not without their own environmental concerns.
Vaping releases aerosols and particulate matter into the air, which can contribute to air pollution. The long-term effects of inhaling these substances, both for humans and the environment, are still not well understood.
The E-Waste Problem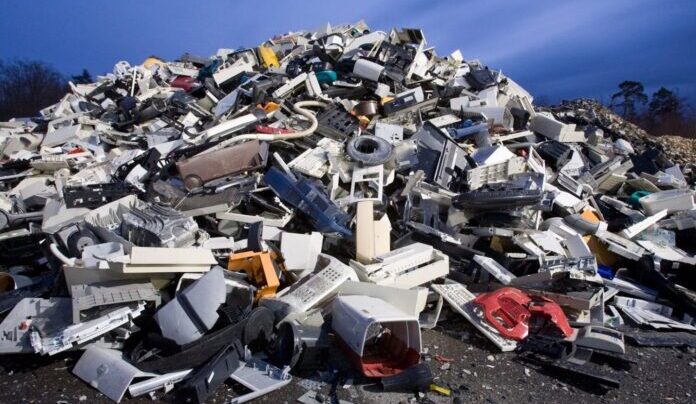 As e-cigarettes become more popular, the issue of electronic waste, or e-waste, becomes more pronounced. When e-cigarettes reach the end of their lifespan, they are often discarded and can end up in landfills.
These devices contain various electronic components that can leach harmful substances into the soil and groundwater if not properly managed.
Energy Consumption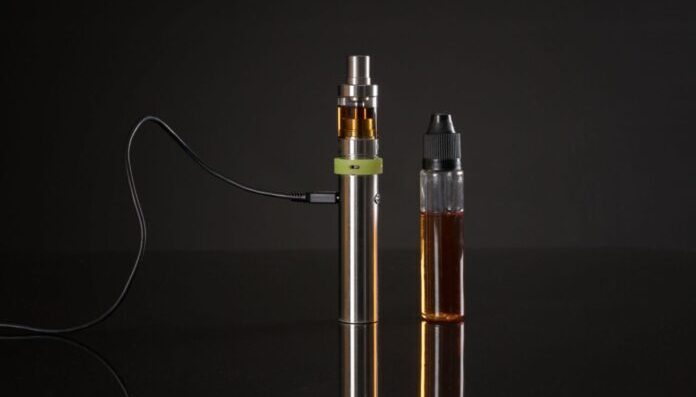 Charging e-cigarettes and their accessories, such as vaporizers, requires electricity. This energy consumption contributes to the carbon footprint associated with vaping.
While the energy use of a single e-cigarette may be relatively low, the cumulative impact of millions of users charging their devices can be substantial.
Conclusion
Vaping has undoubtedly transformed the landscape of smoking and tobacco consumption, but it is essential to recognize that it is not entirely without environmental consequences. From battery production and disposal to the potential for air pollution and e-waste, e-cigarettes have their eco-impact.
To address these concerns, manufacturers, users, and policymakers need to work together to minimize the environmental footprint of vaping. This can include better battery recycling programs, sustainable sourcing of e-liquid ingredients, and increased awareness about the proper disposal of e-cigarette components.
Ultimately, as vaping continues to evolve, it's crucial to consider both its health and environmental implications, striving for a balance that minimizes harm to both individuals and the planet.
Discover how an air purifier works and how it could help you reduce your own pollution footprint.