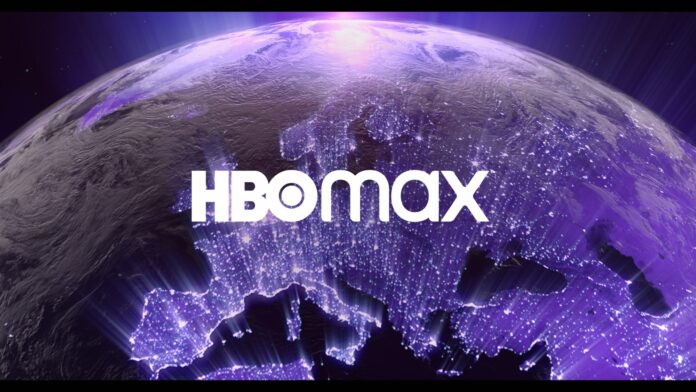 Are you guys planning to enjoy a movie night with your family this weekend? In this fast era where everyone is busy at work or studying, we need to change our mood and spend quality time with our loved ones. So, Let's read this blog and get some idea about the top 9 family movies available on HBO Max.
Grab your snacks and get ready because we have some exciting and fun-filled movie suggestions for all age groups.
The Dark Crystal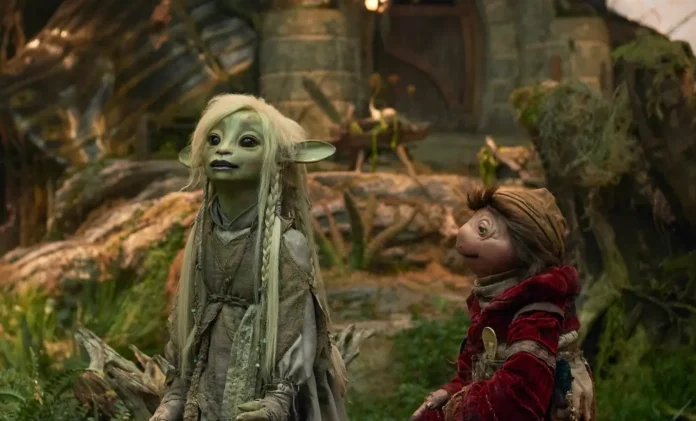 Do you love Fantasy movies and enjoy them a lot? Then The Dark Crystal is a must-watch movie. Dark Crystal was directed by Jim Henson and special effects by Roy Field and Brian Smithies. And the Dark Crystal was nominated for Best Special Visual Effects- 1984. The story, along with good and bad thematical vibes to accept. In terms of puppetry and the influential part, the film is the purpose behind its fresh feel even after four decades.
Early Man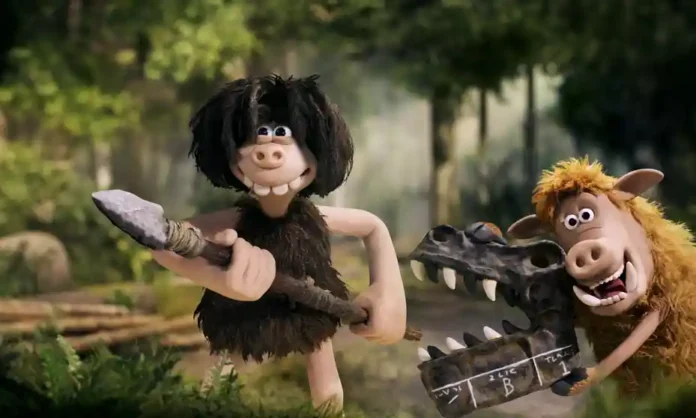 Nick Park directed early Man, a charming stop-action animated comedy and adventure film. The story of stone age people fighting for their rights with the bronze age people, this film really is about fighting a match on the football ground rather than in a circle. Early man brings humor and energy to this film with a strong portrayal of teamwork, whereas you will find Giggles and charisma of sports, comedy, and unity for your family, especially for the kids who love to play soccer will enjoy and laugh out loud.
Happy Feet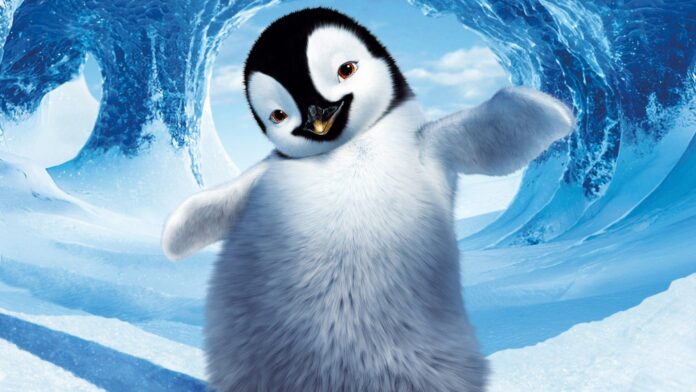 The perfect animated Oscar-winning film. Cute penguins, funny dancing, and lovely songs. A whole bunch of penguins who love to dance and sing every time. Elijah Wood is a Mumble Voice and a glacial penguin with a not-so-perfect melodic voice as compared to his other fellow penguins. George Miller, with an amazing cast, directs this masterpiece. This is a jubilant, cheerful, musical, and heart-taken movie that one must watch.
Harry Potter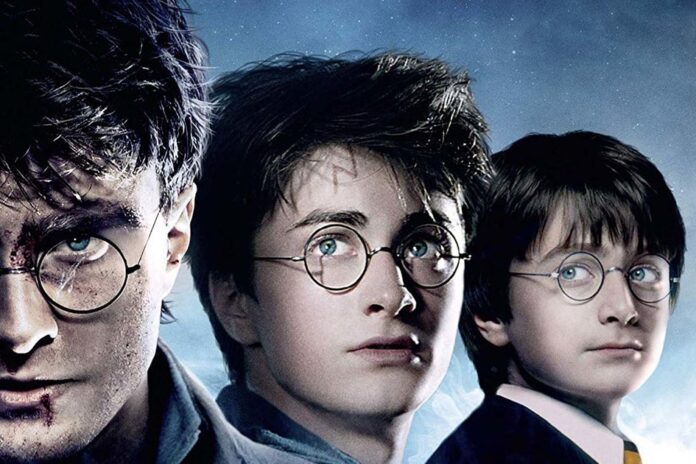 Hey, are you a Potterhead? If yes, then what is stopping you from watching all of the eight films written by J.K. Rowling books available on HBO Max from all around the world, if you are living in Germany and not able to access HBO Max in your region, then get yourself a premium VPN and enjoy all of the Harry Potter series on HBO Max Germany. Visit here to access it.
Fly Away Home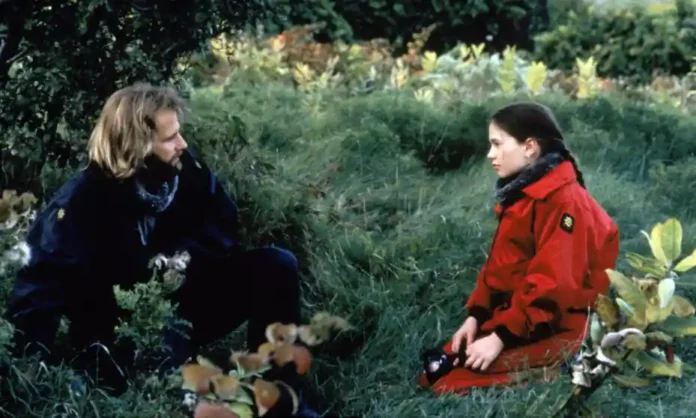 Fly away home, directed by Carroll Ballard, is a heart-warming movie nominated for Oscar – Best Achievement in Cinematography, American Society of Cinematographers – Best Cinematography, and won Critics' Choice Awards – Best Family Winner in 1997. The film is all about nature and family. When an alien father adopts a 13-year-old girl. The girl and the father work together, teaching the birds how to fly; this makes their bond beautifully unbreakable.
Superman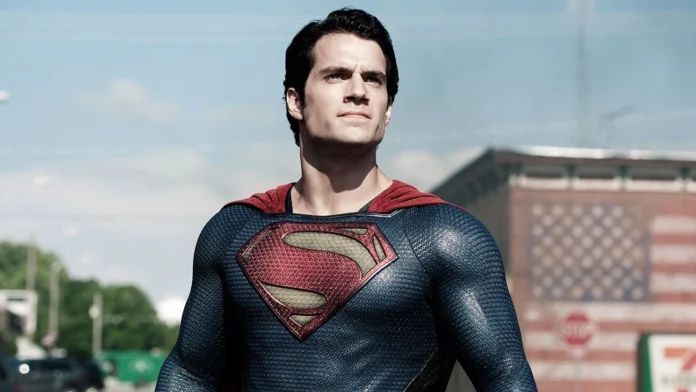 Do you think a film like Once upon a time in America is too hard to handle for your kids? And you want to get a vibe of DC superhero for spending your weekend with the kids. It would help if you were well known about the favorite character from the list of superheroes, Superman's superhero persona from DC comics, when he was sent to the planet as per their parent's wish due to the circumstances. This film and the other series are available on HBO Max.
Finding Neverland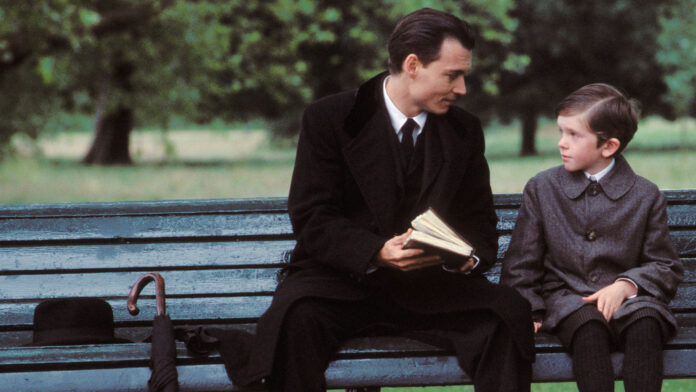 First things first, Finding Neverland got the nominations for Best Picture, Best Adapted Screenplay, and the Best Actor as Johnny Depp was cast in the Movie. Finding Neverland refers to the plot, showing his relationship with a widow (Sylvia) and her four young boys (Jack, George, Peter, and Michael). He tried to give them a father's love in every possible way; the story of J.M Barrie and his friendship with the family inspired him to write Peter Pan, and the film ended on the same bench where J.M Barrie and Peter meet.
Free Guy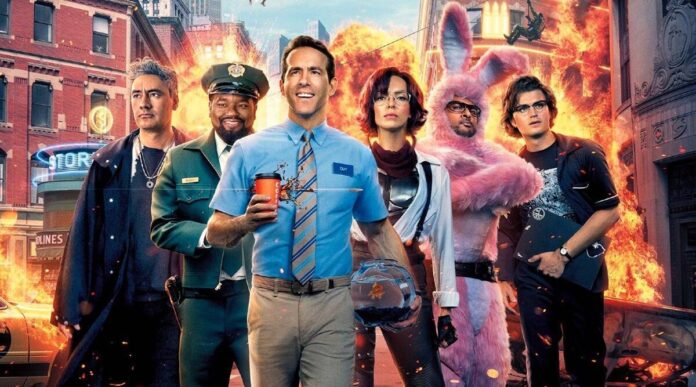 Free Guy is a gaming movie rated PG-13 for violence and sexual intimations. It's an American action-comedy movie directed by Shawn Levy from Matt Lieberman and Zak Penn's screenplay in 2023. Free Guy is based on the story of a person who got to know that he is playing a game on this online game, but he remains a non-player character; he then takes this as a challenge and wants to become the star of his story.
The free guy is a most creative and interesting film that revolves around a live video game. A must-watch film.
Hugo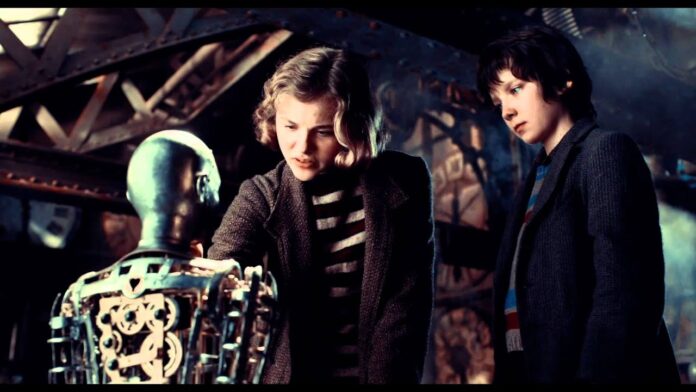 Hugo is a great movie and received 11 nominations for Best Picture, Best Cinematography, Best Art Direction, Best Sound Mixing, Best Sound Editing, and Best Visual Effects. Even though this movie was also nominated for eight BAFTAs, including a Best Director nomination for Scorsese, it won two, and there is a lot more about Hugo. The glory of this film is enough to watch with your family and enjoy every bit of it.
Conclusion
HBO Max is a widely seen popular channel that brings out some amazing stuff. From Harry Potter to some other binge-watching worthy shows it brings you all. However, one thing that is seen as the drawback of this channel is that it is only accessible in the US and you cannot access it elsewhere. However, we have already mentioned above that you can watch it in regions outside the USA. We have provided a link to the detailed guide above. So,