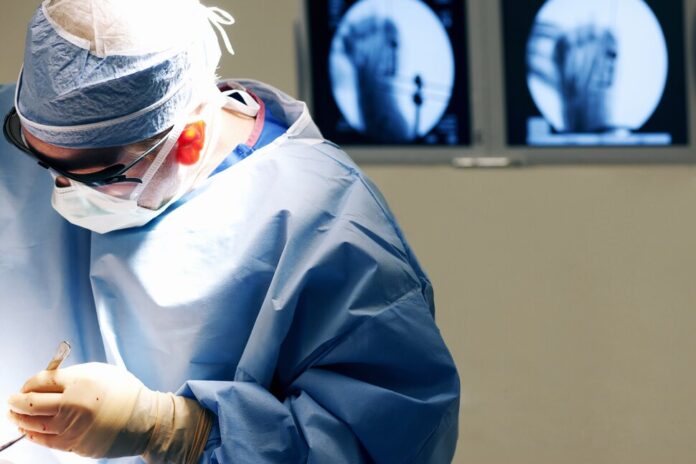 Picking out an orthopedic surgeon is a huge decision. Whether you're dealing with a torn ACL or a total knee replacement surgery that will require a hospital stay, you want to have confidence in the abilities of your orthopedic surgeon. After all, this is the person that will conceivably repair your injury and finally allow you to reclaim your quality of life.
On the other side of that, an orthopedic surgeon who makes a mistake or doesn't have as much experience as other doctors may lead to problems down the road. Although you might not experience a full-on surgical calamity, there are instances in which additional surgeries are needed to correct the first one.
When it comes to selecting an orthopedic surgeon, there are some best practices to use to ensure you're being handled by a professional in the top of their field.
1. Ask Your Doctor for a Referral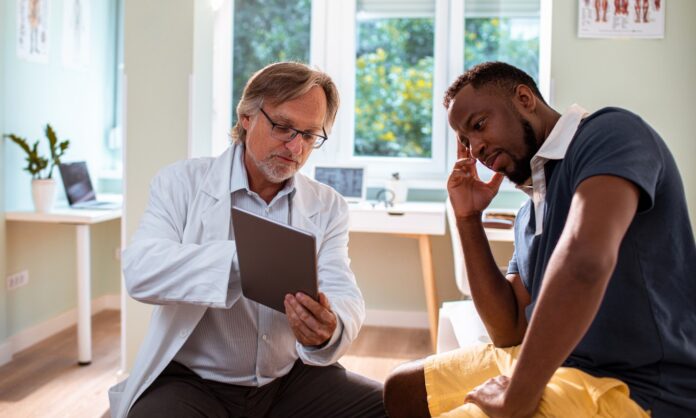 In most cases, an orthopedic doctor doesn't perform the surgery themselves. They arrive at a point where other orthopedic methods have failed and need to escalate the next phase of your treatment to an orthopedic surgeon.
Considering that your doctor is in the field of orthopedics, they likely have two or three people in mind that may be a good fit for your surgery. Some orthopedic surgeons specialize in certain surgeries or certain areas of the body, which is exactly why it's nice to get a referral.
2. Research Your Orthopedic Surgeon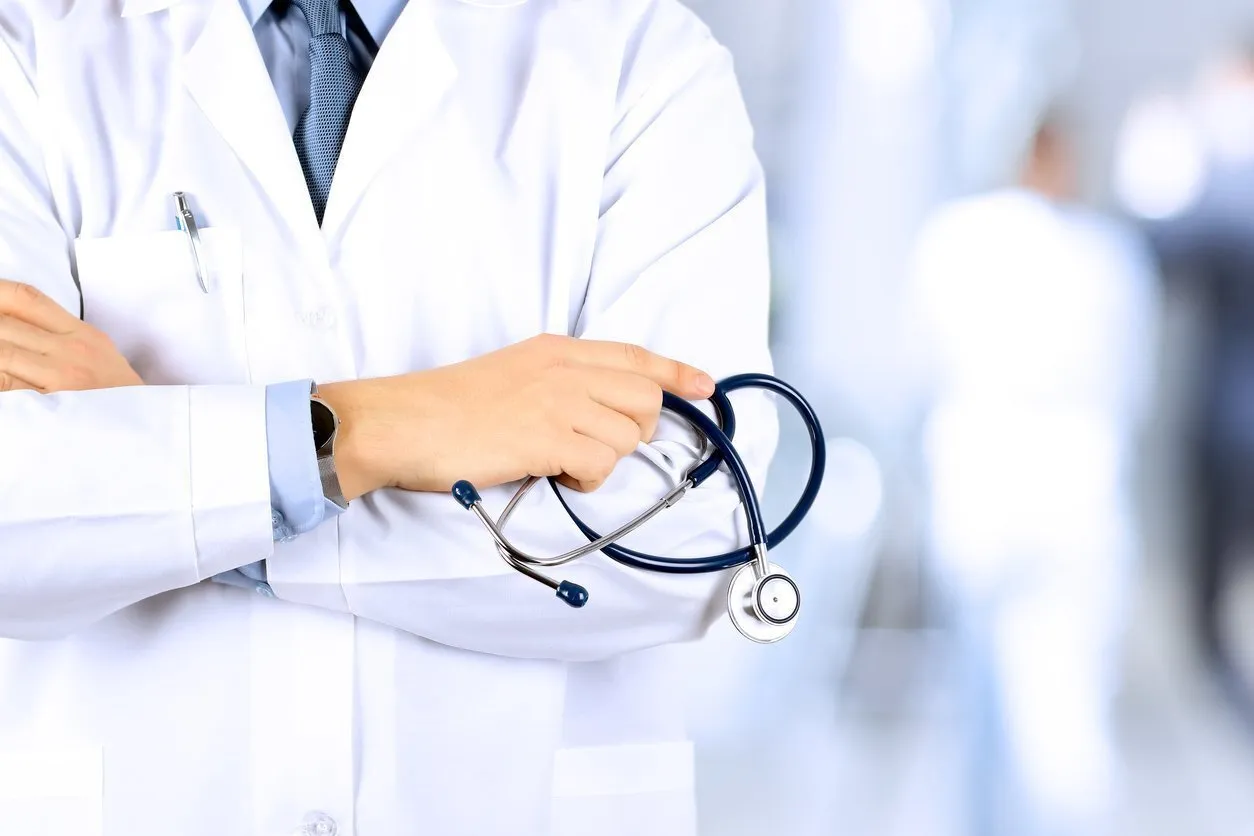 Although a referral from your current orthopedic doctor is a huge vote of confidence, you should still put in a little legwork to make sure they look good on paper. Visit the website of your prospective orthopedic surgeon and verify their training and credentials. The things you're looking for include:
Board certification
Years of experience
No history of malpractice or disciplinary actions
3. Read Patient Reviews
Reviews are a big indicator as to whether an orthopedic surgeon is performing up to patient standards. If you see a bunch of one- and two-star reviews, it might be best to ask your orthopedic doctor for another recommendation. However, if you're seeing mostly four- and five-star reviews, you should be in the clear to move forward.
When it comes to reviews, it's important that you take review quality into account. For instance, if the review is simply "He's a great surgeon," this doesn't really tell you much. It might not even be a real review from a real person. The reviews you want to take to heart are those that spent one or more paragraphs detailing their experience.
4. Schedule an In-Person Consultation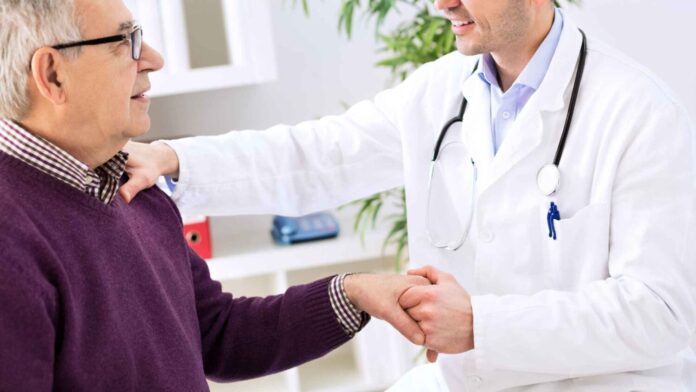 If everything checks out with your prospective orthopedic surgeon after researching them, you should feel free to set up an in-person consultation with them. This is an important step because you're about to learn a few things.
First, you'll finally be able to meet and interact with your prospective orthopedic surgeon. Once your information is forwarded over to them, they will be able to walk you through what they envision for the surgery. Not only will you learn about what they plan to do, how to prep, and how to take care of yourself during recovery, but you'll also be able to gauge their interpersonal skills.
Another thing you'll learn about during the consultation is the quality of the facility. Remember, you might wind up staying in the facility if you're getting inpatient surgery. It's important that everything looks up to par and you'll feel comfortable there.
5. Make Sure to Talk About Cost and What Insurance Will Cover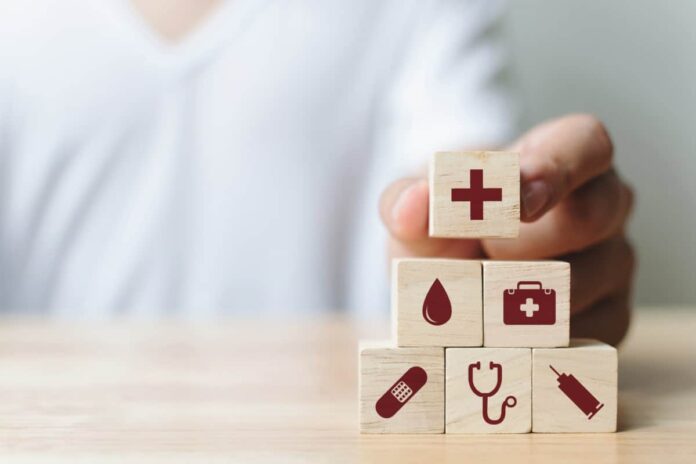 Even with fantastic healthcare insurance, surgery can still be an expensive affair. Make sure you thoroughly go over how much the cost of your surgery is expected to be, along with how much of it will be covered by your insurance. There are some cases where a certain surgeon doesn't take a specific type of insurance. It's best to clear that up beforehand so you can plan out your finances accordingly.
Finding an Orthopedic Surgeon Near You
If you aren't currently seeing an orthopedic doctor who can supply you with a recommendation, the best way to kick off your search is by Googling "orthopedic surgeon near me."
That should return numerous surgeons in your direct vicinity. Remember to do your due diligence when it comes to research. The goal with online research is to feel confident enough in a surgeon's abilities to make an in-person appointment.
Remember, it's okay to be extra selective when it comes to picking out an orthopedic surgeon. The work this person does will affect you for your entire life.