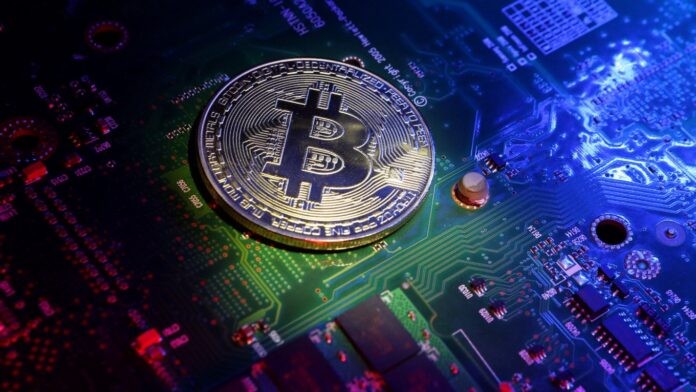 This way of gathering cryptocurrency has become the hottest topic as soon as it happened and people in the community are still hyped about it. It's a much more convenient way to do it than having equipment at home but each method has its pros and cons.  Even if things change rapidly in this industry, you can always expect that people will look for new coins to mine.
Cloud has not only become a part of the crypto world but everything nowadays wants a part of it. You can play demanding games on a poor PC by just paying a subscription fee online. Most of the data collected are placed on the cloud so there's no reason to doubt its capabilities.
How do These Platforms work?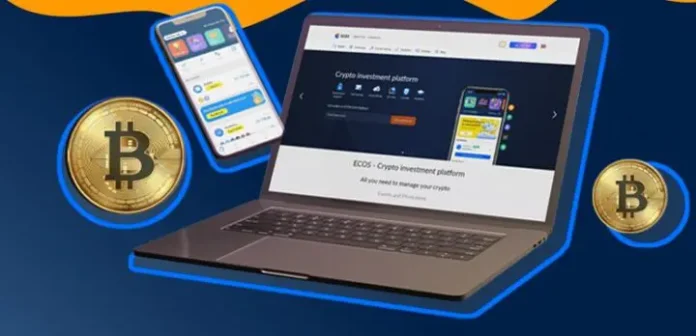 You need to have at least a basic understanding of how these platforms work before you hop on your laptop and buy a certain plan. The first step would be choosing which website to use. This choice will depend on your needs and research. Check how long they are in the business, where their domain is, and reviews.
When you finally found a website you want to try out, it's time to create an account and make your first deposit. In most cases, it's very easy to make an account but you need to decide which plan works for you. One more important thing is to make sure you are secured.
Each website has one or a few coins they are able to mine so you might want to check in advance which one you want to get. Of course, if you like a certain website, you can use their service and just trade the crypto they gather for the one you want.
The last step is to collect your share based on the amount you invested. Sometimes, you will have your investment locked up until they reach a certain minimum. The payout will differ from site to site so carefully read their instructions before making a deposit.
Which Coin to Choose?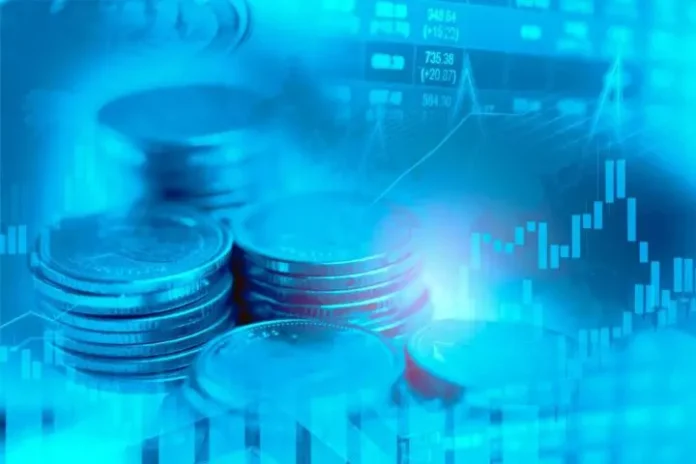 With all the information about mining platforms, choosing a cryptocurrency to main is also a big decision. This is important because most of them tend to fluctuate and they might end up dropping when you want to cash out. For example, Ethereum has increased its value much more than Bitcoin in the past months so people would benefit from it more.
You can check its last couple of months and what where the drop point is and a high point. The profits from these services are paid on a daily basis but you need to know the real-world value to make the return on investment or ROI. If you don't want to sell the moment you get your coins, think about the crypto that has a great future.
When you look a few years or a decade away, Bitcoin and Ethereum are probably the best options because they are somewhat stable compared to others and have the biggest market cap. Your choice should be associated with the way these coins are seen outside the crypto world.
For example, if the coin is associated with the gaming community as it's the first of its kind there is a big chance you will have many investors looking into it. This increases the value much faster but you will need to have great timing for this.
Cloud Mining Site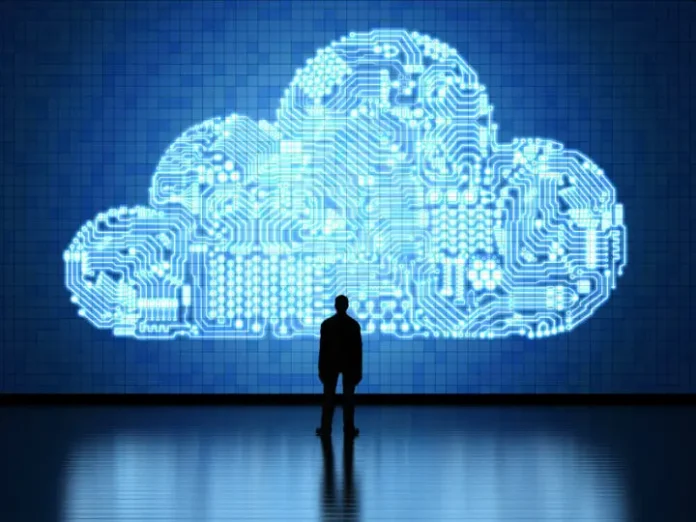 If you are already a part of the community, you can always ask more experienced people when it comes to cloud mining platforms. Some of them are very sketchy and there are some clear signs you should avoid them. Most of them operate in an unregulated manner so it's hard to decide which one operates better. To find out the best platform you should check out a comparison platform like Truely. You can find reviews on cloud mining services on this page.
There are 4 aspects you should consider even with gathered information from your community. The first one is track record and reputation which you can check on websites like Reddit. It has some great valuable groups that share this type of information. Platforms that are for a while in the business usually have a better rating.
The second crucial thing is the coins they support for their service. If they don't have Ethereum that you want, there's no need to bother unless you want to risk with another coin and trade it later. Remember that there are trading fees you have to pay.
Check what equipment they use and if they offer rewards for those that buy hardware. You would want to have the best possible equipment working for you because your competition will do a better job. Everything needs to be top-notch if you want to have any gain. Because they work by sharing power, either you need to have a bigger investment or better equipment.
The last thing you need to look for is the location of the platform. Besides checking if they are regulated in the country they operate in, electricity cost is also an important factor you need to consider. Your profits can get eaten by the electricity consumption which is probably the biggest issue some miners have.
Pros and Cons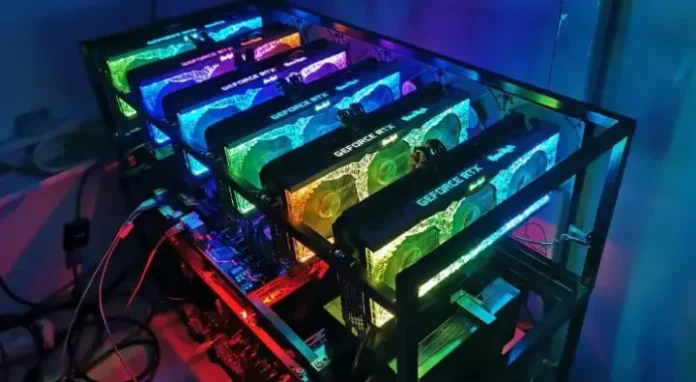 There are for sure more pros and cons compared to other options you have when it comes to mining. The first one and the most important is no need for any hardware. Without any equipment, you won't have to consume electricity. The difference is also in the investment which can be smaller than traditional mining or as much as you can.
In some situations, you will be able to return your investment right away but the chances are not very big. When you own your own rig, you will need to change the software you use when you switch between coins. Companies that offer these services don't have these benefits but they are making bigger profits because of their clients.
There are two major cons including shay sites and lower gains. Even if blockchain technology is the safest in the world, giving someone your wallet can't be stopped by software. You need to be careful especially if your portfolio is full of currencies.