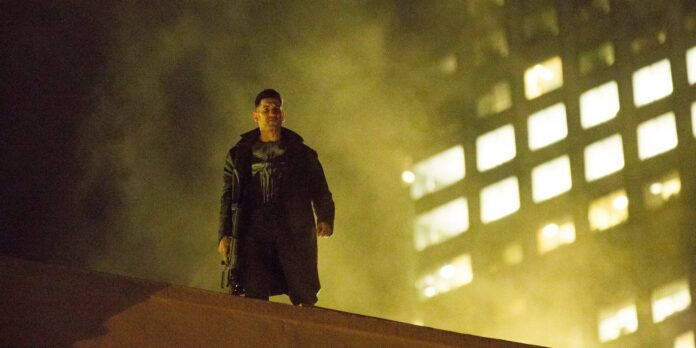 The second season will stream on Netflix in 2016
Get ready for more thrill and action as the Punisher is making its way to the second season of Daredevil and it's the star of "The Walking Dead", Jon Bernthal who has been chosen to play one of the most popular characters of Marvel vintage comic books.
"Jon Bernthal brings an unmatched intensity to every role he takes on, with a potent blend of power, motivation and vulnerability that will connect with audiences, "Jeph Loeb, Marvel's head of television said in a post on Marvel.com. "Castle's appearance will bring dramatic changes to the world of Matt Murdock and nothing will be the same."
Based on the Marvel comics of same name, the Netflix's Daredevil follows Matt Murdock, blinded in an accident as a child, who is a lawyer by day and a vigilante by night and make a use of his beyond normal senses to fight against crimes on the streets of New York. The inclusion of The Punisher whose aim is similar to the Matt Murdock/Daredevil to clean up the New York City will certainly add more excitement to the series. However, he will do it in his own way – without considering that how lethal the outcome can be.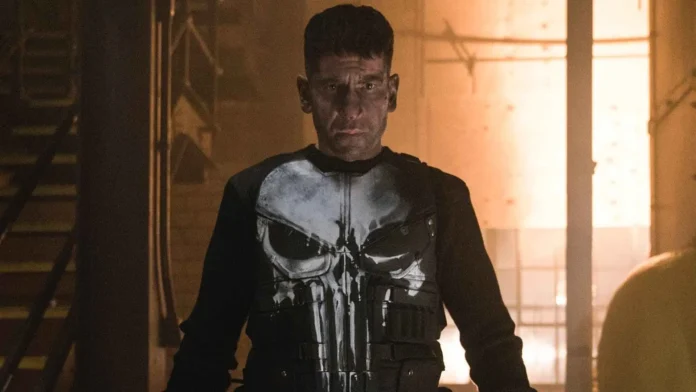 It appears to be the second comic book adaption Bernthal has found himself in. "The Walking Dead" is also a comic book adaptation into a television series, in which Bernthal played the role of Shane Walsh until 2012. He also appeared in the movies like "The Wolf of Wall Street" alongside Leonardo Di Caprio and "Fury" opposite to Brad Pitt.
Charlie Cox, Deborah Ann Woll, Elden Henson and Rosairo Dawson will reprise their roles from the first season while Bernthal is the only new to join the cast of the Daredevil season 2.
The second season will stream on Netflix in 2016.