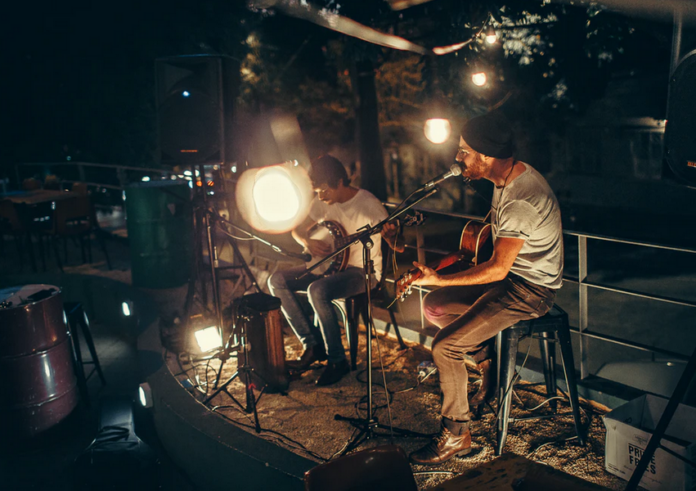 Vinyl records are continually on the rise and it seems like it will remain that way for years to come.
As musicians working to get their songs to be heard all over the world, the best way to go is to jump on this bandwagon and release your own vinyl record!
I know it can be a risk, especially for new bands who're in the process of making a name in the vast and crowded world of music.
But hear me out!
There's no need to worry anymore because pressing plants like UnifiedManufactruing.com a vinyl record pressing company that have been very willing to help lift some of the burden by offering small run vinyl pressings.
Small run vinyl pressings offer musicians the freedom to order with as much unit as they want. It caters to their financial capability so there will be no need to go out of their way to order 500 or a thousand copies at once.
With this, I suggest you do a hundred unit small run vinyl pressing, it's a good number, not too much but not too small either.
But even with small run vinyl pressings, there are still many things you have to think about if you plan on having a custom vinyl record pressing. And as concerned citizens, we have come up with a list of tips bands can follow when pressing vinyl records in 100 units.
1. KNOW WHAT TO AVOID BEFORE HAVING YOUR TRACKS MASTERED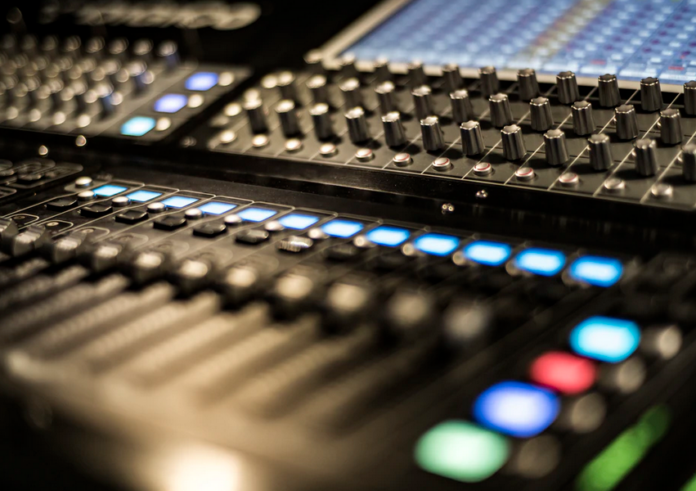 Even before you have your tracks recorded, I suggest you make up your mind if you'll have them pressed on vinyl records. This way, you can avoid something that could destroy the overall sound of your tracks.
I'm talking about high sibilance. You have to avoid too much emphasis on the "s", "t", and "f" sounds during recording. It could result in distorted "ssss" sound during playback, which can be pretty annoying to some listeners.
Another thing to keep in mind is that over-compressed tracks are a big no no when having vinyl records pressed. Over-compressing tracks can lead to lesser music dynamics, no more loud or soft sections to a song, which is something that is important.
You can of course compress your tracks but don't overdo it because it can cause so much distortion during the record's playback. You have to remember that vinyl records are physical formats that need contact to produce music and if tracks are too compressed needles would be jumping.
2. PLAN YOUR TRACKLIST WELL
As I've said, vinyl records are physical formats that need contact with something, in this case a needle or stylus, to be able to produce the songs pressed on them. Because of this, we cannot help but admit that the format has some shortcomings.
For those who do not know it yet, the inner grooves of a vinyl record are the ones that are the most susceptible to distortions. To minimize such distortions, it would be best to have your information-heavy tracks in the first part and have the mellower ones in the last parts.
3. FIND A GOOD SOUND ENGINEER THAT CAN MASTER YOUR TRACKS FOR VINYL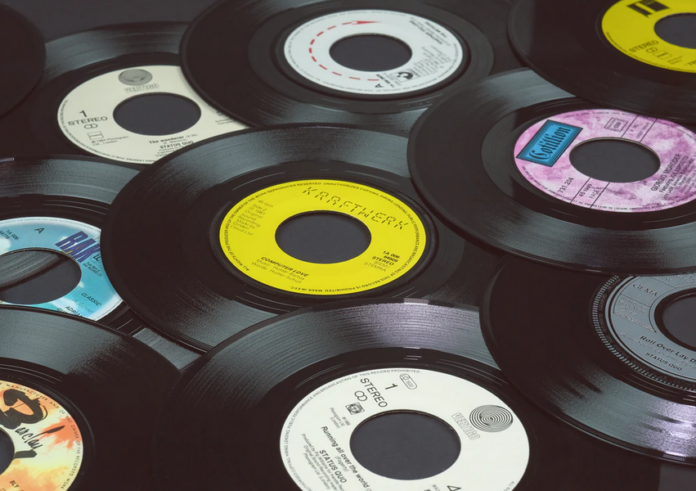 For vinyl records, there is a different type of mastering needed for it to sound well on them. If you choose to send a digital mastering of your tracks to your pressing plants, you've got to expect that there will be problems with the playback.
Having your tracks mastered for vinyl is not enough though. You have to find a good sound engineer who knows how to master vinyl. It was a rare talent in the earlier years of the digital age since no one knew the format would be making a comeback. But with the format's popularity many are claiming to know how, it's your job to evaluate these sound engineers and choose the best one you found and can afford.
4. CREATE COOL ARTWORKS THAT WOULD SUMMARIZE AND ATTRACT
Now let's discuss the visual aspect of your vinyl album. With this format, visual art and music come hand in hand. Your album cover is the first thing that people see when they look at your album so the visual of your album is still a fundamental element of your release's success.
You have to make cool artworks not just for your album cover but also for your vinyl record's inner sleeve. During their creation, just remember that they have to summarize what message your and your music wants to relay. They would also need to be able to attract people too.
5. THINK OF A UNIQUE DESIGN FOR THE ACTUAL RECORDS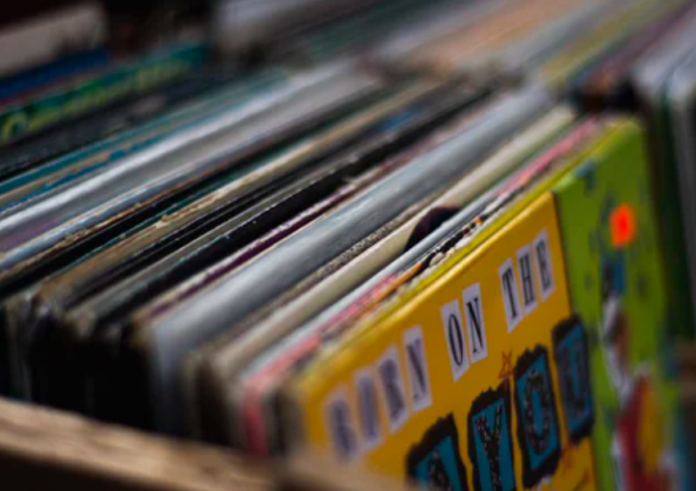 After creating a one of a kind artwork, the next thing to worry about is your actual record's design. It has to be something unique and beautiful so that it attracts more attention from people. There are many different ways you can design your vinyl records so you won't have to worry much.
Custom vinyl record pressings are very much in trend for it offers more creativity unlike the usual black vinyl records. You can have picture discs, weirdly-cut vinyls, or even records that hold other physical designs like glitter, colored liquid, and more. For more ideas you can click here to find awesome 12-inch vinyl record pressings.
6. LOOK FOR A GOOD PRESSING PLANT
It's a must to find a good pressing plant with lots of experience, a great reputation, and accommodating staff. You can ask for recommendations from other fellow bands or artists, or go through a pressing plant's customer reviews.
Another thing to consider when looking for a pressing plant is the services they offer. It would be great if you find a pressing plant that offers warehousing and fulfillment services. This way, you won't worry about making some space for your 100 vinyl record copies as well as personally shipping them to your buyers.
One thing you'll have to worry about is the fee for acquiring these services.
7. REVIEW THE TEST PRESSING SENT TO YOU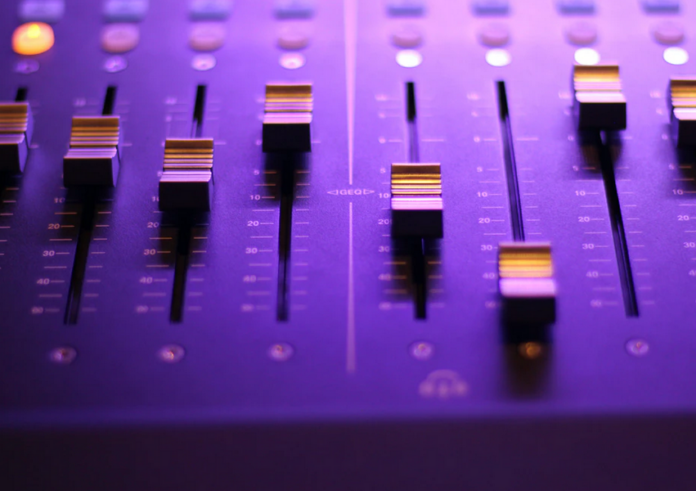 After you place your order, your chosen pressing plant won't directly press all 100 units. They will first produce a test pressing where you can listen to and review for any sound issues. When they send you this, I advise you to review it/them well because you won't have another chance to correct issues after giving your approval.
8. HAVE YOUR MONEY PREPARED BEFORE HAVING YOUR VINYL PRESSED
As much as I keep on saying that having a hundred vinyl records pressed is financially advantageous, we cannot deny that it is still something to prepare your money for. Vinyl is vinyl, and its expensiveness will never go away.
But don't worry it would not be as expensive as ordering them in bulk. For most, vinyl album production (vinyl pressing and jacket printing) can amount to almost $1900 and it can vary depending on the degree of customization you want.
9. YOU CAN DECIDE TO MAKE THEM A LIMITED EDITION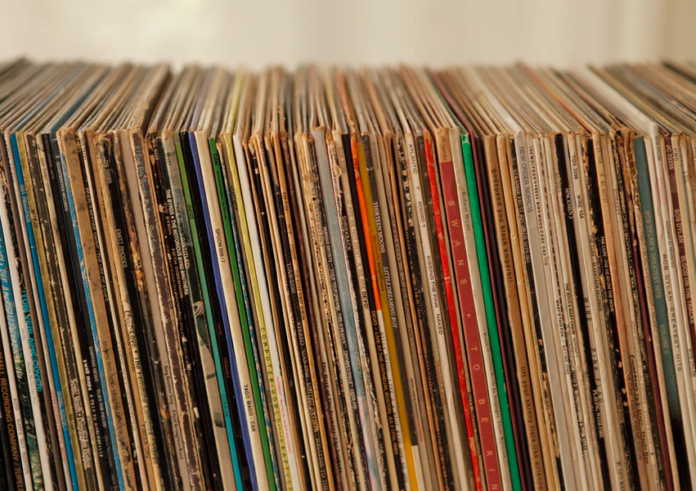 If this will be the first pressing of your album the 100 copies will be the first copies. With this first one hundred copies of a vinyl album, you can make it a limited edition which will be something that fans would love to get their hands on.
10. ADD INCLUSIONS TO THE VINYL ALBUM
Last tip is to have some inclusions for your album. It's not a must, but it's something that would attract fans to buy. You can add a photobook, lyric book, poster or maybe a set of stickers.
They are like additional incentives for your fans. What's great about inclusions is that they also raise your album's value.
Anddddd…we're done!
Vinyl records are gaining more and more listeners every passing year, so try releasing your music on them. It will be worth it. I'm sure you and your fans would love it!