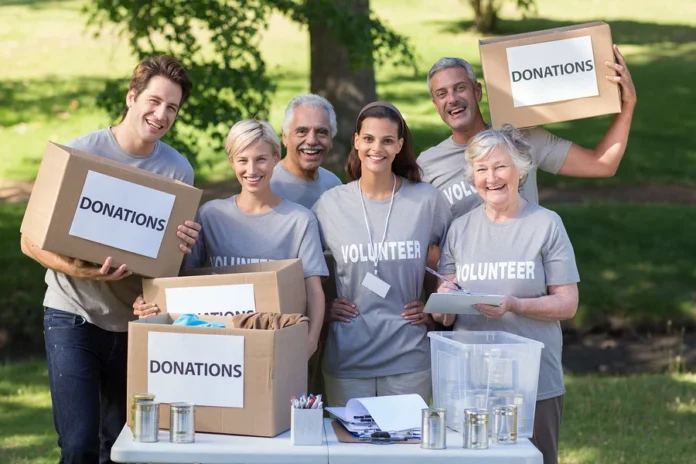 Raising money for charity is always a noble thing to do as you're not only making a helpful financial contribution to these organisations, but you're also raising awareness of the cause and hopefully inspiring others to get involved. There are many ways you can raise money for charity, such as being sponsored for a sports challenge or baking treats to generate proceeds from sales. Some events can be on a larger scale than others. If you are interested in hosting a charity fundraising event, here are some tips on how to get it organised efficiently.
Finding a Suitable Venue
You need to make sure that you have a suitable venue for your event, and your budget will also factor into this. Some places might waive hiring fees or reduce them for charity, but this won't always be the case. If you are working with a tight budget, see if you can rent a room in your local community centre as these spaces are often free or with low hire fees. If your event takes place outside, you will also need to get the relevant permits if it is going to be in a public place like a park, street, or town square.
Entertainment & Catering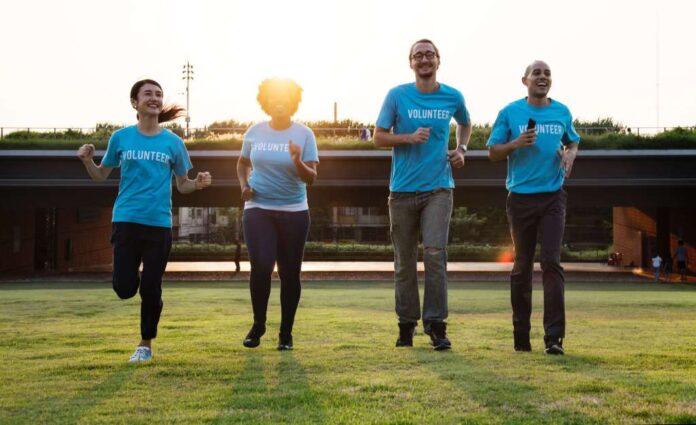 Although the charity will take centre stage at your event, it's always a good idea to provide some entertainment to make the occasion fun and memorable for attendees. You could look at bands to hire as live music is always a hit that helps to enhance the atmosphere. Comedians could be another option that people would enjoy and might be suitable for an event with a sit-down meal. An illusionist is a spectacle not often seen that would be sure to wow attendees with their tricks.
The catering options you choose will depend on the style of the event, but some refreshments will be expected. If it's a casual get-together in the afternoon, then some light bites and soft drinks would be ideal. If it's a larger affair, think about hiring some food truck vendors or caterers that can prepare larger meals or a buffet spread that your guests can help themselves to. If you plan on serving alcoholic drinks at your event, check the venue licensing, and, if necessary, it is possible to apply for a temporary license.
Promoting Your Event
Once you have booked your venue and have a date finalised, you can start promoting your charity fundraiser. It's good to start promoting any event in advance as this will allow the word to spread and hopefully attract more people. If you are still waiting to have some details confirmed, such as entertainment, guest speakers, etc., then you do not have to share this information immediately, but instead, just keep the details basic until a later date when you have confirmation.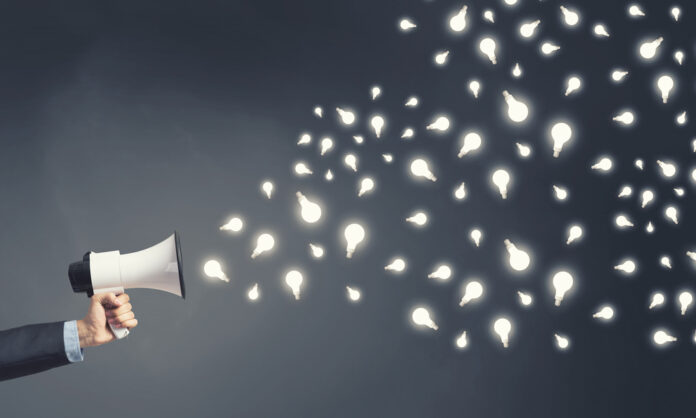 You should create an events page on social media, and remember to include the charity's website in your posts so that people can learn more about the cause. Handing out flyers and putting up posters in local businesses can also be a good way to advertise your event, as can getting something in the local paper if possible.
If you are interested in running a charity fundraiser event in the future, use these tips as the foundation to help you plan and make it successful.