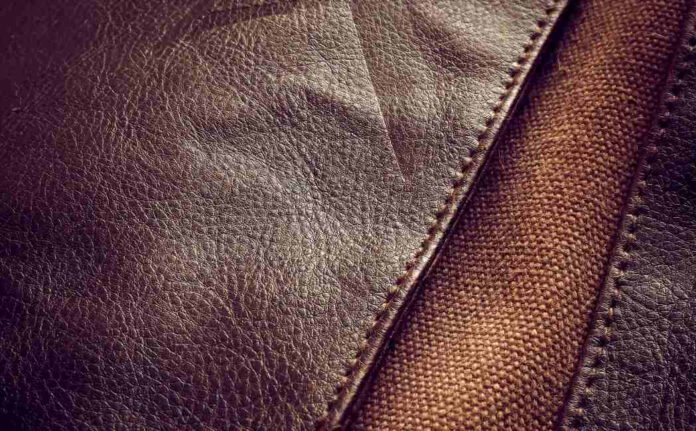 How many times have you wondered if your purchased item was made out of real leather? In fact, do you think that you own anything that is made out of real leather? A lot of times we can get tricked by local salesmen into thinking that we bought something authentic and made with high-quality materials. Nowadays, a lot of synthetic materials can mimic the look of actual leather! If you are planning to buy a top-quality leather product, which is quite expensive, make sure that you know all about testing it and feeling out its quality before you purchase it. Here are some general rules that you should know!
How to distinguish real leather from fake? Top 7 steps to make
1. Read the label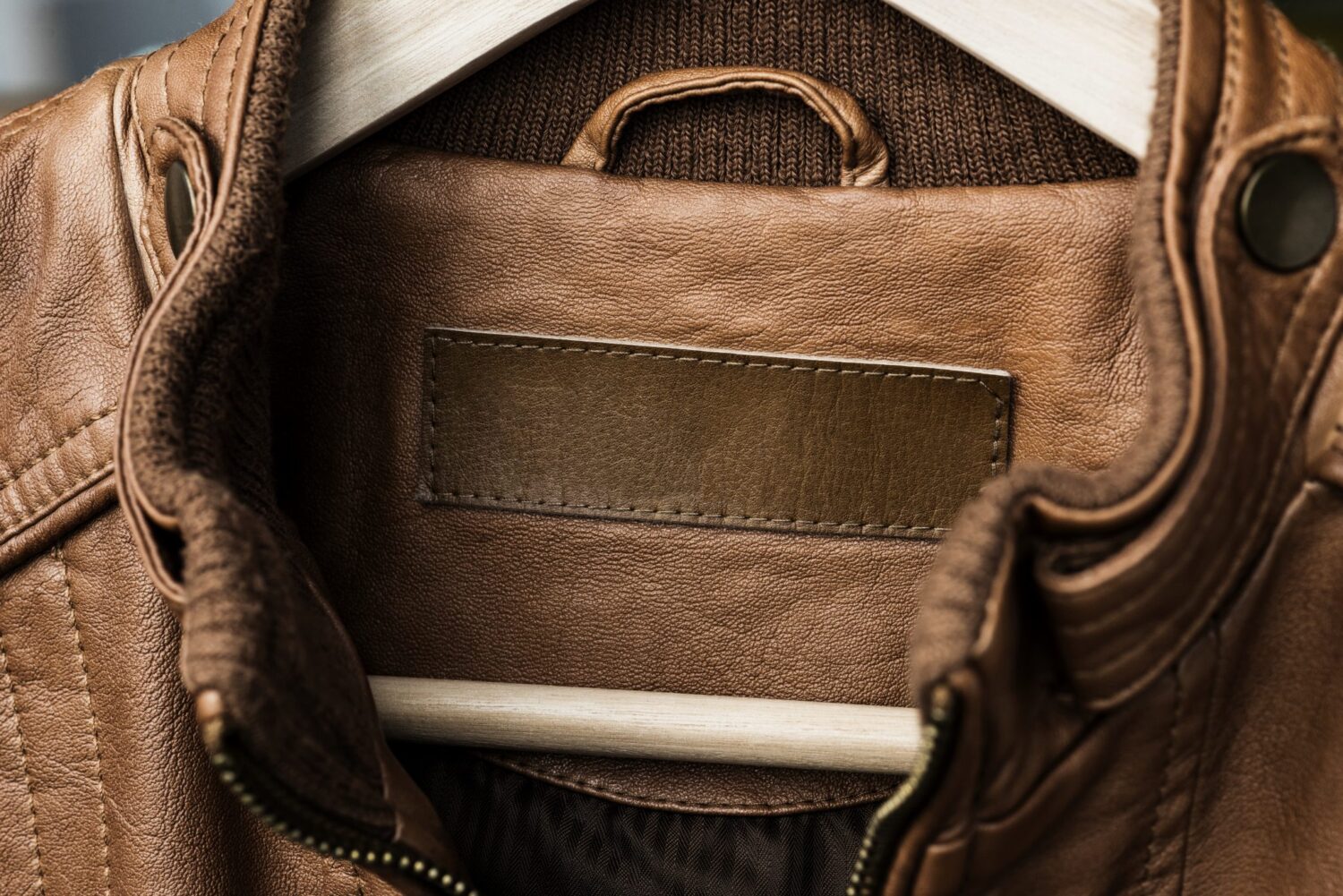 You will struggle at first when it comes to feeling out different kinds of materials, especially if you are a rookie. For starters, you should take a look at its tags. If it is labeled as 'manmade material,' it is definitely synthetic leather. If there are no specific labels on it, just know that your manufacturer wants to conceal the fact that it isn't real leather. They will try to sell it as a high-quality product, while the truth is a lot different. A trustworthy salesperson or shop will label it in any of the following ways:
Real leather
Genuine leather
Top/Full grain leather
Made with animal products
2. Check out its surface
Nobody wants a faulty jacket, that's for sure. But did you know that some certain and smaller imperfections, in leather, are actually a good thing?! Since it is made from animal skin, the product will naturally have some crevices, curves, and uneven pieces. Every animal is different and unique in its own way, meaning that your chosen product will look different. In fact, know that you are lucky if you spot any:
Elements of scratches
A subtle amount of wrinkles
A smooth surface yet thicker coating/stitches underneath
3. Smell it out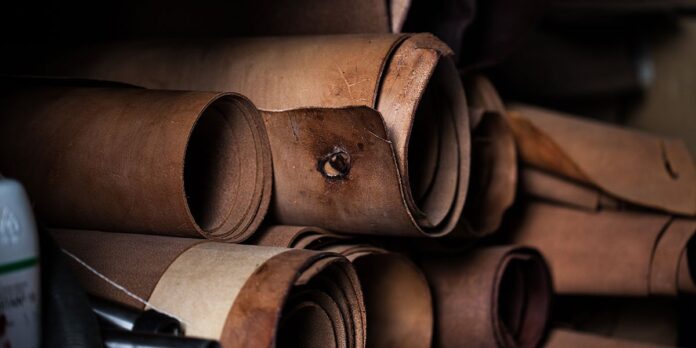 Although it may sound weird, this step and test will help you out navigate and tell good from poor quality. Just by smelling and inhaling the scent of your jacket, coat, boots, etc, you will get a sense of something that is either plastic-like or covered in chemicals. And no one likes that harsh chemical scent. Faux leather is made of plastic, and even this type will have that unbearing scent. Head out to a luxury store, and ask for any leather piece that they have. Once you do inhale real leather everything afterward will easily pop, and the scent won't throw you off.
4. You can burn it (if you dare)
Have you ever heard of this fire test? It is an unusual step that one can make, that's for sure. In fact, there are few circumstances where burning a good is preferable. If you can afford the luxury of doing this, give it a go. However, we recommend testing this out on a piece of furniture (the back portion of your couch), not a small leather hat since you could easily ruin it. Once you light it up you should know that the real deal fabric will only char slightly, and smell a bit like burnt hair. Faux fabrics will catch on fire, so be prepared to put them out.
5. Bend the leather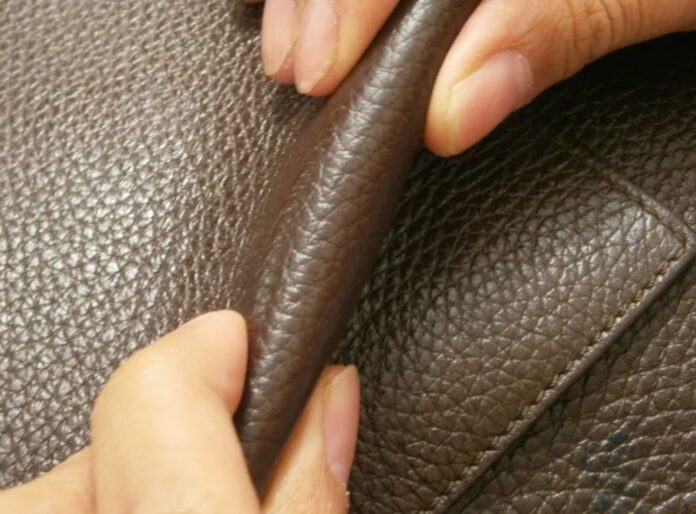 Similar to the "wrinkle test," real leather has a unique elasticity when bent. Faux items will be impossible to move around or bend (because they are not natural). You should compare your high-quality belt to a not so high-quality one, for instance. Look at its texture, moveability, as well as ease of moving. Observe all of that and move onto its edges. Machine-made leather looks machine cut, while the real deal will have a lot of stitches done and visible strands. Give yourself 2-3 minutes to properly invest it.
6. Be vocal about the price point
You should always compare the price points of your purchased goods, and look at their statistics. Real leather anything (wardrobe, accessory, or piece of furniture) will be quite expensive. You should head out to a shop that does it all! If they sell synthetics or genuine products, get in there and "feel" the difference. As time goes on you will also understand why are some items pricier than others (often those that are stored in the back of a shop will be hidden because they are secure). Remind yourself that if a deal seems too good to be true, it likely is since real leather is expensive.
7. Go for full grain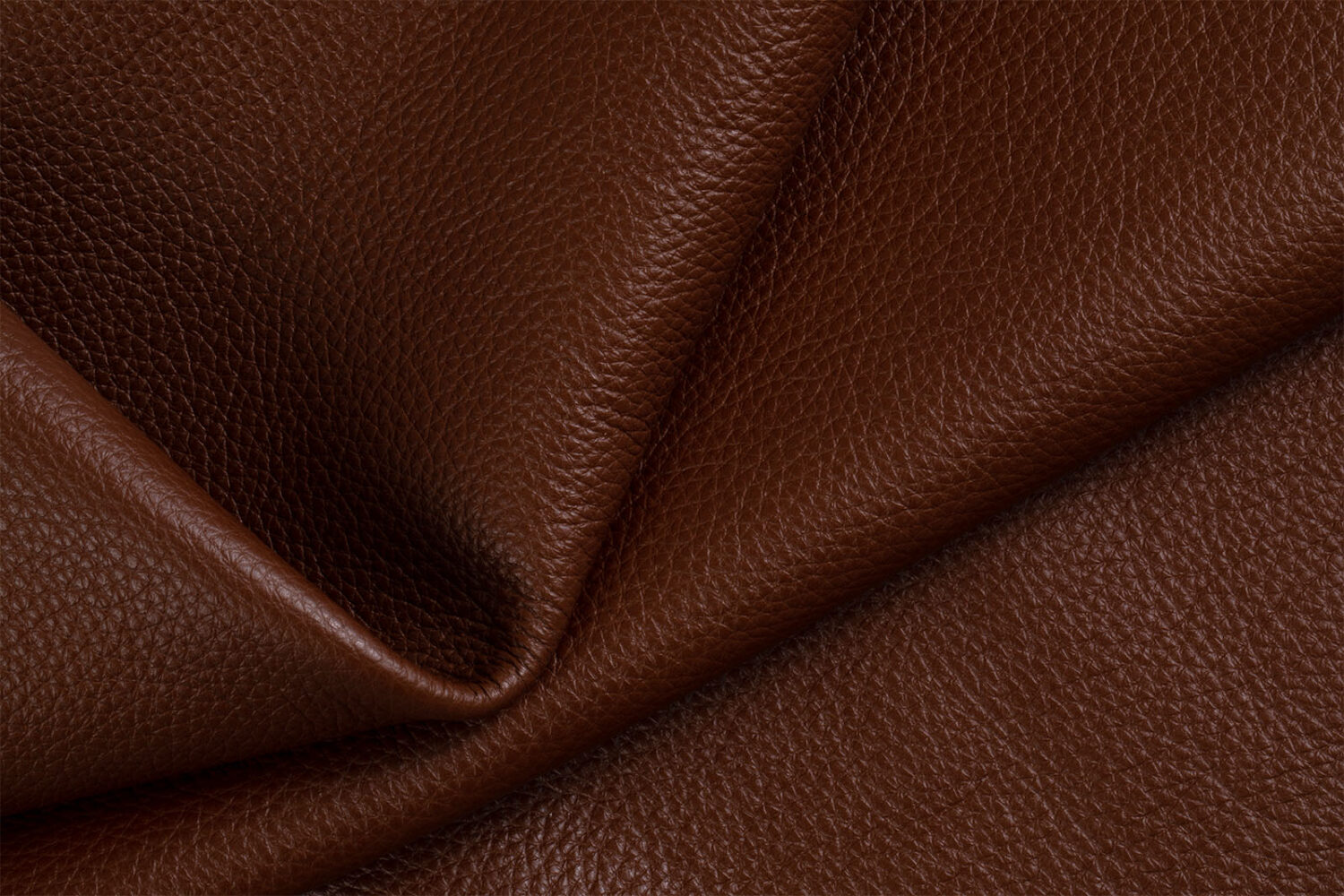 Full-grain leather only uses the very highest (closest to the air) layer of skin that is top-notch quality. Because of its premium choice and selection, the product is automatically a lot more high-quality and durable when compared to other fabrics. Each item made with the full-grain will have it's own unique "finishing touch", such as color, softness, and crease since all of the items are made with a new approach and a unique fabric.
PS: You can also go for genuine leather
Genuine kind is not as durable as full or top-grain, but it is much cheaper since it can be manufactured into a variety of goods with ease. It is a specific kind that you will fancy if you are on a budget and want something affordable.
Want to shop and enjoy your new piece?
Since now you know all the important rules on how to differentiate good from bad and low-quality from high-quality, are you ready for a bit of a shopping experience? If so, check out sculptleatherjackets.co.uk since on there you can find a ton of men & women leather jackets made with premium quality fabrics. There are also sheepskin items and suede jackets, made with authentic and high-quality materials. Enjoy the supreme quality, and find a product that you fancy the most for your everyday or formal wear. Everyone will easily find something that suits them.