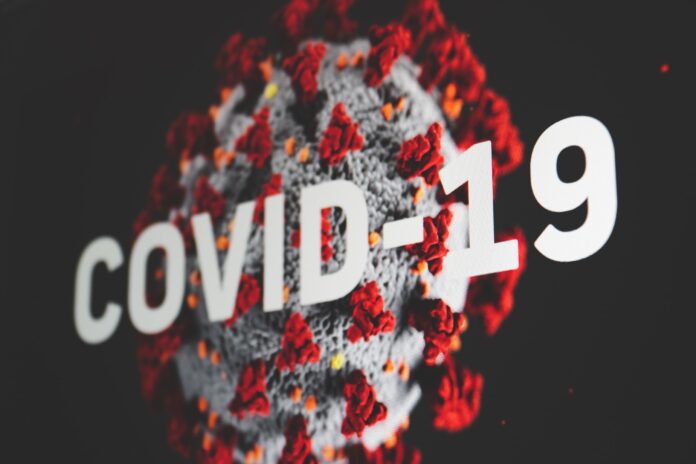 If you suspect you may have Covid, you are going to need to take a test to confirm it. The good news is there are several tests available that offer accurate results. However, few people understand the different options available and how they work.
To help you get a better idea of what tests are available and how they work, below you'll discover everything you need to know.
What types of tests are available?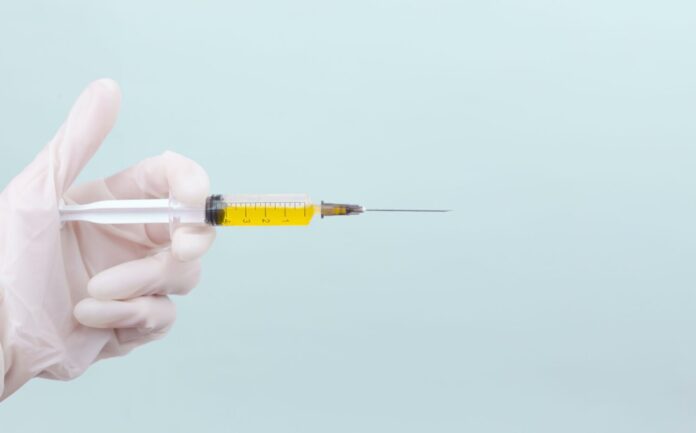 There are two main types of tests available for Covid-19. These include PCR and rapid lateral flow tests. The type you'll need to undergo will depend upon the reason behind getting tested.
PCR Tests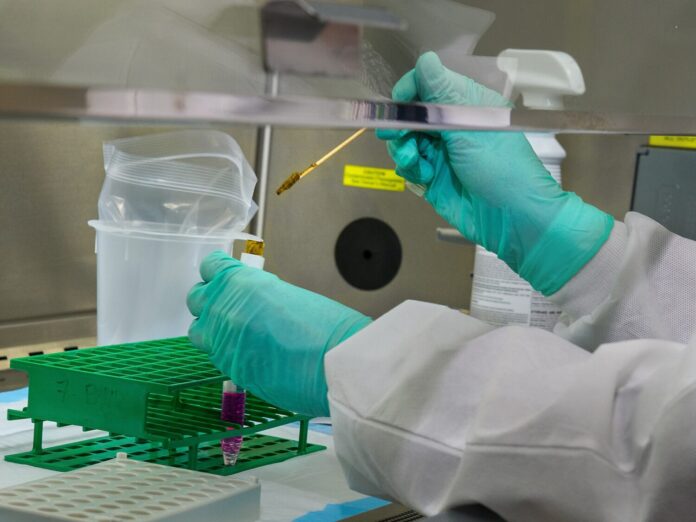 PCR tests (Polymerase Chain Reaction tests) are largely carried out on patients who are displaying symptoms of the coronavirus. Common symptoms include a high temperature, a loss of taste or smell, and a continuous, new cough.
The test screens directly for any sign of the viral RNA. This will be present in those who do not have antibodies for the virus. The benefit of PCR testing is that it can potentially detect Covid-19 in its early stages.
It is considered the gold standard of testing, providing accurate and fast results.
Rapid lateral flow tests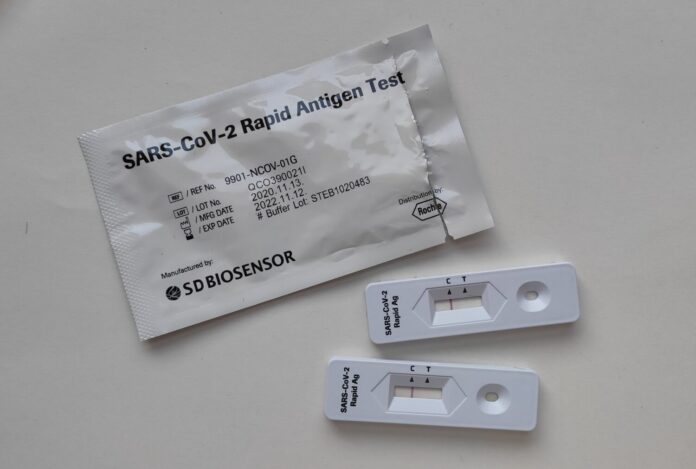 Rapid flow tests are designed for those who are not displaying any symptoms. They can be provided on an ongoing basis, and they produce fast results. Not everyone displays symptoms when they have Covid-19; however, they can still spread the virus to others. Undergoing a rapid flow test will help to detect the virus and prevent it from spreading across the country.
To diagnose Covid, lateral flow devices are used. After taking a swab of your tonsils and up your nose, you'll place it into a device like a pregnancy test. It will then reveal whether or not you have Covid-19.
Rapid lateral flow tests should be taken twice a week. You can also choose whether to go to a test centre or carry out the test at home.
Who needs to get tested?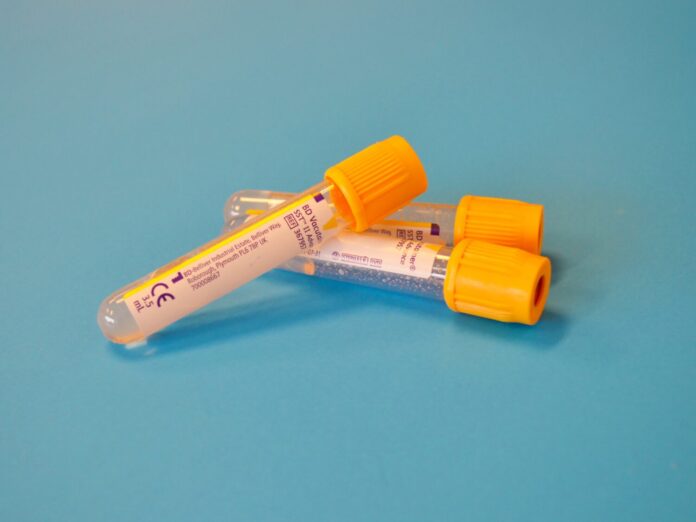 There are a number of reasons you may need to get tested for coronavirus. They include:
You have symptoms and are self-isolating
You have come into contact with somebody who has the virus
You are going to hospital to undergo a procedure
You plan to travel abroad
You have travelled into the UK from abroad
Of course, it isn't just British citizens who need to get tested. If you are travelling into the UK, you will need to show evidence you are negative for the virus. This will help to avoid any potential delays in getting on with enjoying your stay.
These are just some of the reasons you might choose to get tested. The goal is to stop the virus from spreading and getting tested goes a long way to help with that.
Where should I get a test?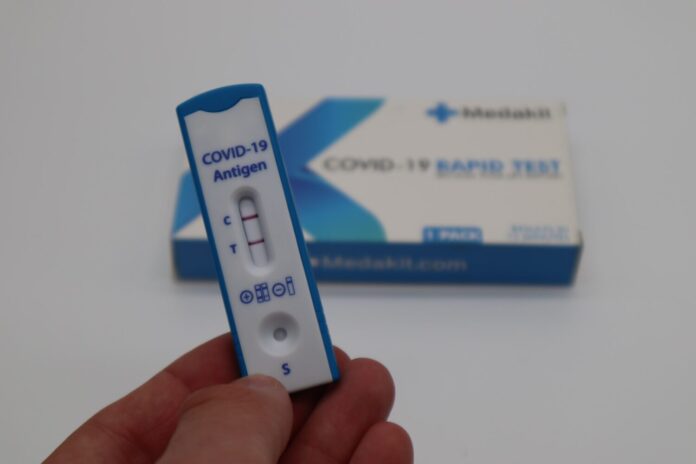 You can get a test whenever you want to via one of the test centres, or by requesting a home kit. Medicspot offer packages for those who are self-isolating. These convenient packages provide you with all the tests you'll need throughout the quarantine period.
Alternatively, you can head to a test centre where you will be tested by a healthcare professional. There are pros and cons to both options so it's worth weighing them up before making a decision.
Some people find it difficult to test for COVID themselves due to how the tests are conducted. Both PCR and rapid lateral flow tests require you to swab deep at the back of the throat, as well as up the nose. They are known to be uncomfortable, making it difficult for some to carry them out alone.
If you are having difficulty doing your own test, you may find it easier to get tested at a dedicated centre.
How will you receive the results?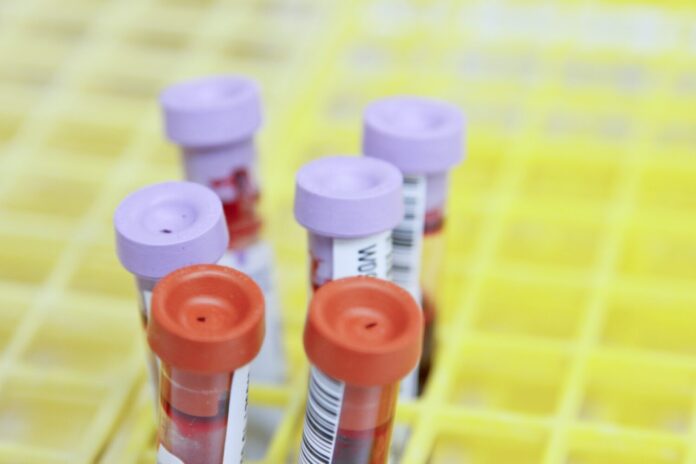 How you receive your results will depend upon the type of test you have and where you have it. With a rapid lateral flow test, when done at home you can expect a result within 30 minutes. If you did it at a test site, results will usually be emailed to you within a couple of hours. If a result isn't provided within 12 hours, it's recommended you undergo another one.
If you have undergone a PCR test, the results will take a little longer to process. This is because they need to be sent over to a lab for analysis. The majority of people receive their results within 24 hours. However, it can take up to three days to hear back. This is the same whether you get tested at home, or in a test centre.
If it has been six days since your test and you haven't heard back, give 119 a call and they will be able to follow up.
Antibody testing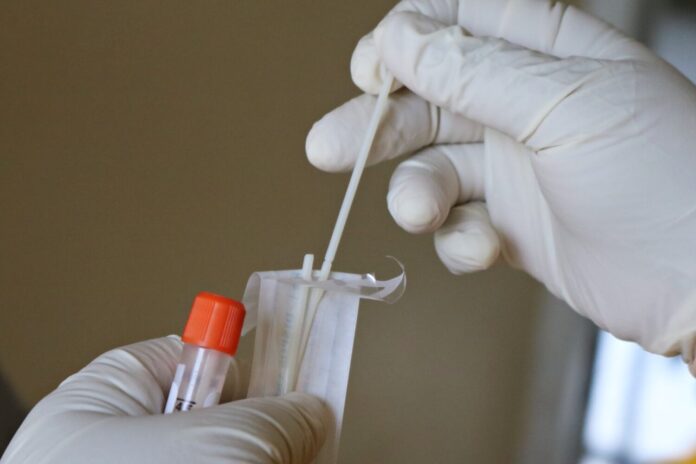 The vaccine isn't the only way to get immunity from the virus. It is already known that those who have had the virus, may have a good level of antibodies in their system. However, if you want to know for sure whether you're naturally protected against the virus, you're going to need to undergo an antibody test.
Unlike the tests for coronavirus, this one involves taking a blood sample. This is then analysed to see if it contains antibodies. There are some benefits of getting an antibody test, such as finding out if you have had the virus and whether you are protected. However, it's also important to understand what this test won't tell you.
An antibody test can't say whether or not you have coronavirus. It also won't reveal if you are immune from the virus. So, if you're concerned that you may have Covid-19 now, you would need to order a PCR or rapid lateral flow test instead.
Although testing for coronavirus hasn't always ran smoothly, it is a reliable way of stopping the spread of the virus. Once you know you have it, you can self-isolate to stop yourself from passing it on to others. If you haven't had a test yet, order one today or book an appointment at a local test centre.