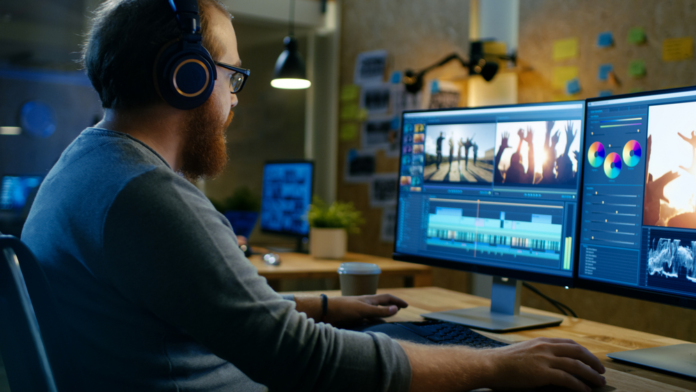 If you're a video editor, you must have worked on a lot of online video editor software and found a wide range of transition options to create exciting content. Choosing from these options is not as easy as it seems. Many people make the mistake of using them all in the video and make it look even more confusing. Moreover, it can make the video look cheaply edited and produced.
So, let's discuss what video transitions are, why you should use them, and what are the best 5 transitions to use. Let's get right into it.
What are video transitions?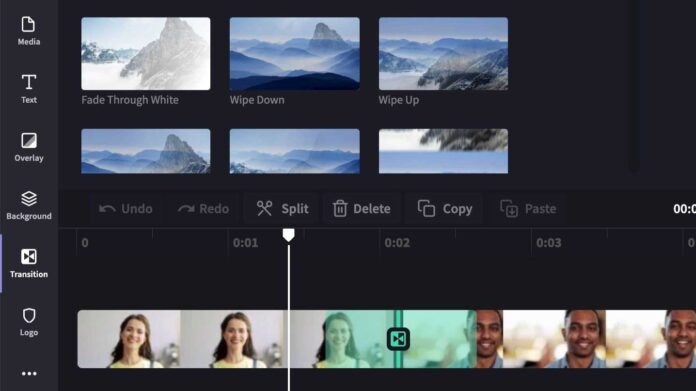 From high-end production videos to simple TikTok edits, we combine multiple takes to form videos. Video editors use multiple shots and put them together to create the final masterpiece you see on your screens.
But how do they glue these shots together?  How do they look so smooth and flawless?
The answer is "video transitions."
Video transitions are a part of the video editing and post-production process to glue and merge different shots. When you want to set a mood, move to another scene or jump to another one, you use video transitions.
Moreover, video transitions are not relevant to professional videos only. You can use them in your business ads, tutorials, and many other videos. You can easily find these transition options in any online video editor as well.
Why use video transitions?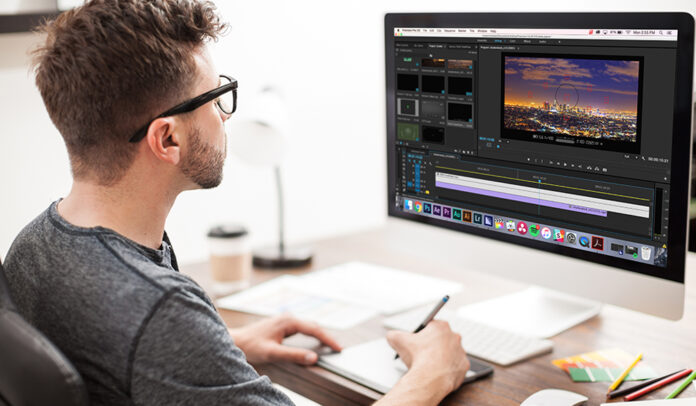 Stand out from the crowd
If you use social media, you must have seen how much video marketing has grown in the past few years. Every business, whether big or small, is using video ads to promote products and services. This is because the online audience likes to watch video content.
But with so many videos available online, how can you make the viewers watch your video?
The answer is simple: by being creative and unique. Try out different transitions and post-production tricks that catch the viewer's attention. Perfectly used video transitions can take your videos to the next level.
Give a professional touch to your video.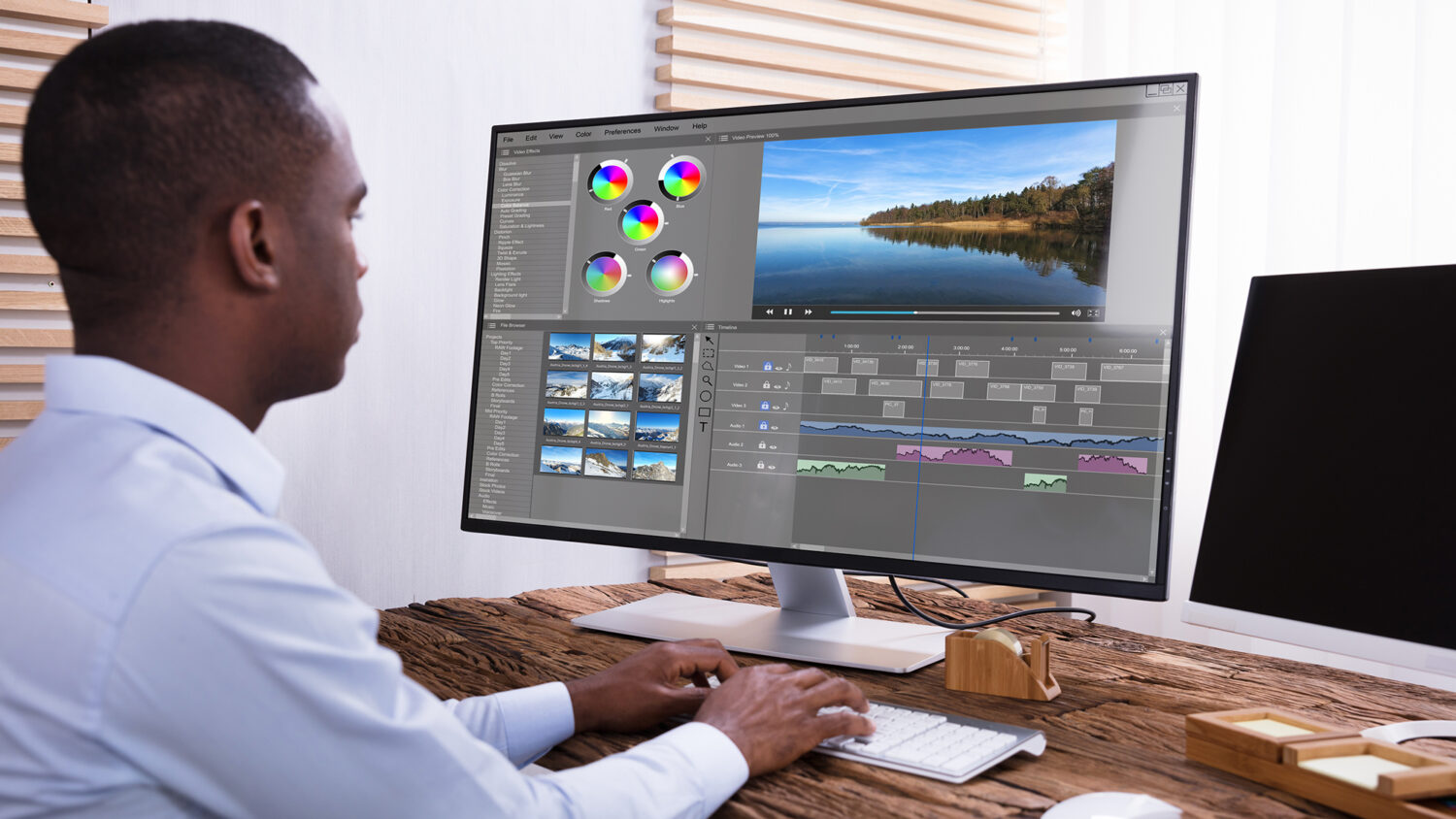 Whether you're working on professional software or using a basic online video editor, video transitions can give a professional touch to your video. Moreover, online videos perform better than any other form of media.
But what can you do if you lack the resources to shoot a professional video? Well, use your mobile and create as good a video as you can. Then use any video editor and use transitions to give that professional touch.
An effective way of showing emotions
Videos are linked with strong emotions, according to Dr. Karen Nelson-Field. Moreover, they have a double chance of being shared as the ones with fewer emotions.
So, by using transitions, you can add that emotion and dramatic feel to your videos. You can elevate your storytelling and emotional factor that will keep the viewers hooked till the end.
5 Best video transitions you should know of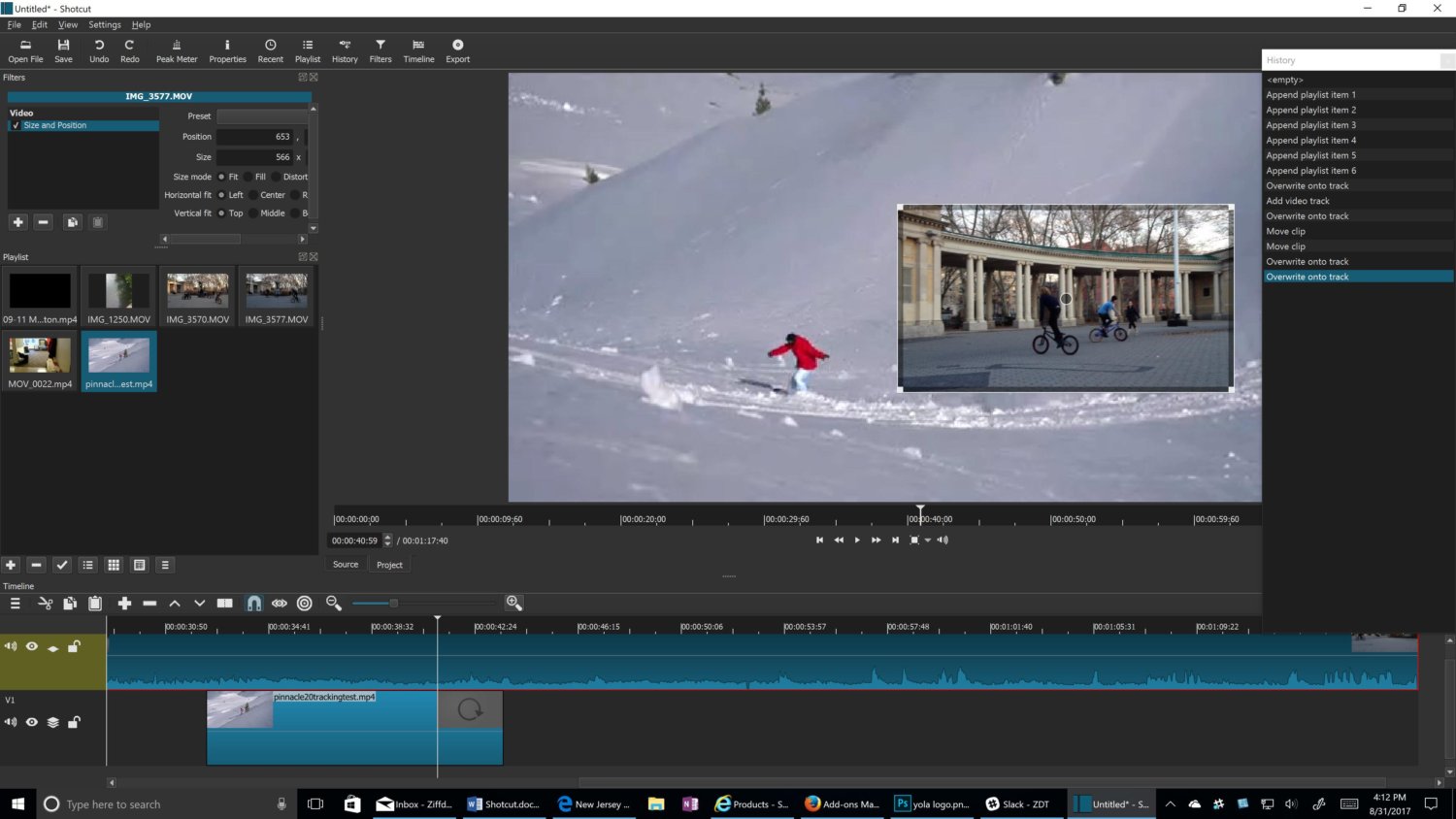 Now that you know the importance of transitions let's take a look at some of the best transition effects you can use in your videos. Whether you're working on advanced software or a free online video editor, you can find these transitions quite easily.
1. Standard cuts
Cuts are the most basic transitions in video editing. You don't have to render any special parts or need a graphics editor. All you have to do is simply put two clips next to each other.
You don't have to go over the top to make your video stand out. A simple cut can also do the job. If you want to keep the user's attention on video, using a flashy transition will divert it. So a cut would be better instead.
2. Dissolves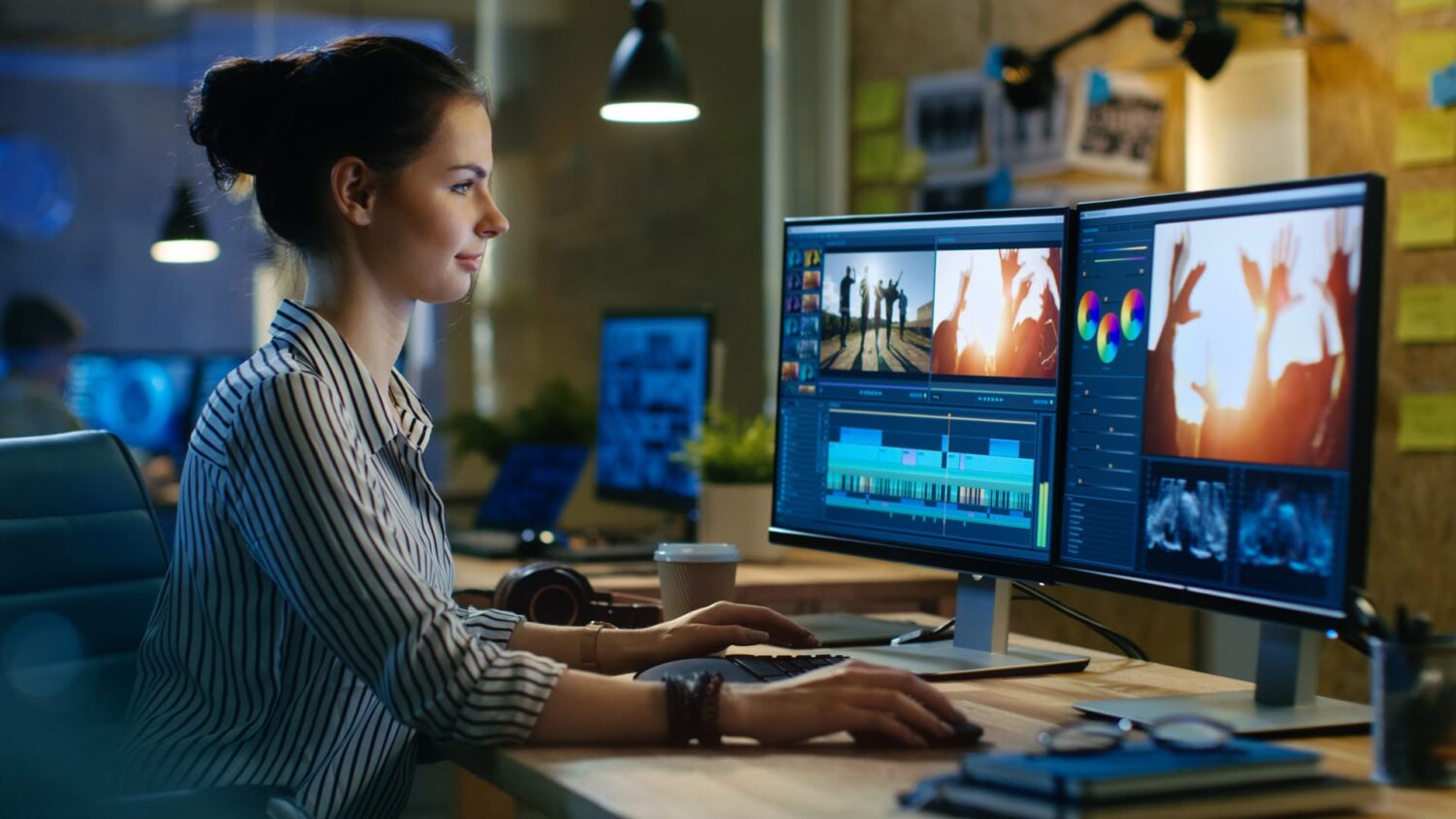 Dissolves are one of the most commonly used video transitions. It is also known as cross-dissolve and is used to layer two clips to move from one to another. Dissolves represent a passing of time, location, or change in the subject matter.
However, when using dissolves, make sure they serve the purpose. Don't just throw them in there. Take care of the length as well; it shouldn't be longer than a second.
3. Fade to/from black
This is another way of showing that the time has passed or the location or subject matter has changed. However, this is a more dramatic transition. Most of the time, you'll see these transitions in movie trailers.
They're a good way of building suspense and building actions. You can use these transitions at the beginning or end of your video as well.
4. Light flash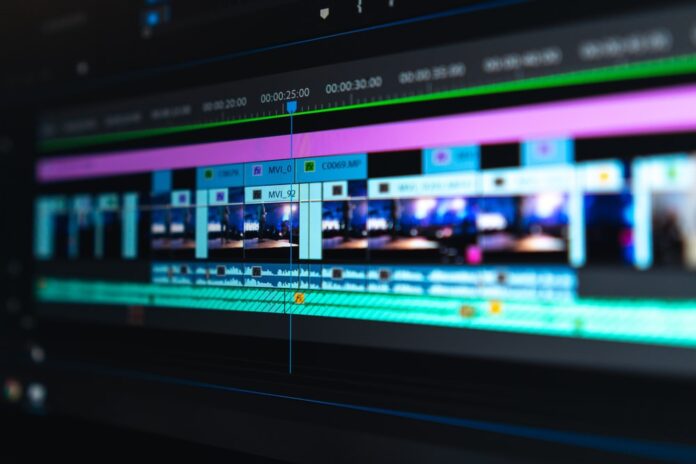 This transition is used when you want the screen to resemble a camera flash. Video editors don't use it as commonly as other transitions, but it is still unique and creative.
However, it is important to use these transitions adequately. They do not go well with every situation. So look for projects where you want high energy or where these flashes are relevant.
5. Particle wipes
Wipes are probably the least used video transitions because they are hard to combine with your video. Particle wipes are a bit different, though. They include a bunch of sparkles or bubbles etc to transition from one clip to another.
You might have seen them pretty commonly in Disney movies. You might not have the exact same use, but you can play around with it to see if it works for you.
Conclusion
Undoubtedly video transitions are not easy to choose. And deciding between so many options is even harder. You will find video transitions in all sorts of video software, whether a professional one or a free online video editor like the Promo Editor.
The main thing is to make the right decision and use the video transition wisely, so it improves your video. Don't add them just because you want to; add them because they serve a purpose.
Your video editing plays a really important role in how well the final footage turns out. The poorly edited video is not going to work at all. But even if you have a mediocre-level video and you edit it well, you can make wonders. So, be careful with your editing, follow the tips discussed today, and work on your next masterpiece.