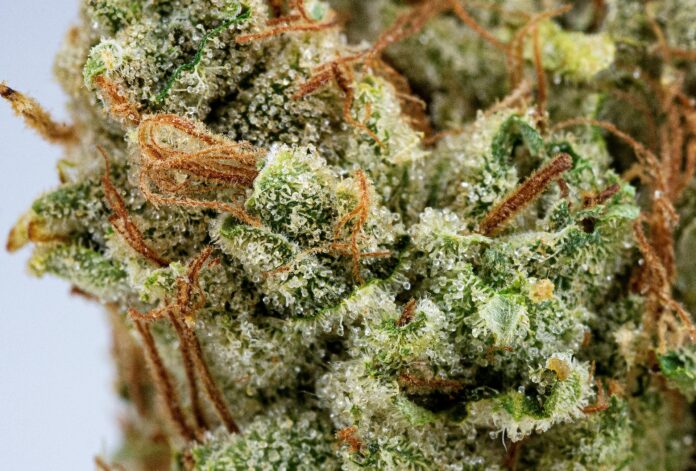 For a rookie, it's hard to know the good from the bad weed. Plus, with an ever-increasing number of options in a cannabis shop, it gets tricky selecting the right weed for your needs.
Choosing the right product can be nerve-rattling, so you usually opt for the first thing within your hand's reach. But does that make it the right choice?
Of course not! But that's a likely scenario if you go shopping without doing homework.
Characteristics of Quality Weed
Even the most experienced, proficient cannabis smokers can get unhinged in identifying quality weed. It's not at all an easy task. However, keeping these five characteristics of weed in mind, you can make the right decision.
Smell
Taste
Feel
Effect, and
Flower or bud structure
Smell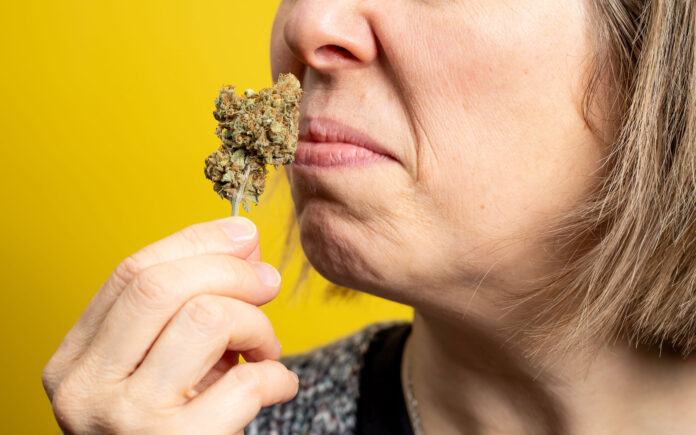 Low-quality weed has an awful smell, more like a skunk. The smell is powerful. So if you wish to keep things discrete, it may be hard to do that with the low-grade Reggie weed.
Taste
Low-grade weed tastes harsh, earthy, and not pleasing. The taste of the weed usually comes from the way the weed was grown. So the middle tier of weed (mids weed) has a part skunky, part perfumy scent.
Feel
When you touch high-quality weed, it breaks but doesn't fall completely apart. On the other hand, low-grade weed crumbles and is very brittle to the touch.
Plus, how you feel after taking the weed is a tell-tale sign of its quality. Low-quality weed like Reggie may not hit you at all. It may give you a relaxing feeling but won't get you high. In contrast, high quality will instantly hit you and take you to cloud number nine.
Effect
Low-grade weed like Reggie generates immediate effects but is generally mild. So while they may be good enough for a feel-good moment or relaxing evening, they will not give you the stoning experience like the high-end weed.
Flower or Bud Structure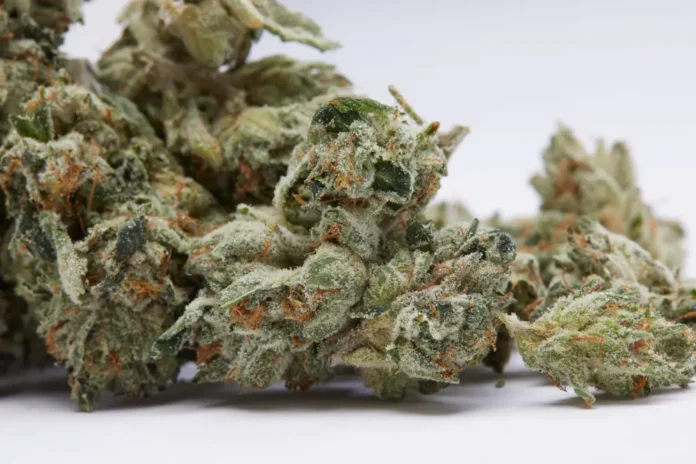 Quality weed has an aesthetic appearance. The flowers and buds look exquisite. In comparison, low-grade weed has average-looking or fluffy buds.
Types of Weed
Whether you are a seasoned expert or are new to the terms 'Reggie weed,' 'mids weed,' and top shelf of dank weed, finding and buying quality weed is not easy.
Let's look at weed qualities in a bit of detail here.
Reggie Weed
Reggie weed is the term used for weed that's turned bad. It looks brown, like mud or rotten leaves, and doesn't smell appealing.
Reggie is the dirt weed, usually homegrown in the backyard and sold off at a low price. It has a dry, crumbly, harsh texture full of seeds and stems.
Mids Weed
The middle tier or medium-grade quality weed is termed the mids weed. This is more like C-class cannabis; it's not very good, but not as bad as Reggie.
So if you can't buy high-end stuff, you can easily afford and meet your needs with this quality.
Top Shelf or Dank Weed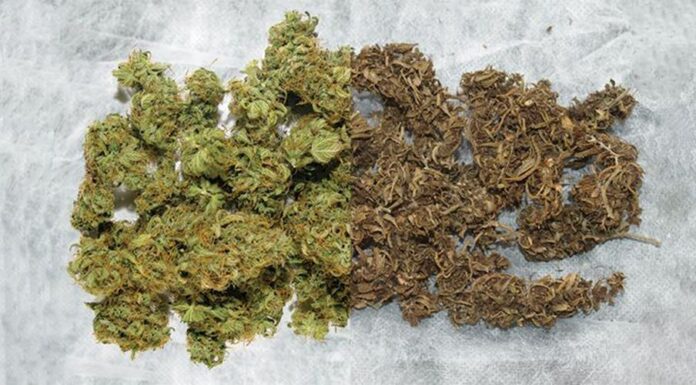 The best form of edible weed and CBD tincture is usually referred to as the 'top shelf or dank weed.' Unfortunately, this premium-quality weed may cost you over $500 an ounce in certain states.
This is the dopest stuff we have on the market today. Dank weed has many trichomes, so it sparkles in the light. In addition, it has a premium look and feel.
Depending on the strain type, it may be in the hues of purple, red, orange, or dark green tones. Plus, it kicks in quickly and makes you feel good and silly for hours. This is why it is used in the medical industry to mitigate the effects of pain and anxiety.
PGR Weed
This weed is grown with Plant Growth Regulators (PGR) to increase the buds' size and growth. Hence the bud size of this weed is much larger and thicker than the other kinds. However, it's the inside that matters, so this type can't be considered a quality weed plant. Unfortunately, its buds lack cannabinoids, trichomes, and terpenes.
All the key ingredients to give you an out-of-this-world stoner's experience are missing. However, the chemicals in PGR weed may intoxicate you and cause a 'crash' leading to heavy-headedness and fatigue.
PGR is usually sold and used on unregulated markets. Plus, it's harmful to health and is even associated with causing cancer.
Bottom Line
With the legalization of weed all over the US, more people today approach this wonder for medical, recreational, and fun purposes. So while there are rising standards and checks for ensuring quality weed reaches the customers, those new to it are still unsure about what they are getting.
Instead of looking for cockamamie at a cannabis store, let this article be your guide. Know your stuff before you step into the store and buy the right weed for the occasion.