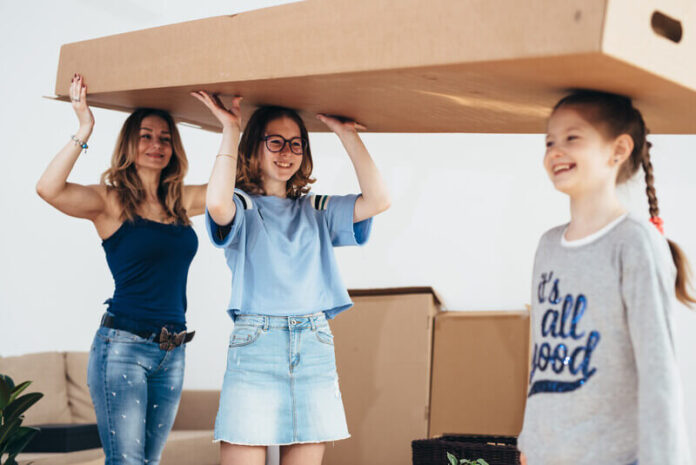 Moving can be a pretty exciting but also extremely stressful part of our lives. In the past people used to move maybe once or a maximum of two times in their whole lives. Nowadays that is different and we tend to change locations every other year. Until the time we find our forever home, we live in many different places, and sometimes, because of work, life, or love we can even choose to move to a different country or state. If you're planning to relocate anytime soon, you're probably wondering what you can do to make the process as easy as possible. In this article, we are going to tell you what day of the week is best to move and what you need to pay attention to to make this process smoother.
Should you do it in one day?
The first thing you need to be aware of is if you need to do the whole relocating process within one day. Many people are wondering if it's going to be better if they choose to divide the move into several different days and with that make a better plan, and schedule, and have time to move things around without any particular issues.
This may be beneficial in some cases, but more often than not you're just going to end up spending a lot more money than you would if you did the whole thing in just one day. Even if the relocation services are extremely cheap, you are still going to have to pay twice or three times for the same deal. Even if you get the most basic version and the smallest vessel that you can find when you multiply that three times you will see that the final cost will be higher than what you would spend for one huge vehicle for just one day.
In some cases, you may want to divide the process into several different days, but overall, it is recommended by experts and movers alike that you relocate in just one day instead of doing it for a week or maybe even longer.
Which day is the best?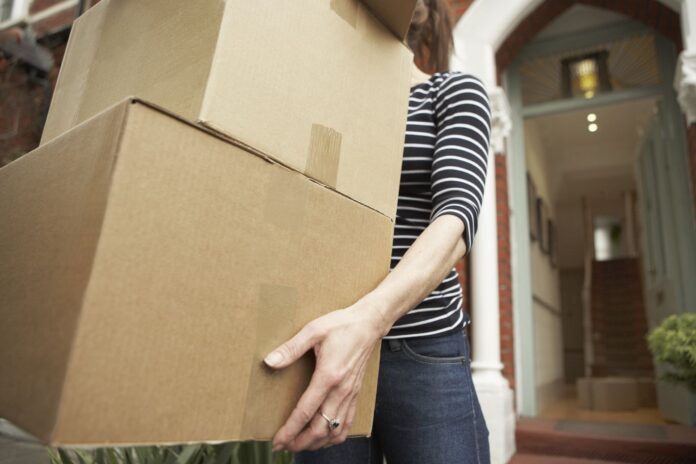 Now that you know why you need to do the whole relocation process in just one day, let's see which day of the week you should choose to make things the easiest for you.
Many people choose to relocate on the weekend, and even though this may be far easier for you when you don't have to work, know that the services are usually booked far in advance when it comes to weekends, and you may end up being much higher rates than you would for any other day of the week.
Research has shown that the best day for this process is Tuesday. The reason why this is, is because many people choose to start a new chapter of their lives on Monday, so you should expect a pretty busy day if you go with the first day of the week. For Friday, it's the same rule that goes for the weekends, so you should try and avoid Friday because you should expect a lot of traffic and a lot of chaos on the streets.
You could also opt for Wednesday or Thursday because these days are also set to be quieter when compared to other days of the week, however, Tuesday is always going to be your best bet if you want to get things done without too much stress or too much traffic.
The Movers in London is one of the services that can help you figure it all out and they're going to let you know what is your best way forward depending on the number of personal items you need to relocate, the season, and your preferences.
What do you need to pay attention to?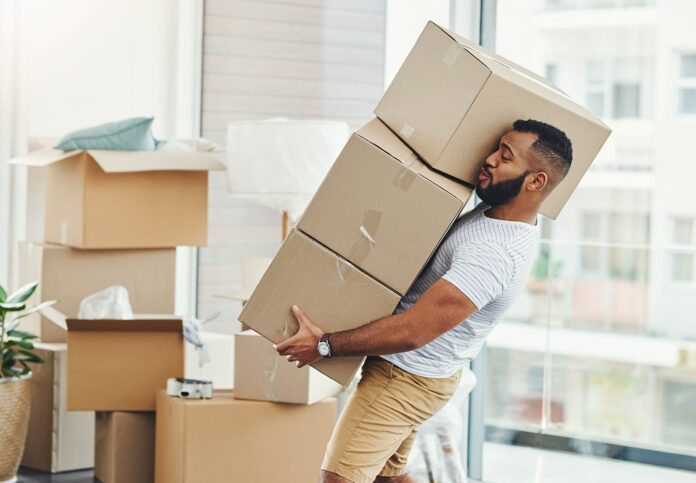 Finally, let's talk about the things that you need to pay attention to before you choose to relocate. You have to start planning as soon as you can when you know that you need to relocate. That way you will have time to plan and you will have time to create the schedule and be aware of the risks. When we tend to plan, we usually forget about the things that could go wrong and we hope that everything will be right from the start.
Note that calculating the risk does not mean that you are preparing for the worst to happen or that it will, but it just means that you are responsible enough to think of the things that may happen and how to figure them out without panicking on the spot. You need to think about the things that could go wrong including weather conditions, unreliable service, or just too many things for one truck.
When we are moving and relocating, we tend to hope that everything we own will fit in just one midsize truck and we hope that we don't have to spend too much money and we can save up costs by cramping it all together. Know that when you're choosing the service as well as the vehicle that will transport you from one place to another, you need to be realistic about what you own and what can fit inside the vessel.
Talk to the service of your choosing, if needed send them pictures, or ask them to come to your location so that they can assess how big of a vehicle you need and how many people will be needed to help you move with this, you should not just wait and hope that things will miraculously get packed without any issues and that they will not get damaged no matter how much you cramp them up.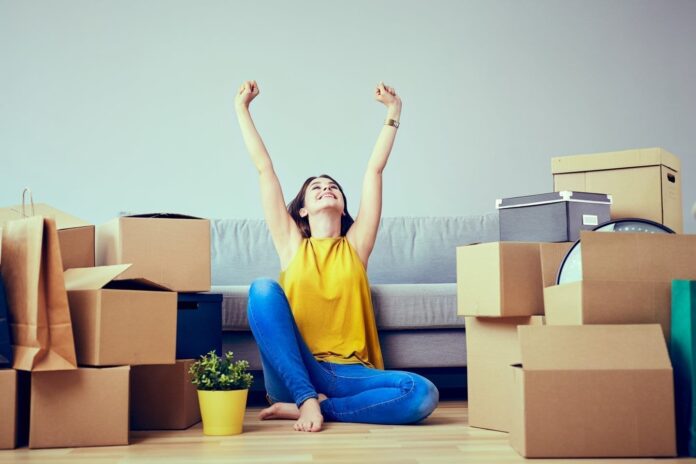 Even though the day of the week you choose will make some difference, you should not rely just on statistics that you have found online. The rule is different for every single city and neighborhood in the world, so you need to think about the overall conditions, that are constantly changing in your area, and you should plan around other things that are going to make a difference. Pay attention to the hour because that is far more important than the day, talk to your moving company to help you figure out the details and logistics of the trip.