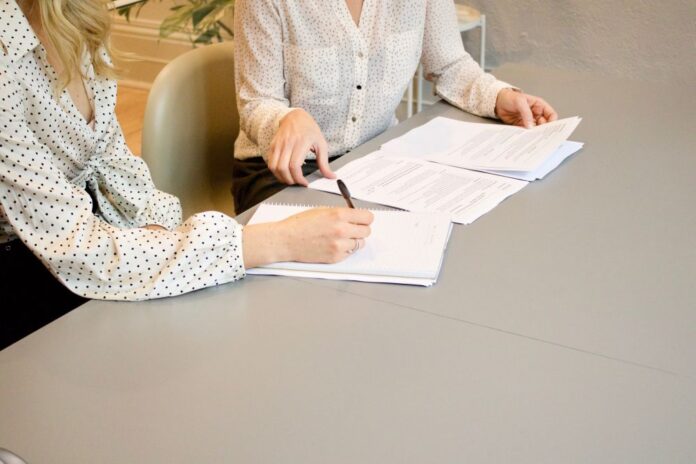 Students must learn how to write a project before getting to the final phase of their academics. They must also know the types of projects and what they entail. There are many types of projects to choose from, and a basic classification comprises the science project and the research project.
Research projects usually involve only book research with no action to be taken other than compiling reports and displaying some methodologies. On the other hand, a science project entails doing background research, actual field and lab experimentation, and visual presentation.
However, all these come after successfully writing and defending a project proposal. It entails explaining what you plan to do in a project. It is a document that shows the process a student intends to work with to achieve specific goals listed in the document.
Knowing how to write a project proposal properly is essential. This is because the document contains the plan to guide the student in achieving the set-out goals.
Note that custom thesis writers abound online, although a project proposal is one skill everyone should learn. A well-written ones will help the reader understand the project and how it was achieved. This article supplies ten tips to help you write an excellent project proposal. Read on to find out more.
10 Tips To Help Students Write Project Proposals
Below are ten tips for writing a project proposal:
1. Find a topic that interests you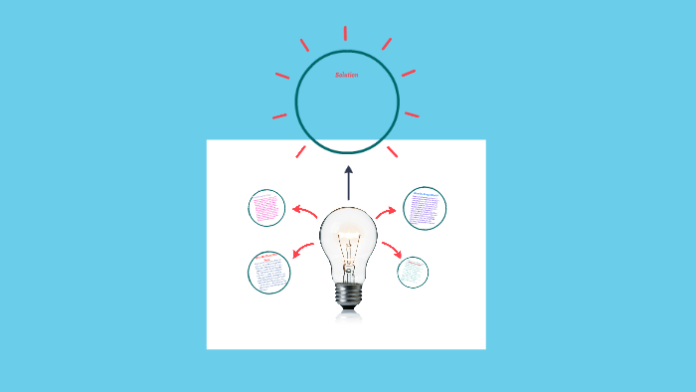 You must choose a topic that interests your person. It might not be in line with the field you are currently in, but at least it should be fun for you. For example, you could choose to study a renowned scientist or zero in on a societal problem and talk about how to solve it.
Again, choose something that is appealing to you. You can show your teacher or supervisor before moving on. You might get some invaluable pointers from them.
Also, ensure you visit the library. This is always a boon you should take advantage of, so do not dawdle. Highlight the helpful books (and their page numbers when possible). This is bound to help when you're filling in your references.
2. Allow supervision
If you are unsure of what you are doing, you should approach your teacher. While they are not expected to help you, they are there to point you in the right direction. Don't continue with the proposal topic until your teachers have approved it. If you're working on a science project proposal, show your teacher your hypothesis.
3. Let everyone be aware!
Let everyone know about it to ensure you stay calm while writing your project proposal. Sometimes, you might need to work late. Your parents/roommates need to know that you are working on something important and do not need to be disturbed.
Also, you might recruit a writing agency to write your proposal for you, which may be sent by post. Your roommates need to be aware, so they don't throw it in the trash by mistake.
4. Take note of instructions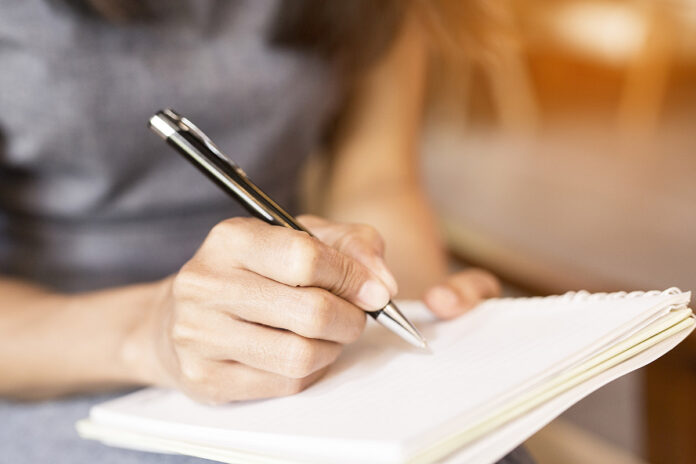 Writing your proposal according to the provided instructions is key. There is a reason for the instructions; it might get you an extra mark or two. Ensure your proposal aligns with the instructions. Custom thesis writers might show you how to do this better.
5. Your proposal's first draft should be in point form
It would help if you drafted your proposal in point form right from the beginning. Depending on the expected length of the proposal, write out every heading you will need (introduction, methodology) and list your subheadings under each.
Under each heading and subheading, list all the points you plan to discuss. All of this should conform to the instructions provided.
6. Highlight the feasibility of the project in the proposal
You must show how feasible your project is in your proposal. It shows that you are professional and capable of handling the project. It also shows that you have chosen the best and most unique way to achieve the goals in the proposal. This is better than other proposed methods.
7. Give a strong impression in your first sentences
Writing a proposal is like convincing clients in the business world. Sometimes, all it takes to hook the proposal reviewers is an impressive use of language and show how well you grasp the idea.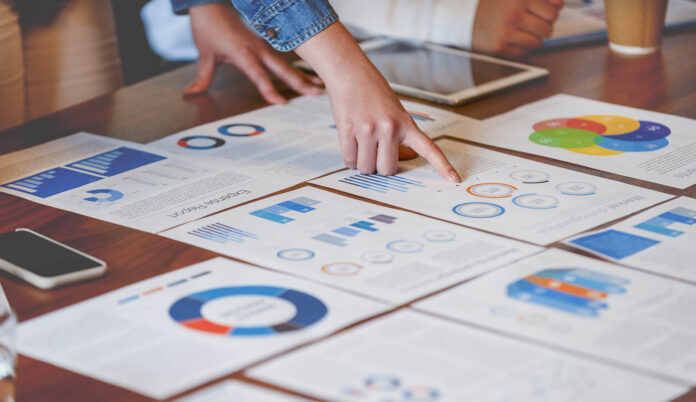 It would be best if you grabbed your audience's attention right from the beginning, as they might never get to read your proposal to the end. Infuse your enthusiasm in your work and show them that your research will be profitable and valuable to humanity.
8. Be specific
Arranging your proposal is key to showing professionalism. Your proposal has to be well-arranged, show its central theme, and prove a point simultaneously. Depending on the field, a solid proposal is mostly achieved through a clear research objective or hypothesis. This can be achieved by structuring the proposal by directly answering a problem question. The rest of the proposal then includes how the problem will be solved.
9. Proofread and revise your proposal
When you're done with the project proposal, you should proofread and revise it properly. This is to ensure it is free of grammatical and spelling errors. This is why some people leave this kind of writing to their bosses.
Why risk your project proposal getting rejected when you can get it done properly for a small fee? Submitting a clear and error-free project proposal highlights your professionalism and increases the chances of getting approved.
You also must proofread the proposal days after you're done writing it. This will help you see the proposal differently and allow you to make adjustments where you need to. You can also ask a professional editor or proofreader to do this for you.
10. Keep it short and simple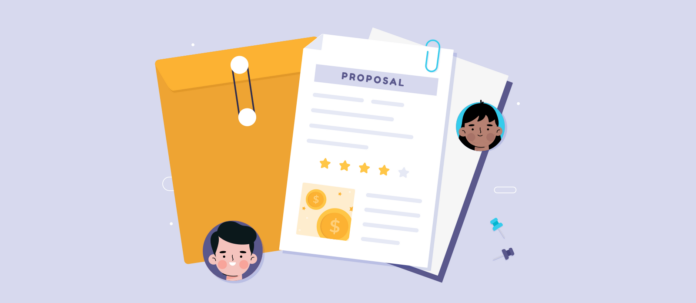 Project proposal reviewers usually are busy people. Hence, your proposal should not waste time showing how it will achieve its goals and objectives. As with many other types of writing, ensure you KISS it – keep it short and simple.
Conclusion
Writing a project proposal is usually a challenging task. However, with the ten tips listed in this article, you will be full of smiles after writing your project proposal.
However, if you are occupied with other things and need to get your writing done, there is a solution. You can get custom thesis writers to get your proposals done for you. Learn more about this service here. Good luck!