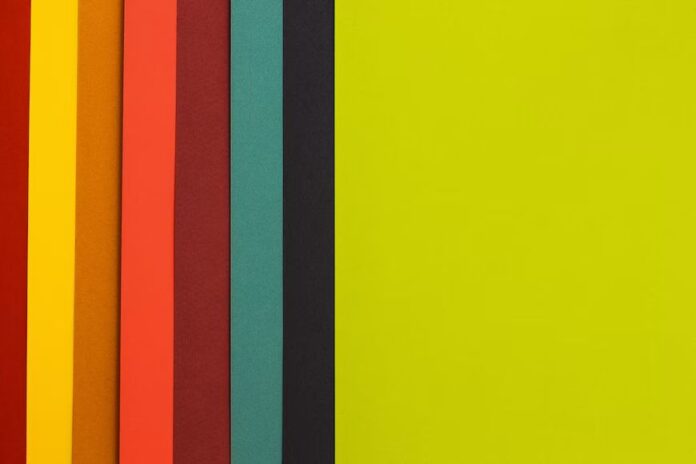 Neutral tones and palettes have long been a staple of modern interior design. They act as a blank canvas and fit just about any style or visual design. When we think of a stylish home, we often imagine pure white walls or cool grey tones.
However, going too far with neutrality can leave your home feeling a little bit bland and lifeless. Your home should be a space where you feel happy and comfortable, where you can unwind to forget about all your stresses and worries. If your home is too neutral, you might find it feeling unwelcoming and unpleasant. To avoid this, you should use 2023 as an opportunity to add more colour to your home. Let's find out why.
Colour can Affect Our Mood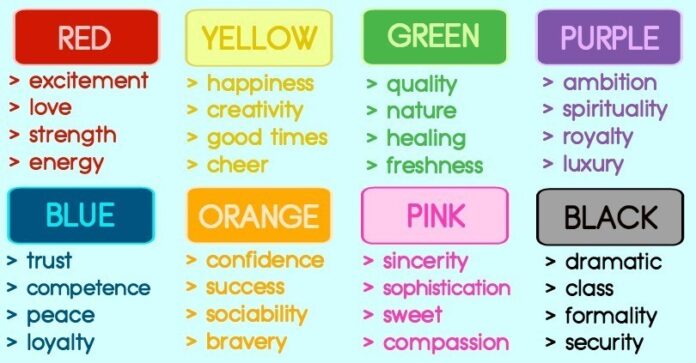 Furnishing and designing a home, whether through buying furniture for cheap prices or painting the walls, is all about creating a space where we feel happy, safe, and secure.
Colour isn't just a decorative tool that gives us something pretty to look at, scientific studies have revealed that colour can actually have a significant effect on our mood and emotions. For example, red can inspire feelings of passion, romance, and excitement, while yellow can convey a sense of hope or even danger.
For your home, choosing the right colour is essential. It can have an enormous effect on how you feel when in your living space. Blue is always a popular choice for interior design, this colour can make us feel peaceful and tranquil, perfect for creating a relaxing home environment.
It can Reconnect us with the Natural World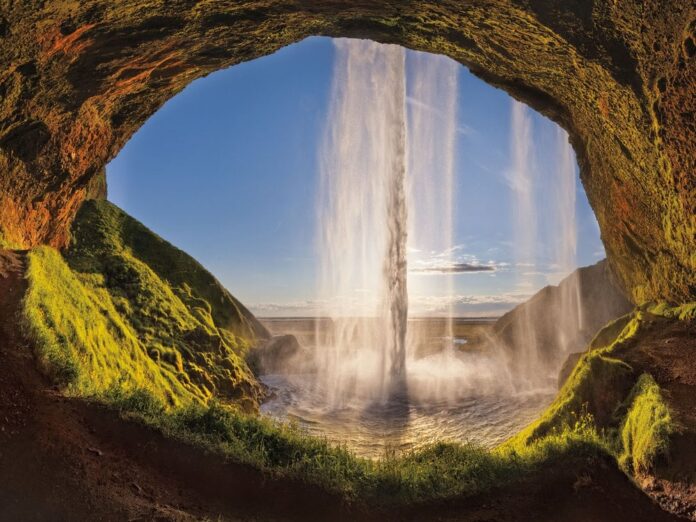 Neutral tones are both stylish and practical, which is why they have remained such a popular choice for interior design for so long. However, they can sometimes feel a little bit artificial and can make our homes feel cold and unappealing.
In our modern digital lives, we're becoming ever more separated from the natural world. Many experts believe this is having a negative impact on our mental health, so connecting with nature wherever and whenever possible is incredibly important.
Colour can be a highly effective way to do this. Choosing natural tones and colours like green and brown can breathe life into your home and create a sense of vibrancy and vitality. This can be done with the paint on your walls, or better yet by introducing some bright, colourful houseplants.
It Gives You More Creative Options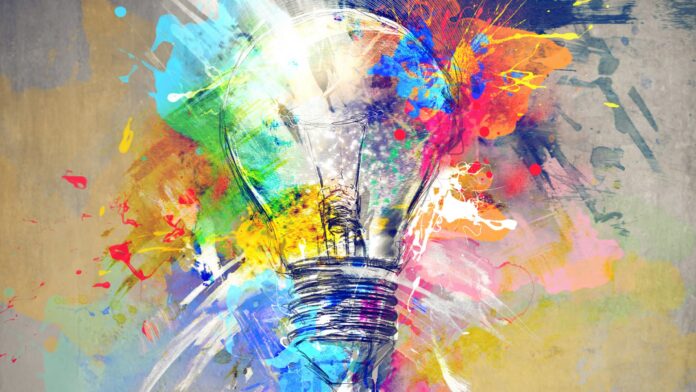 Interior design is all about creative and personal expression. Your home should be a reflection of you and represent your personal tastes and preferences. Sometimes, neutral tones can limit the scope and scale of your design choices and leave you struggling to truly express yourself.
By adding colour to your home, you will give yourself far more options for creative expression and will open up a whole new world of experimentation. This will allow you to create a truly unique home that reflects who you are as a person.
Conclusion
Neutral tones are on the way out. Use 2023 as an opportunity to add more colour to your home and brighten up your living space.