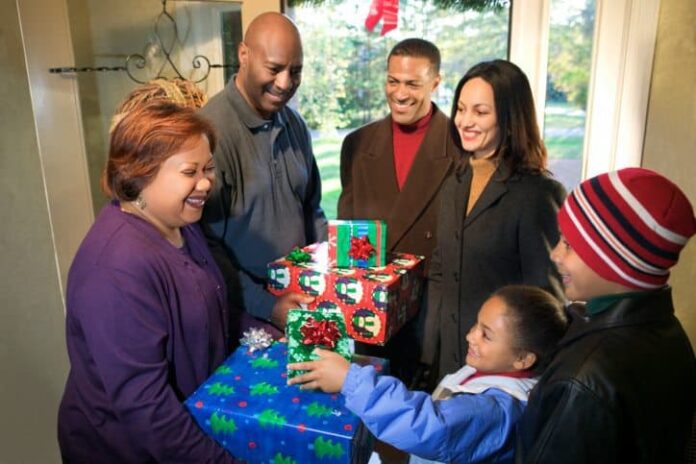 Housewarming parties are a great way for the hosts to show off their new apartment and they usually get this chance to hang out with their friends and family over dinner. Housewarming parties are often casual and not too formal, so there's nothing to worry about if you are invited.
However, there is some housewarming party etiquette that you need to be familiar with. We will provide you with ideas for housewarming gifts for men or women if you are still deciding what to bring to a party. But before we move on to what guests are supposed to do, we will mention a few tips and tricks if you are organizing a party.
1.Don't throw a party right after you move
It takes a while to settle in a new apartment and you don't want to throw a housewarming party right after you move in. In reality, there are still a lot of boxes that you need to sort out and if you are moving into an apartment which does not have furniture, you will need to equip the place first.
Therefore, we suggest you settle in first. Take as much time as you need – a month, two, or even six months and don't let the others pressure you. You want the housewarming party to be top-notch, so take your time.
2.Invite and Inform your neighbors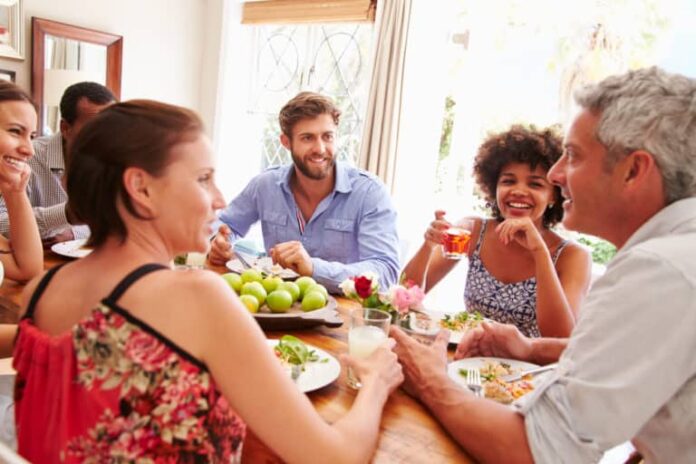 We know that you will call your friends and family to attend, but you should also inform your neighbors that you are throwing a party. This is a great way to get to know who lives next to you and it can be a superb ice-breaker.
You don't have to call everyone on the same day. You can separate the groups and invite the neighbors separately. If you are throwing a larger party and you reschedule your neighbors for the next them, you can put a note at the entrance that there will be a housewarming party for them to know what is going on.
3.Don't Rock Till Late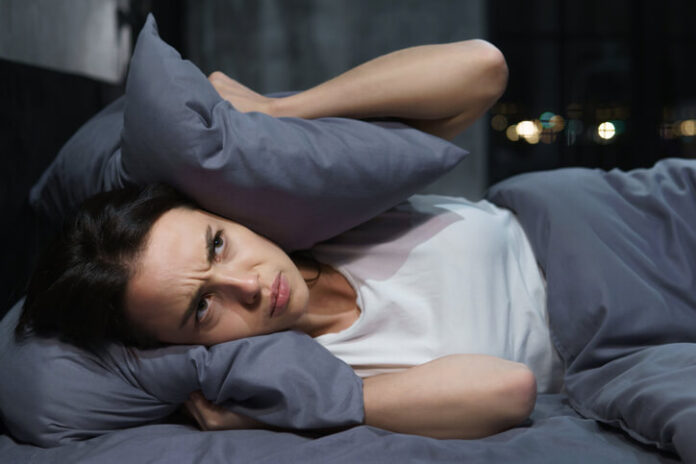 You never know who lives around your or in the apartment below. You don't want to blast the music through your speakers for the entire building to hear. If you are moving to a house, you can cut yourself some slack, but for those moving to an apartment you need to be careful.
Try to fill out the vibe of the place. There might be some elderly people around, or people who work in the morning and not everyone wants to listen to your noise.
Keep it simple and wrap up the party before it is too late. This is a great way to show that you are an understanding person and someone who respects their neighbors.
What happens if you are attending a party? Should you bring a gift? When can you come? What else should you know?
4.Bring a Gift
One of the most important things when you are coming to a housewarming party is to bring a gift. This doesn't have to be anything expensive and you usually buy something for the new home. If you don't have any ideas on what to get, you can try here.
The hosts usually don't ask for specific gifts, but if you are close to them, you can ask if there's something that they need. This is always a good thing to check because you don't want to end up buying something they will not need or use.
It is up to them to pick something symbolic and not too expensive. After all, they need to keep in mind that they cannot ask or massive gifts such as a TV, a washing machine, or something of that kind.
5.Don't come to early and don't stay late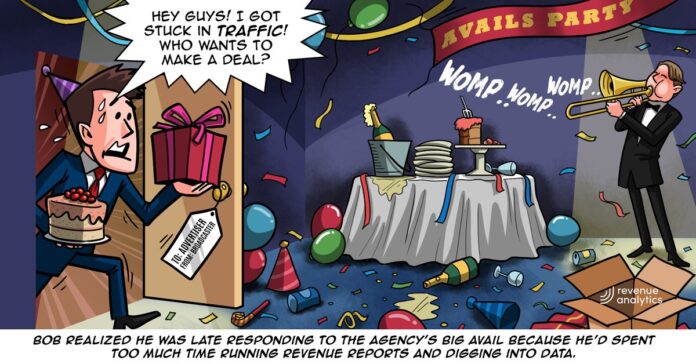 You don't want to arrive too early because you will put the hosts in a difficult situation. They need to prepare and organize everything and if you arrive early, you will ruin their plans. If the party is scheduled for 7 p.m. for example, be a little late on purpose (about 15 minutes).
On the other hand, it is easy to have fun on a housewarming party. You can lose a track of time quickly and after you have a few drinks you may want to stay for too long. Keep in mind that housewarming parties are usually thrown after people move in. They are probably tired from the move and you should leave on time and let them rest a bit.
6.Ask for a tour
This is the first time that you will see the new home/apartment and you can always ask the hosts to check the place out. You should never start roaming by yourself because this can be awkward, no matter how close you are with the hosts. Perhaps there is a room which is a work in progress and they aren't ready to showcase it yet.
The hosts will be delighted to show you around and with a simple question you can start the tour. Be polite and compliment their apartment and ask some follow up questions regarding renovations, decorations and plans. This is a great way for you to show your interest and genuine care while the hosts will tell you everything that you need to know.
Never ask about the price. If they want to share that information, that's cool, but if not, that's their private affair.
Conclusion
Housewarming parties are a great way for everyone to see the new home and for people to bond. Whether you are hosting a party or attending one, keep these simple tips in mind and everything will go smoothly.
Don't forget to bring your gift because this is a nice gesture. Not too expensive and not too cheap. Something decorative or something useful – or both. That's up to you. If you still cannot think for a perfect gift, revisit the link above.