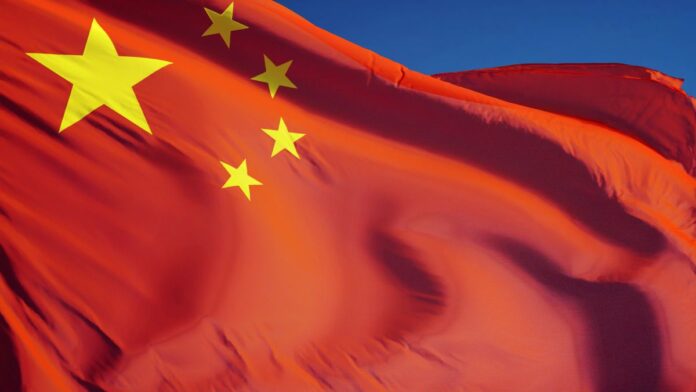 By basing your business on the resale of products purchased from abroad, you are surely on the right way to earn a great sum. However, that is hard to be done without any idea of your role, and basic knowledge to support your idea.
As a country with a lot of resources and products, many people are using China as their main product source. The Chinese government stimulates further export of their products which resulted in a great business climate.
However, this process is not so easy since many questions plague young entrepreneurs. For that reason, we made this article with some things that might interest you when buying wholesale, and let you know about certain licenses you might need.
Understand your needs
The first thing you have to do before you go online and look for shops is to understand your role. With that, you will know what exact products you need and have a more precise search without wasting time. In addition, that will help you to understand whether you need certain services and licensing.
To begin with, you should understand your budget, and look for items that will help your business grow. In addition, you have to find a way to sell your items, for example, many people consider doing that over the Amazon platform, so an account might be needed.
Some things are helpful, but it is not necessary having them. For example, it is nice having a person to handle the customs, and a company to check the products before they get shipped to you. In addition, someone handling all the logistics will significantly help you.
Do you need any licenses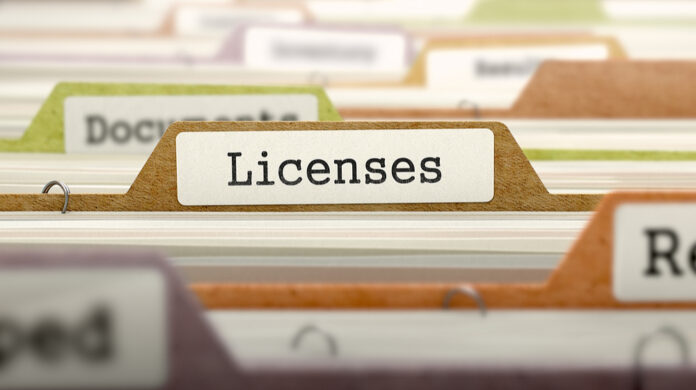 When it comes to licenses, you don't need one if you plan on selling items that are not regulated by the state. For that reason, it is important to learn the law regulations in your country and act according to them.
In general, you don't need a license unless you plan on selling food, alcoholic beverages, tobacco products, or weapons. However, to be completely sure, look at your state's regulations. If you import something that your state has forbidden, at the very least it will be returned to the seller, but you might also suffer a spicy fine.
Look for the right products
The pursuit of the right products might be the hardest thing in the process. With many sites and marketplaces, you might be overwhelmed with similar items and have no idea what to choose. However, there are a couple of things that you can do to speed up the process, and end up with the items you wanted.
You should firstly explain your needs to the seller to see whether they have the right thing. Even if something looks nice, it is a whole different situation when it arrives. For that reason, good communication before the purchase is essential.
In addition, you should not focus on cheap items. Although there is a higher earning margin, the items will not match the quality, and you might be left with losses. For that reason, shop accordingly and look for quality rather than price.
When discussing details, be nice to the people. There are different cultures and someone might get offended if you are looking suspicious or try to lowball at first. Settling up a good working relationship is essential for future business progress.
Consider using a sourcing agent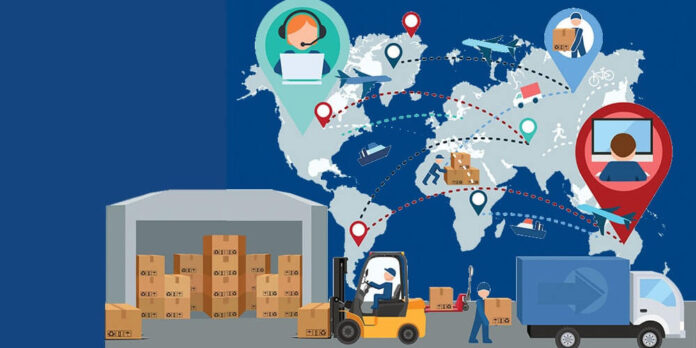 Sometimes, the language barrier might be too powerful to find the things you need. In addition, you may not know where certain items are being sold, so you might end up at a dead end. For that reason, hiring a sourcing agent is something you might want to consider like justchinait.com suggest.
They are constantly working with clients and can find products better than any individual. In addition, they know the Chinese language, so your working relations will surely be on the highest level. With that, you will surely reduce the stresses and maintain a stable business which is essential for your growth.
Finding reliable sourcing agents might require research. For that reason, look for satisfied customers on the internet, or ask business associates for recommendations. Just ensure good communication with them, and be sure that the items will arrive up to your exact specifications.
Combine all your costs
To gain the right business analytics, you must calculate your costs properly. With that, you see how much you spend on getting the items, how much goes for shipping, and what are you left with. By tracking the profits, you will understand what are the things you need improvement on, and act quickly.
The duty needs to be properly settled, so make sure you find the HS codes on time. These codes are the long-digit number located on every package. With that, the item falls under the classification of the tariff you have to settle.
In addition, you must understand whether the shipping costs have been settled by the seller, or they fall on your back. For that reason, always chose FOB rates. In addition, make sure you settle all expenses for containers, packing, and everything else. With a bill of landing, you can be sure that your documentation is complete.
Consider tracking your order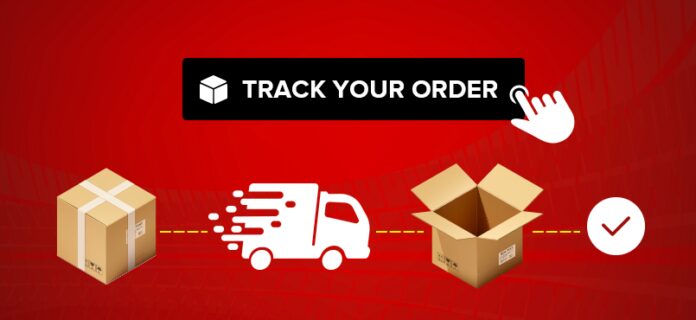 By understanding that your order will not arrive quickly you manage your expectations properly. On average the order needs at least a month to arrive if you have selected sea shipping. If you are in a hurry, you can select air shipping which needs around ten days.
To know exactly when the order gets to your country, you can ask the person you have hired at the customs to accept the shipment as soon as it arrives. In case you have ordered products from different factories, and you have a tiny shipment, you can expect the items to arrive at the address you provided.
Knowing the exact location of your products will help you to manage your business properly. For that reason, tracking your order is an essential process in wholesale shopping from abroad. You can begin preparing your marketing campaign and find a way to present your new products to your clients.