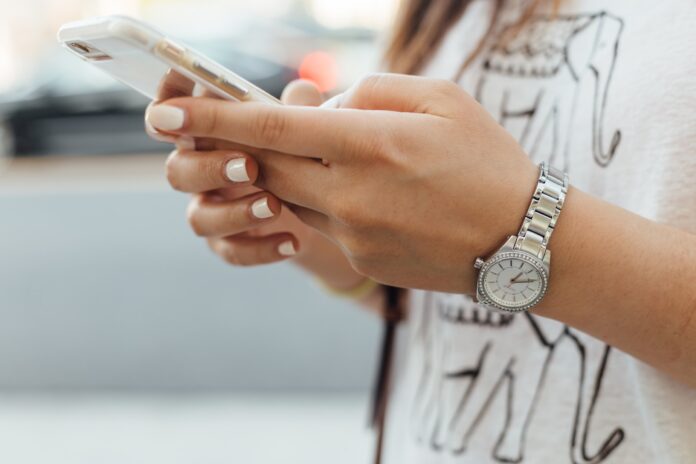 It is common for a lot of people to buy used phones. The main advantage is that you can find a lot of great models today, with excellent specs, but for a much lower price. Still, it is important to learn more about technical features and avoid buying a phone that won't serve you well. We got used to the introduction of new and better models of smartphones each year.
However, a premium flagship device that is two or three years old still represents an excellent option. For example, buying a new iPhone 12 will require you to spend at least $700, while the used iPhone X can be found for under $300, and it still offers a lot of great features when compared to most recent models.
Moreover, it is essential to be aware of some things before you decide to buy a used mobile device. According to the statistics, over 2 million phones get stolen each year only in the United States. The best way to protect yourself is to keep the IMEI number of the phone stored at home so that you can report them missing to the police, who can then locate the device. In that matter, always be sure to check this code when you are buying used phones to see if it maybe is stolen or blacklisted for some reason.
The great thing is that this tracking system is widely available today, and you can check eimei24.com to see how it works in practice. Here are the main reasons to always check this code when you are buying a used mobile device.
What is IMEI?
This code represents a special combination of characters that is unique for each device. It contains 15 symbols. Also, the manufacturers keep the lists of these codes so they can send reports to the police if needed. Besides that, you can report that your device got stolen, and the company will turn down the device and make it impossible to use.
Therefore, there is no way for anyone to get away with stealing if the owners keep this number.
Therefore, you should always ask for an IMEI before you buy any model. After you get this code you can enter a list of data where you can find more information about the device.
Checking this information is quite simple. On most phones, you will have to get into the Settings and About section. You will find a separate chart with more details about the device, and IMEI is one of those pieces of information.
There is an even easier solution, which is to type *#06# and call that service. The IMEI will appear on the screen. Also, you can find it on the box of the device as well. That is the main reason to always keep the box at your home, so if someone steals the phone from you, you can find the number on the box.
What is a Blacklisted Device?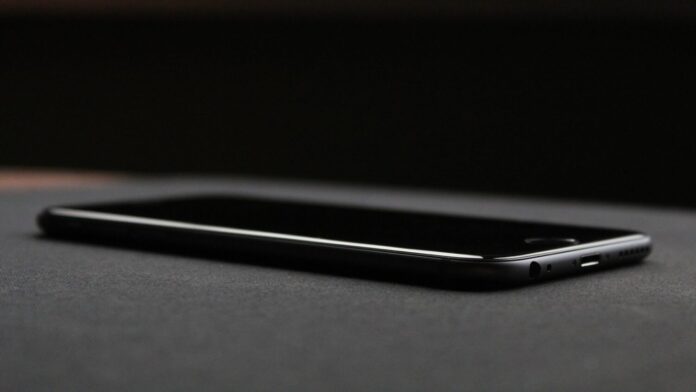 In case that you buy a blacklisted model, the main problem is that the providers might make it useless since they will prevent you from getting the signal. Also, there is a chance that the police might decide to take your phone. In case that you face this problem, and buy a blacklisted device, the first thing that you should do is to try to return it and ask for your money back.
If you cannot find the previous owner, chances are very low that you will manage to use it as a standard device. On the other side, you might get a chance to fix this problem if you report a blacklisted IMEI, and the carrier then decides to remove it from the list of blocked devices.
How to Check Details About Any Device?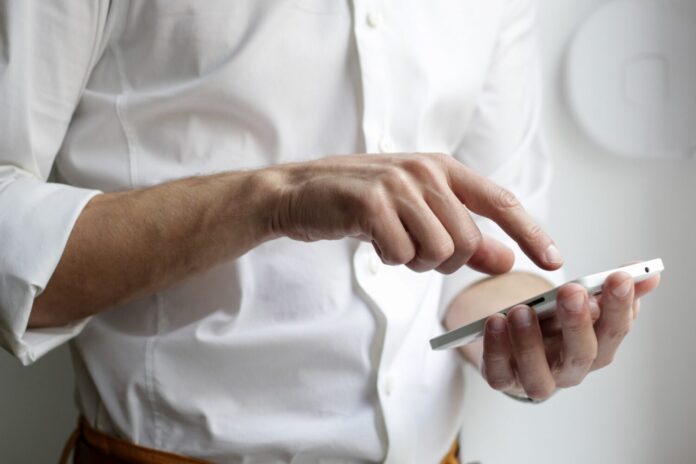 When it comes to online platforms where you can check more about your new phone, it is quite simple. You only need to enter the code in the search bar, and you will be provided with additional information about the device, such as the year of production, name of the brand, model, warranty status, serial number, and more. The great thing is that there are many services today where you can use this feature. Therefore, be sure to keep this number at home.
Other Things to Check When Buying a Used Phone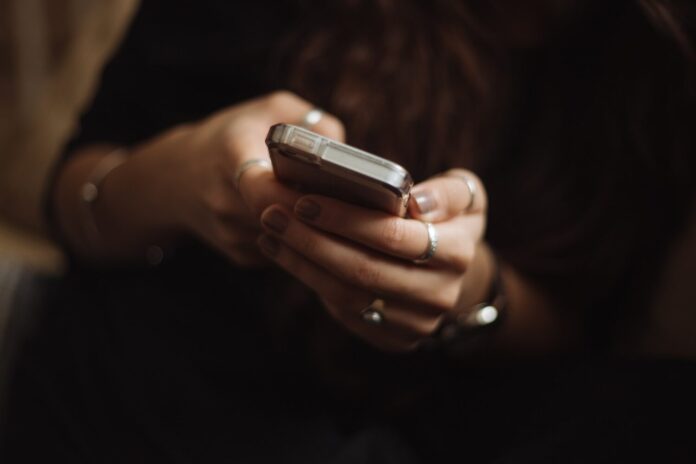 In most cases, people will activate the Factory Reset feature before they sell the device, so it will be empty and ready to use. Therefore, it will show you the exact amount of memory and RAM. However, be sure to check how much RAM does the system spends while the phone runs only basic apps. One of the most common scams is related to copies of popular brands.
For example, you can find a version of the new iPhone for only $100 or even less. What is common for all those copies is that they have significantly less features, especially when it comes to storage, RAM, and camera quality. The main issue is that they might look exactly the same as original models, which is the main reason to pay attention to these details. We suggest you to avoid buying cheap copies of new phones. Buying a used version of some older phone for $100 is a much better solution than these copies. Moreover, another feature to check is related to speakers and screen.
If you notice that there is a lot of dust in the speakers, and clear marks of physical damage, the phone might be refurbished. The problem with refurbished phones is that there is a high chance to face certain issues with technical features, such as shorter battery life, lower volume of speakers, issues with the screen, and more.
The Bottom Line
As you can see, checking this code is quite simple. We recommend you always check it before buying a used model and avoid any potential issues. On the other side, if you make this mistake, you can still use your device to search the internet, watch videos, listen to music, and do other things as well.