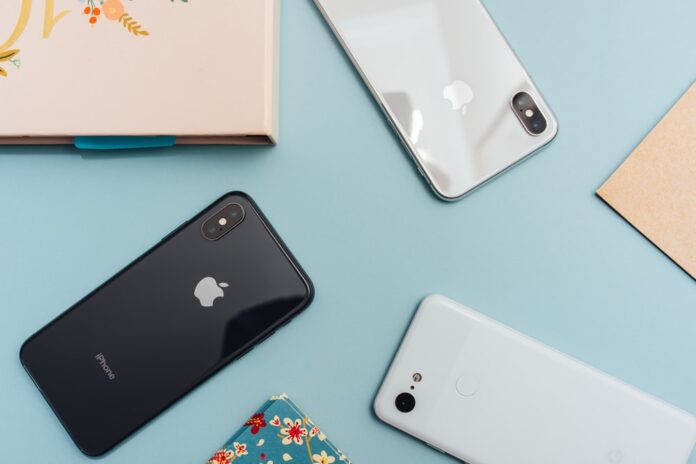 Most of us unlock our devices more than 200 times every day, and we spend more than 30 hours every week using our phones. People who use their devices for work, or those who prefer this device over other options spend even more time, and this means that we have to look at our screens for many hours every day.
If you don't want to get bored or get that dull feeling every time you unlock your iPhone, you've come to the right place. In this article, we are going to give you some aesthetic ideas and tips for customizing your iPhone screen.
Keep on reading if you want to learn how to make your phone look better, always feel brand new, and if you want to find out how that will affect your overall mood.
Color-coordinate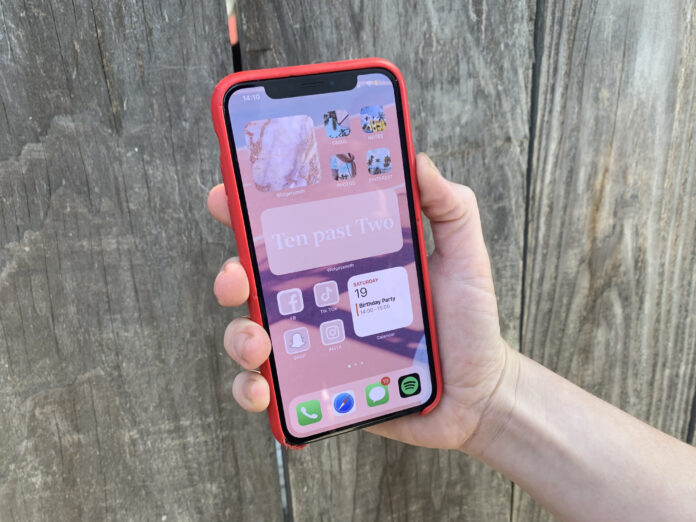 The first thing you can do to make your device look better is to wisely choose the colors of the wallpaper, icons, widgets, and the screen lock. By doing all of this, you will be able to create a story and stick with the same theme for every part of your device.
Note that this does not mean that you have to use the same hues everywhere, but you should use colors that will not be too different from one another. You can use the color theory and the wheel that will help you figure out which hues go best together, and you can combine warm or cool tones to make the whole device look better.
Make sure you are using the right icons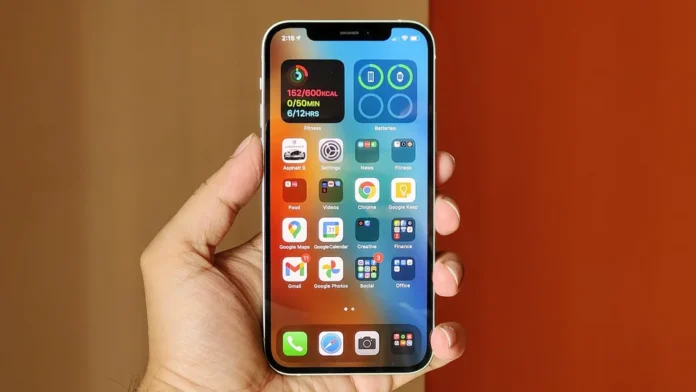 Spending hours doing all the small things and trying to color coordinate the whole device will not do too big of a difference if you are using only the generic icons that you get with your iPhone.
The easiest way to create an aesthetic story is to change the icons and pick something that will help you show off your interests and taste. There are different bundles of icons that you can use, and you can change the size, colors, or overall design. Note that it is not difficult to find them, and even though you may need to pay for some of the best packages, it is always better to go with something beautiful and high quality than to just stick to generic options that everyone else has.
Create a theme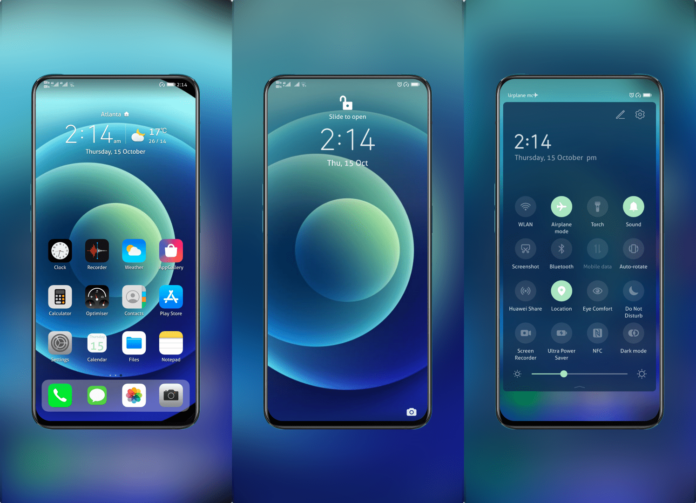 One of the most interesting things you can do is create a special theme that will represent your personality or taste. You can combine the wallpaper with the icons to tell a story, and you will smile every time you unlock your device.
Note that you can go with just black and white themes, or you can show off your love for nature by implementing succulents or other plants. You can opt for design bundles that will look modern and unique, or you can use retro icons and screens that will be different and will set you apart from the crowd.
No matter what you choose to go with, make sure that you are following the same theme with your icons, wallpaper, and lock screen so that there is consistency and flow.
Go with monochromatic wallpapers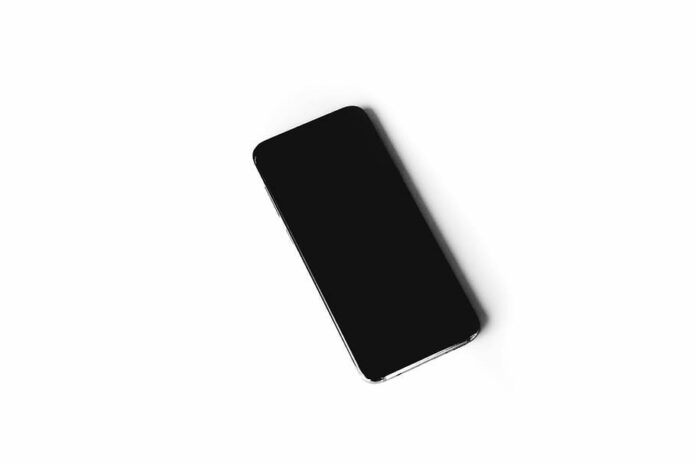 If you are not sure what you like, and if you are looking for a theme that will not tire your eyes, and that will let your iPhone shine without being overcrowded by loud images and special icons, then you can opt for monochromatic wallpapers.
On websites like gloryofthesnow.com, you can see that there are a lot of beige aesthetic wallpapers that will help you portray your personality and interests on your screen, without things being too bright or loud.
Note that you should opt for an HD image that will keep the iPhone look beautiful, and make sure you choose something that will make you feel better every time you look at your device.
Don't crowd the screen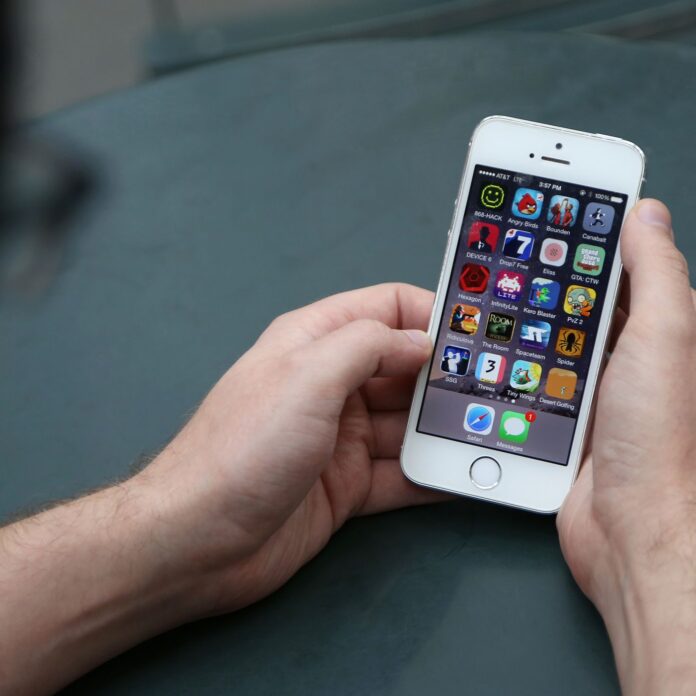 The biggest enemy to aesthetics is overcrowding, and no matter how good the theme is, no matter how beautiful the images you've chosen are, and no matter how unique the icons are, if there are too many things happening on your screen, you will not be able to enjoy any of the choices you've made.
You don't have to have all the icons on your screen, and you can remove them from the home screen, and create a minimalistic theme that will let your choices shine. Bundle things up in different folders, or just move them away from the first display you see when you unlock your device.
Get creative, put them in different categories, and make sure that you can use the device uninterruptedly and that it stays practical even after making it look better.
Use widgets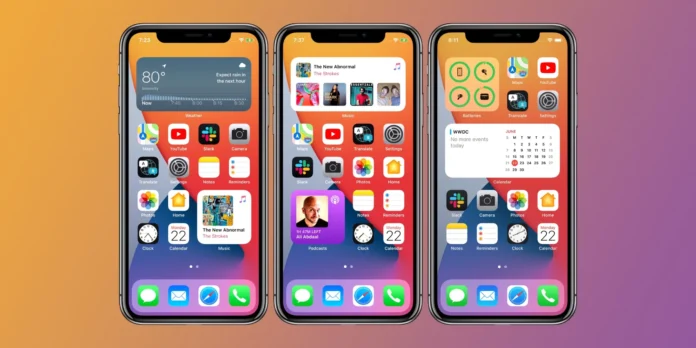 Widgets will make a difference in the theme, and you can use them to get things done faster or have all the information you need without having to do additional research. As you already know, there are a lot of widgets at your disposal, and some are made just to make you feel happier, while others can help you improve your knowledge and screens.
Note that most widgets can be easily customized, and they can be set to help you stick to the theme. They can help you create a flow, and just make the display less crowded and clearer. Depending on your preferences, play around with them, explore new settings and shapes, and see which ones will help you get the design you are interested in. Once again, you can download additional widgets, and even though most of them are completely free, there may be those that require you to pay for the services and the bundles you choose.
You can explore live video lock screens, but know that everything that moves requires more battery and may drain it faster. If you choose to go with this, look for something that will be color-coordinated, and that will fit the story you are telling. You can always opt for small icons and a minimalistic display, or you can even just hide all the icons from your home screen and start with a clean slate every time you unlock your iPhone. Use the right website for downloading the content, no matter if it is wallpapers, icons, widgets, or anything else. Test things out, see what works for you, and know that by changing things up every few months you will feel like you've got a new iPhone all the time.