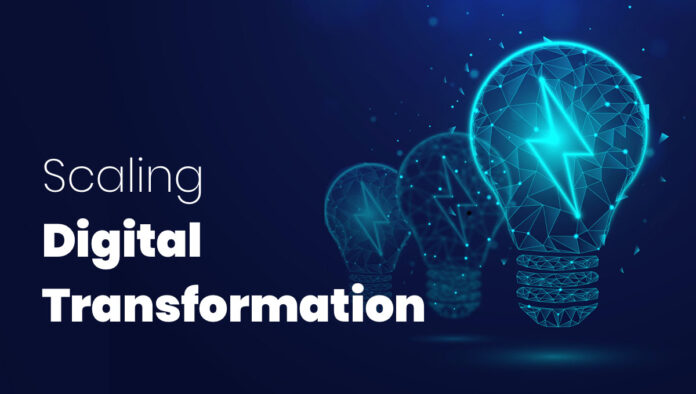 Small and medium-sized enterprises (SMEs) face many challenges which threaten their very existence. From raising enough capital to attracting the right workforce, and enduring the tough competition from big companies and the race for customers, SMEs undergo numerous challenges. These result in many such promising businesses folding up or being absorbed by a larger corporation.
These challenges call for business owners to be innovative and strategic in their operations. Businesses need to adopt several strategies to remain in business and scale. One of the keys to achieving this is through digital transformation. What is digital transformation, and how can it help SMEs to be profitable and scale? This piece looks at 10 ways a business can scale through digital transformation.
What is digital transformation?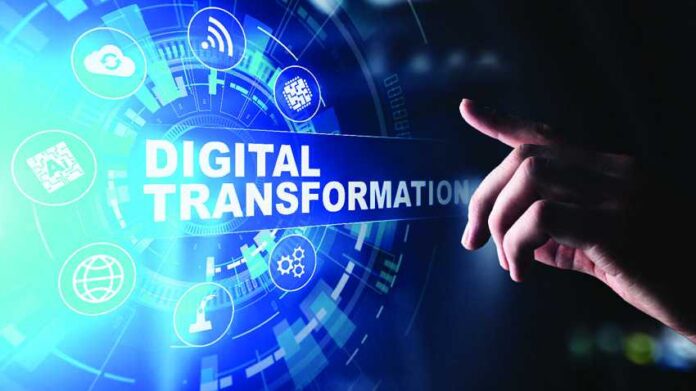 Digital transformation in business is the introduction and usage of digital tools in all aspects of a business. With almost all aspects of the economy going digital, small and medium-sized enterprises must adopt it for an efficient and profitable business.
The need for digital transformation became evident during the Covid-19 outbreak. Businesses with digital integration continued to remain in business, while most of those without any folded up. As the lockdowns restricted movement, customers couldn't make physical visits to businesses.
Therefore, almost all businesses transacted business using their online platforms. Those without such platforms and dedicated online customers lost out badly. This spells out the need for SMEs to roll out effective digital transformation. The good news is that there is a digital tool for everything from production to customer relations.
How to implement digital transformation in an SME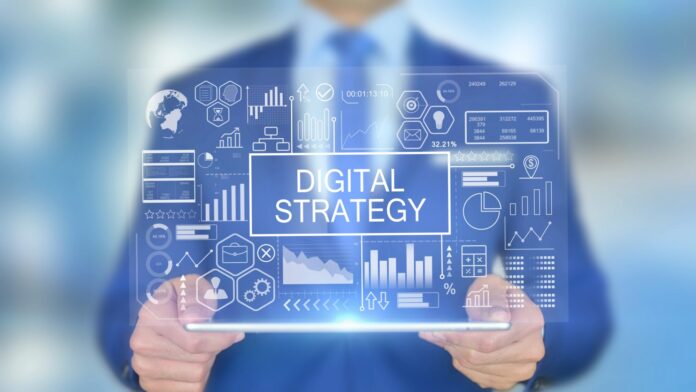 for a successful and result-driven digital transformation you need to be intentional and strategic in your implementation. Here is how:
Have a digital strategy
An SME seeking to introduce digital transformation must have a clear strategy on where and when to introduce digitization. Which aspects of the business need it, and how the roll-out will be? This should take into consideration the kind of business, policy, vision, and expectations. You may need to work with a consultant to help you choose the right digitization route.
Common consensus
Although you own the business, however, you can't take such a decision without involving top management, key employees, and other stakeholders. They should understand the need for digital transformation and be committed to its execution. With everybody's involvement, it would be easier to build a culture of innovation within the work environment.
Must address business challenges
Whatever tool you introduce must address current and forecasted business challenges. It should be a technology that addresses employee needs and improve their performance.
Must be customer-centered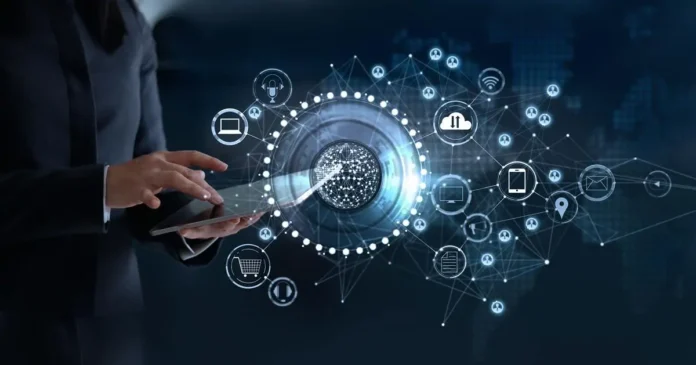 Your digital transformation introduction must be customer driven and centered. While seeking to improve business activities, the introduction should also solve customer problems and meet their expectations. Use digital transformation to create better customer relations and experience for these key stakeholders.
Get the needed infrastructure
Without the right technology infrastructure, your digital transformation pursuit will hit the rock. You need a modern and scalable infrastructure that supports your transformational goals. One such important infrastructure is a strong internet.
This is critical for your automation, online sales, marketing, customer relations management, etc. to work perfectly. Enterprises with branches and offices in other areas can centralize activities, and combine multiple internet connections using the open-source SD WAN to improve the networks. With it, network administrators can easily manage traffic, run troubleshoots, and have effective oversight. It also reduces costs.
Recruit the right talent
Digital transformation requires a skilled and talented workforce to leverage digital technologies to create value for the business. Aside from hiring, you can train existing employees with digital skills. Also, create a culture of continuous learning and development for the workforce.
Pilot it
You can't wake up one day and decide to roll out 100% digitization of all sectors of the business. This will result in frustration, resistance, and subsequent failure. Hence, SMEs must first pilot their digitization agenda within specific areas of the business, and gradually expand the scope. Allow the new system to run concurrently with the old one for some time, so no one is left out. Piloting prevents both workers and customers from being overwhelmed with the new system. It also helps the business to correct failures without having to halt business activities.
How digital transformation can help SMEs to scale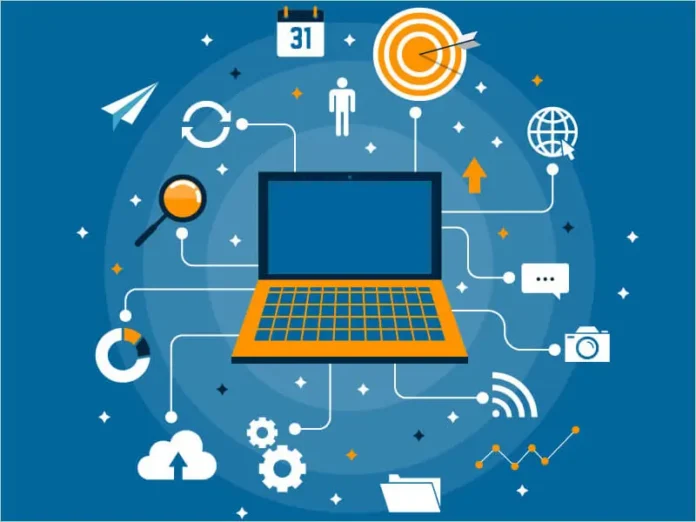 Increases efficiency and productivity
Implementing digital transformation increases business operational efficiency, which translates into increased productivity. It helps employees to make quick and informed decisions, share innovative ideas, and collaborate in several fields.
It also allows SMEs to automate several sectors of their business processes, which limits the time needed to perform certain tasks. Most importantly, it helps SMEs to scale without increasing their workforce and equipment.
Enhances customer experience
Good customer relationships and experience is the lifeline of every SME. It is the customers who make the business thrive through patronage and recommendation. However, satisfying customers is one of the most challenging aspects of running a business.
But digital tools like customer relationship management (CRM), can help enterprises to build and offer excellent customer experience. It helps in managing relationships and interactions between the business, customers, and potential ones for business growth. It also helps in managing customer data and measuring the successes of marketing and sales teams. CRM also helps in taking and analyzing customer feedback, which helps in finding effective solutions for their usual complaints.
So, digital transformation helps SMEs to provide personalized service to customers through digital means.
Increases visibility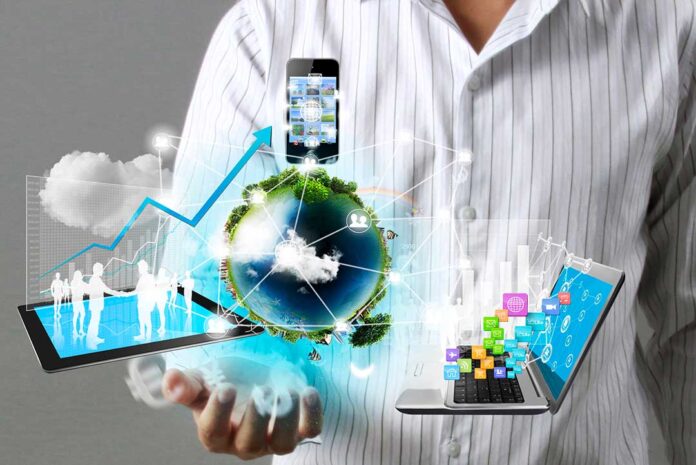 With digital transformation, SMEs can improve their visibility by using digital platforms like social media, email marketing, website, etc. for promotional and marketing purposes. By creating a business page on Facebook, LinkedIn, Twitter, TikTok, and Instagram among others, you can reach millions of potential customers to improve sales and drive growth.
Access to new markets
Aside from increasing visibility, digital marketing helps SMEs to penetrate new markets. With an intense online presence and strategic ads, potential customers in other states and countries will know and patronage your products and services. By leveraging new tools and technology, you can have online stores for customers to make direct purchases, which will increase your revenue.
Enhances business competitiveness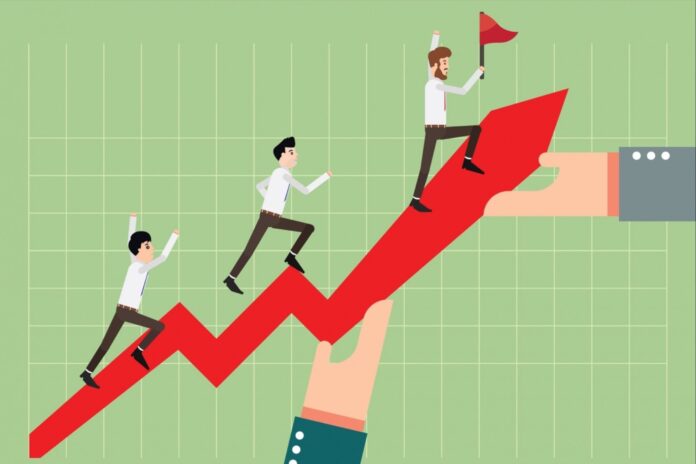 Lastly, digital transformation boosts SMEs' competitiveness in the market. In this challenging and competitive business environment, businesses are experimenting with various methods to become market leaders. By leveraging available tools and technologies, businesses can penetrate markets, which were previously impossible or capital-intensive to achieve. While social media marketing and promotions help in reaching other markets, CRM will help improve customers' experience and maintenance.
Conclusion
Digital transformation can help SMEs to scale their business by improving work efficiency and productivity, enhancing customer experience, increasing visibility, and penetrating new markets. The benefits are numerous, but you need to be strategic in your approach. Study your business culture and introduce something that suits the environment and promotes employee development.