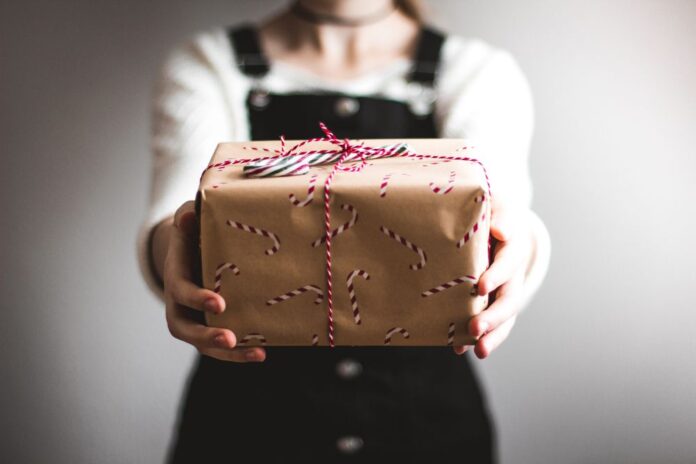 Let's face it – students have always been living on a shoestring budget. Being forced to devote 100% of their time to studies and not having any additional sources of income, people in college are struggling to make ends meet. Thus, there are plenty of typical expenses that always go way far over their budgets.
One of such points of expenditure involves gifts to friends and family for holidays. Given your tight budget, such expenses can seem unnecessary and even unwise. But, there is nothing wrong with wanting to pamper people you love with presents. Moreover, there is a way to do this without going bankrupt!
In this article, you will find four great DIY gift ideas that are both cheap and easy to craft. To implement these ideas, you might need to hire an academic essay writer at EssayPro in order to save enough time for DIYs without risking your academic performance. But, that's not too big of a price for seeing your loved ones happy. So, let's dive in!
Marble Dipped Mug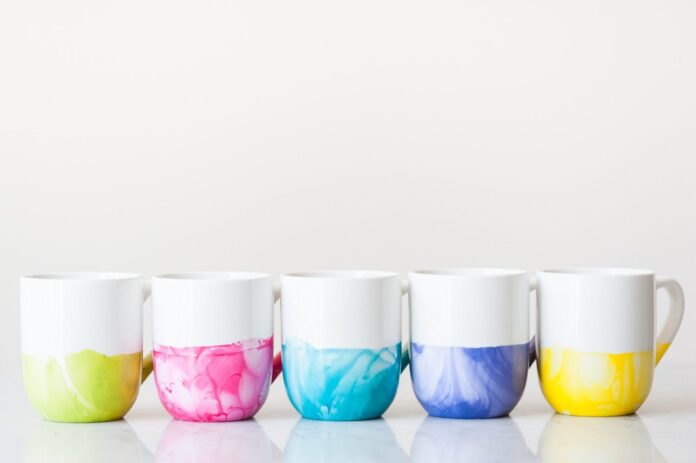 Materials:
Nail polish
Toothpicks
Paper towel
Container
Plain mugs (preferably white)
Instructions:
Pour some warm water into the container, but not to the top. The warmer the water you use, the better.
Pick one or a few bottles of nail polish of the color(s) of your choice.
Add several drops of the selected nail polish into your container and use a toothpick to swirl it to form a good-looking color pattern.
Dip a plain mug into your container so that it picks up all the nail polish and let it rest on a paper towel until the paint dries.
That's it! Following these instructions, you can create neat-looking gift cups with creative designs and present them to your beloved ones.
Snow Globe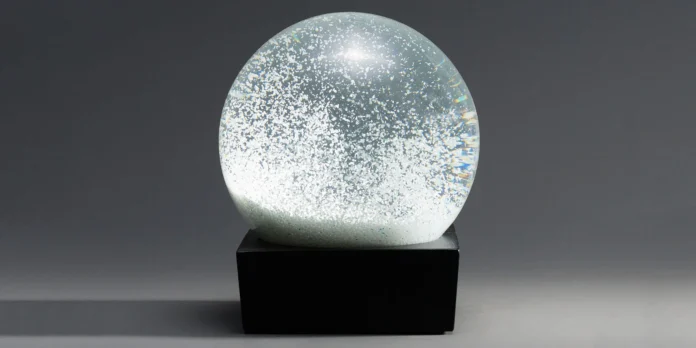 Materials:
Jar
Toys and other elements of decor
Salt
Fabric
Cardboard or foam core
Hot glue gun
Instructions:
First of all, grab a piece of cardboard or a foam core and your decor to create the composition that will be put inside your jar. You can use trees, nuts, fir cones, toys, or whatever else you want to see inside your jar. Get creative! Use a hot glue gun to assemble your composition.
Cut a circle of fabric to match the size of your jar's lid. Then use a hot glue gun to attach the fabric to the lid.
Glue the composition you've made to the jar's lid.
Add some salt to the bottom of the jar.
Screw the lid with your composition on the jar, turn it upside down, and enjoy your pretty winter snow globe!
Pretty easy too, right? And all the materials that you will need can be found at the nearest dollar store, so it's pretty cheap too. This DIY idea will help you create awesome snow globes that can be used as presents or as Christmas party decor. Be sure to give it a try!
Edible Mix Ornaments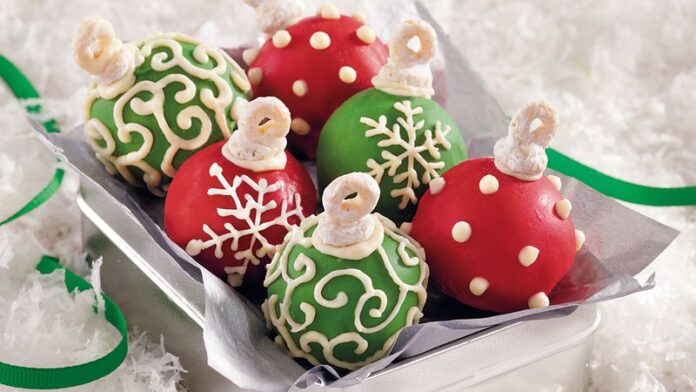 Materials:
Non-breakable fillable ornaments
Edible filling
Printable gift tags
Ribbon
Instructions:
Probably the hardest part of this DIY idea is to find fillable ornaments (preferably non-breakable) that you can use for your edible mix ornaments. But, if you take some time to research, you will likely find such ornaments somewhere on Amazon.
When you have all materials, prepare your edible filling. It can be pretty much anything, including spices, dip mixes, hot chocolate mixes, sprinkles, etc. Choose whatever feels right to you.
Fill your ornaments with the chosen filling. At this stage, you may want to use a funnel or, if you don't have one, a piece of paper rolled into a cone shape to fill in the smaller ornaments.
Print gift tags (you can find printables on Pinterest or somewhere else on the web) and write down your wishes or recipes for each mix on them.
Attach your gift tags to every ornament with a ribbon.
This DIY idea is pretty popular and, thus, can be found in many variations across different blogs. But, whatever option you choose, be sure that such mixed ornaments will become a gift that everyone will remember. It is edible and fun – a perfect idea for Christmas or any other holiday.
Sharpie Dyed Coasters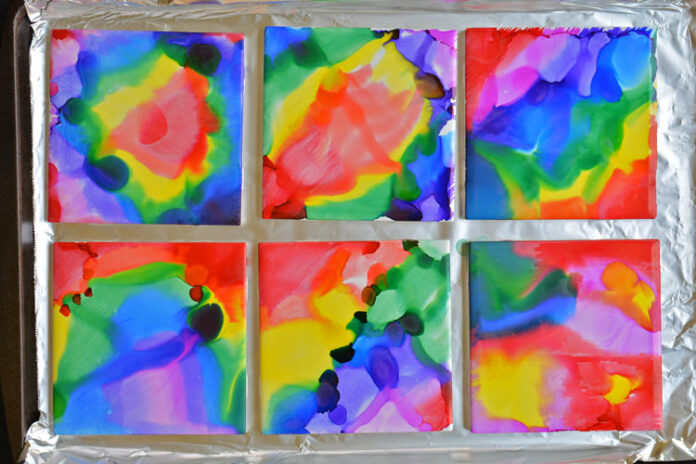 Materials:
Sharpies
Ceramic tiles
Isopropyl Alcohol (91%-99%)
Small spoon
Polyurethane topcoat
Instructions:
Carefully clean the tiles before getting started to ensure that they are not oily or dusty.
Use sharpies to color the tiles. Feel free to experiment with colors. Try different patterns or overlap colors.
Grab a bottle of alcohol and drip it over your tile to create good-looking alcohol-ink patterns. At this stage, you can also use a hairdryer or toothpicks to create more advanced patterns.
Let your tiles dry for 40 minutes.
Grab a polyurethane topcoat to cover your tiles with a top layer and let them rest until everything dries.
This idea takes a bit more time than others on our list because it takes time for every layer to dry. But it is definitely worth trying! As a result, you will get good-looking and unique coasters that will be a great gift to your beloved ones or a nice decor for your own home!
The Bottom Line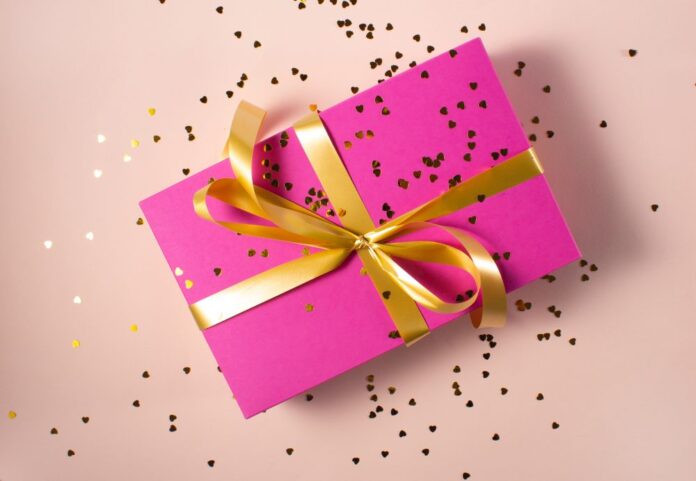 Being a student is never easy, especially if we are talking about the financial side of the matter. Almost always, young people are struggling with their tight budgets. And this often gets in their way of doing things they want to do, such as preparing gifts for their friends and families during holidays.
If you are facing the same issues, you're not alone there! And there is actually something you can do about it! Even when your budget is shoestring, you can still pamper people you love with nice presents without spending too much time or money.
Use the DIY ideas we shared with you here to create cool and unique gifts for everyone who matters to you. And be sure that they will appreciate such a warm gift!