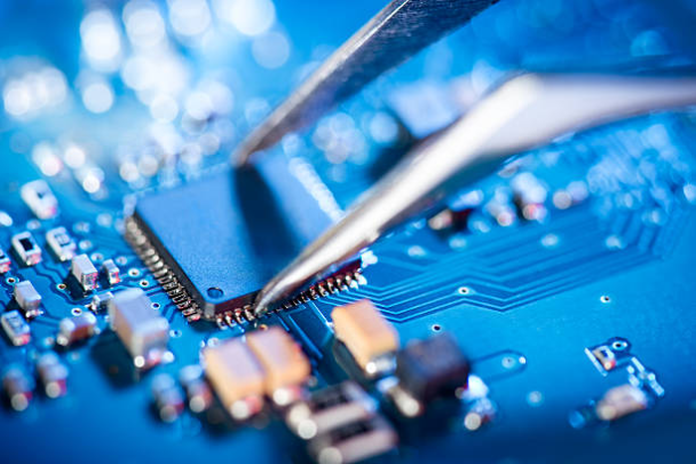 When it comes to electronics manufacturing services, there is a lot that is involved. In this article, we are going to discuss what EMS is, as well as how to know if it is right for your needs.
Electronics manufacturing services (EMS) are the outsourcing of different elements of the manufacturing process but to a specialized provider. This is more intricate than simply outsourcing other manufacturing processes such as robotics or CNC machining.
EMS can involve prototype fabrication, small and large production runs, assembly and testing of finished goods, all the way down to application development and software integration. EMS can also be used in well-defined manufacturing processes that require only less skilled expertise or highly specialized expertise.
Another aspect of EMS is the management of a project which comes with day-to-day tasks as well as long-term development from the suppliers' end. They make sure that the preference of the customer is met. They do this by giving regular status reports, as well as providing a solution to the problem.
What to expect with EMS:
Electronic Engineering Services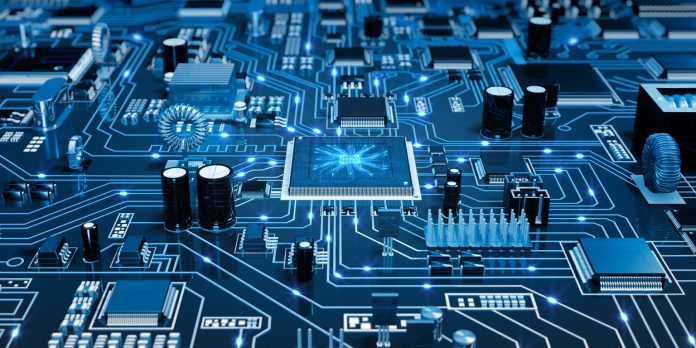 An EMS company should turn your product concept into reality regardless of how complex it is. According to PCI, the designs, engineering, and manufacturing must be approached with professionalism, expertise, and sensitivity. Additionally, processes should be adapted to current market trends, changes in production rate requirements, product changes, and component substitutions.
All products must be well-engineered, well-designed, and produce superior results. EMS companies should be able to incorporate new processes, machinery, and machinery with custom applications.
EMS companies should provide the following:
Processes for various manufacturing operations, such as tooling, processes, assembly, mechanical parts, and more
Experienced and capable engineer team with a proven track record.
Pre-production testing and final quality control.
Source selection of components to be used in the final product.
Information for market trends, changes in production rate requirements, product changes, and component substitutions.
Proper product documentation. (blueprints, drawings, and specifications)
Quality control, usually with the help of an enterprise quality management system (eqms).
Delivery date and project management.
Surface Mount Technology PCB Assembly Services
PCB assembly is the process of mounting and soldering the electronic components to a printed circuit board. Surface mount technology PCB assembly is the process of mounting surface mount devices (SMD) to a printed circuit board. The PCB assembly service provider is responsible for assembling the PCB and performing final testing.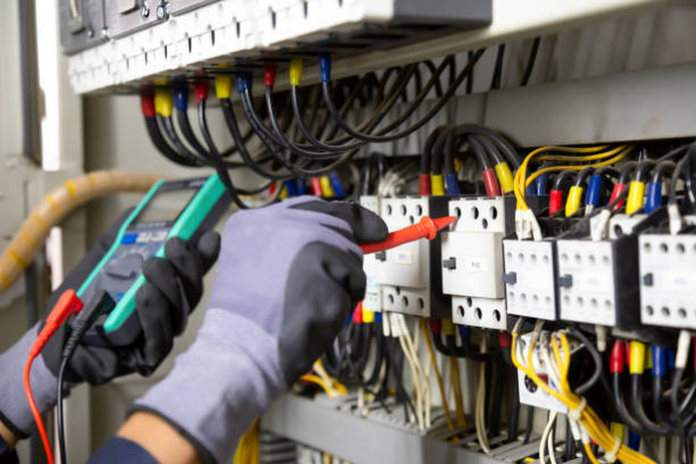 The process is similar to the assembly of mechanical products, however, in electronics, the processes are slightly different. The process begins with a full-scale drawing or prototype which will be assembled and tested by an engineering team. The PCB assembly service provider will then create an enclosure, complete with a heat sink and power supply.
Cable Assembly
This process involves the insertion of one or many electronic cables into a connector. The cables may be either from a bulk purchase or from a custom customer's order. This is a very important process that involves the insertion of electrical wires into the PCB and soldering heat-shrink tubing on each end. This process involves crimping a connector onto the end of the wire and then inserting it into the PCB.
Assembly is an important process that involves snapping parts into place, bolting or screwing parts down, slipping components into position, and sliding parts around each other. The assembly process is where all the parts of the product come together.
These are just some of the things you should expect when choosing to use EMS services. They are an important part of getting your product to market and should be planned for at the beginning of the design process. Electronic assembly services are an important part of most electronics manufacturing processes.