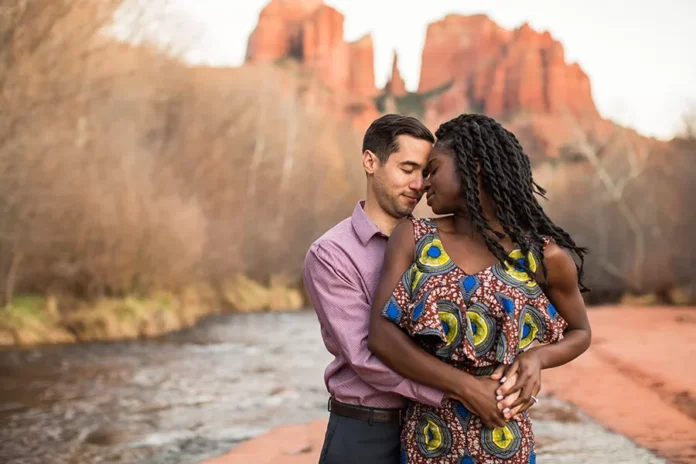 Weddings are doubtless the biggest celebration of anybody's life. But prior to that comes yet another special moment when you ask your partner out. You might not want to miss any of those priceless reactions. So to celebrate and cherish all your special moments, you must have a plan.
There are a lot of cheesy couple photographs and poses to decide from, and you might be wondering what if they lack originality. But thankfully, we have got them all covered and generalized for all the amazing couples who want to capture memories.
Things that you must consider in the planning
Here are some additional tips for counting on while planning your photoshoot.
Location
Selecting a location for your backdrop plays a significant role in making a great photoshoot. Make sure that the location you select makes it comfortable for you to pose without hesitations and is also a capture-friendly location.
Colors
You can also plan on the colors in your engagement photo shoot. Here are some of the options that you can try:
Black and White
If you and your partner wish to go with timeless classic colors, you can go with black and white or vintage colors.
Splashy Colors
On the contrary, if you wish to have a dramatic backdrop that lights up your Instagram feed, you can talk to your wedding photographer about the edits and plan your colors accordingly.
Pastels and Nudes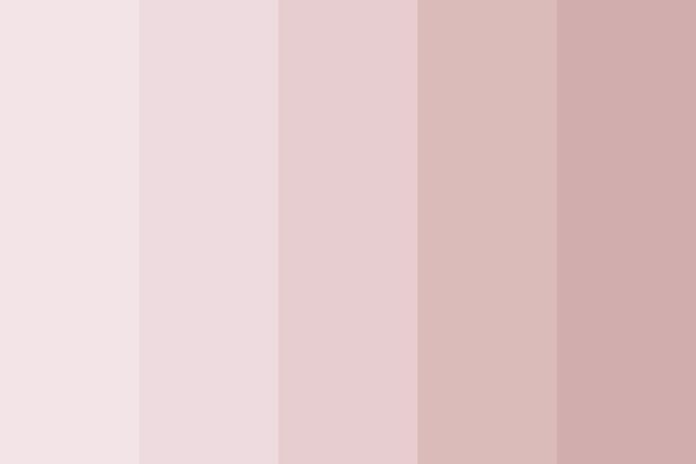 If you are a couple who loves to keep it simple and subtle, you can go with pastel or nude colors. Colors like white, pale, and soft pink can look elegant when captured by a photographer's lens.
Timing
The time of the day plays a major role if you are going for an outdoor photoshoot.
Going with the Golden hour of the day can give those soft, warm tones and guarantee perfect lighting. You can never go wrong with the natural lighting during the golden hours, and it is also camera friendly. This timing of the day is considered the best and can yield stunning photographs.
The night sky can also be one of your options. A dark starry sky with pretty lighting can make you feel like a fairytale. Although this photoshoot requires proper lighting, it can be well played by a professional photographer.
Although they are not preferred, Gloomy days can be turned out pretty well by camera tricks. If you have an unexpected gloomy day during your photo shoot, you still don't have to worry. Turn it into an advantage and get great captures by adding props like umbrellas and woolen covers.
Engagement Photo Ideas and Poses for Couples
1. The proposal
You can surprise your partner with a proposal and plan to have it all captured by your photographer. This tradition never goes out of style. It also does not fail to capture the expressions in candids and hence is an iconic photoshoot.
2. In front of a romantic backdrop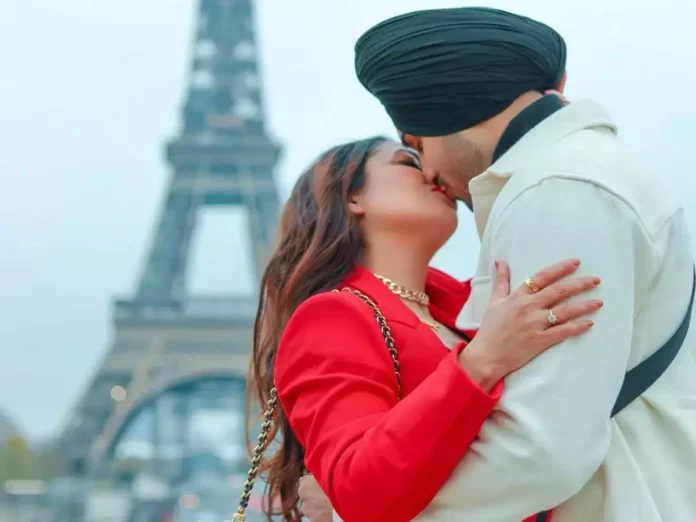 You can get your photos clicked in Front of a cute cafe by setting up a romantic backdrop. A great way to turn a plain background is by going a little creative and adding a teepee. You can also add fairy lights, grab a cup of coffee, and a book with you and your partner covered in blankets. It can be a great photo shoot idea if you don't have anything planned until the last moment.
3. In an iconic landmark
You can go outdoors and get your snaps clicked in Front of iconic city landmarks like an old museum or a library. Make sure you plan your costumes contrastingly.
4. The place where you first met
It is a great way of reminiscing your sweet memories by recreating how you fell in love. The place will never fail to add emotions and get you back at the beginning where you started.
5. In a pretty paddle boat
You can have a classic photoshoot in a paddleboat with cool colors. It would look extremely romantic and creative at the same time. It would look great if you could have a small bridge near the waterbody and click a few shots there.
6. Near a waterfall
If you are a couple who loves adventure, you can have a photoshoot near a waterfall. Nature as your backdrop is always aesthetic. You can get your intimate shots too. Plan for such a waterfall with less crowd to get perfect shots. So all you have to do is take a refreshing water dip and let the rest go with a flow.
7. Playful Carnival Date
If your engagement month is sometime around Christmas, you can plan to get your partner on a carnival date. Enjoy the merry-go-round while allowing the photographer to do his magic! The pretty lights with a Ferris wheel can add as a background and take the two of you back to your childhood.
8. Recreate your favorite movie or TV Show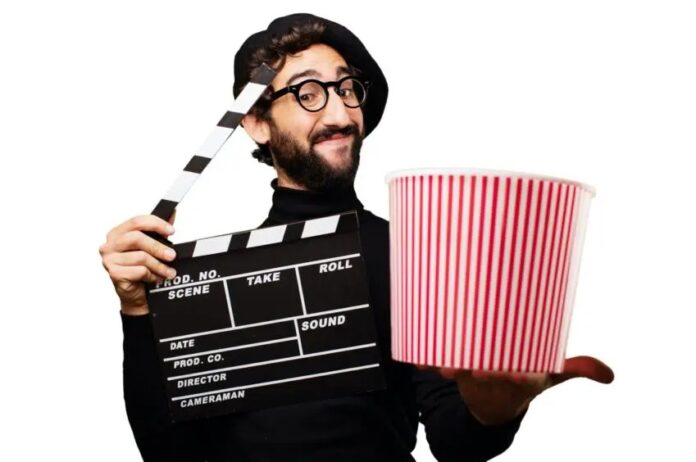 Most couples have a favorite movie or a TV show that has special memories attached to it. So why not recreate it and play the roles yourself? Make it all dramatic and fun for you to watch after you grow old together.
9. In a flower garden
Is it not cute to propose your love with a bunch of flowers in a flower garden? Plan a nearby flower garden visit and get your candid engagement photography like in a fairyland.
10. Iconic destination photoshoot
If you do not have any limits to your engagement photoshoot, plan to visit Paris, Italy. Getting clicked with the love of your life in the city of love is more than magical. Isn't it surreal to have your engagement pictures clicked by the canals of Venice?
Conclusion
This article has covered ten best of the best Engagement Photo Ideas and Poses that would inspire you for your engagement photo shoot.
DExplore some good wedding and engagement photography packageswedding and engagement photography packages in prior. Last but not least, forget the photographer and make it lighthearted and fun!