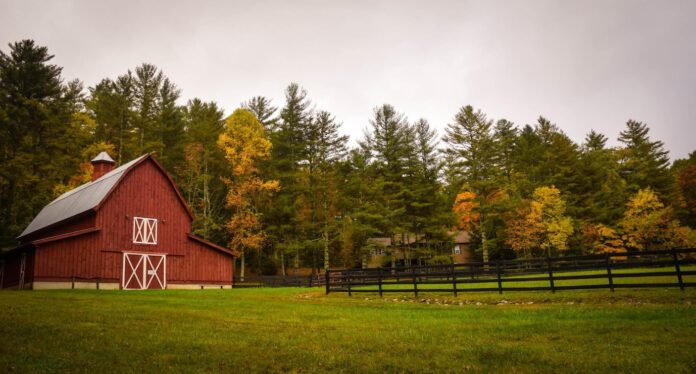 Escaping the rat race and living off the land is a dream for many of us, but if you still actually kind of need your office job then you might have to make do with a farming game instead of the real thing. Thankfully there are loads of games that taking farming as their inspiration and they fit into all kinds of different categories. Whatever style of gaming you prefer, there'll be a farming game on this list that will be just the ticket. So without further ado, pick up a shovel, stick on your straw hat, we're going to work the land.
For Chicken Lovers
What's not to like about chickens? These feathered friends are endlessly entertaining with their array of hairdos and inquisitive natures. Perhaps it's because of this that there are so many games devoted entirely to them. Peckin' Pixels is one of those games and can be played totally free on itch.io This game requires you to move your chickens carefully to a nesting spot each time they're ready to lay which avoids the eggs getting broken.
Once the egg is laid you need to weigh it to determine if a baby chick is inside. If there is one, pop it into the incubator, if not, send the egg off to market. As more and more chickens hatch, you'll notice some rarer colors appearing. By the end of the game, you'll have collected every single color of chicken that there is to collect. It's a simple game, but super cute and did we mention it's free?
If you like the slots style of gaming then EggOMatic will be a great choice for you. This slot is, as the name suggests, entirely egg themed. You have five reels and three rows to play on and like any good modern slot game there are wilds and free spins too. The game revolves around cracking chickens' eggs to reveal the prizes inside.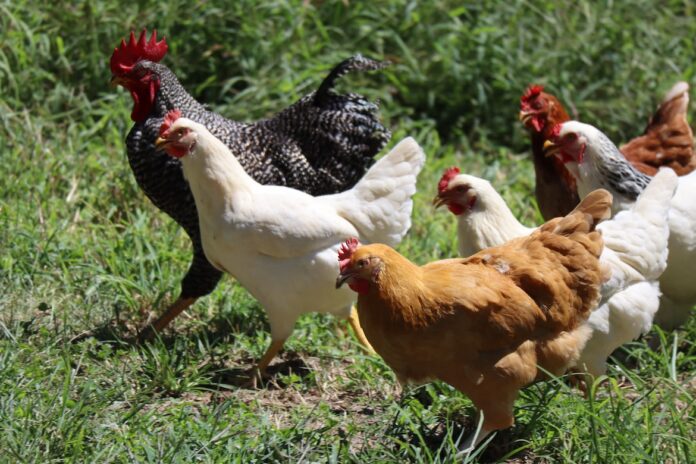 If you're looking for somewhere to play then CasinoReviews has created an exhaustive list of all of the different casinos that operate within New Zealand, including star ratings for each, so it's easy to pick a great one. Being developed by NetEnt, EggOMatic is available to play at lots of different online casinos, so you can pick the one that you find easiest to navigate.
For Cutesy Homesteaders
Perhaps you don't feel the need for a chicken farm or a massive production line of vegetables, maybe you just fancy living the simple life. Homesteading games have got increasingly popular in recent years which means you'll have plenty of choices. Stardew Valley is one of the most popular games of this type and takes a simplistic pixelated graphics style that lots of people will remember fondly from their youth.
The game gives you a patch of uncared-for land and an old cabin and tells you to, basically, get on with it. You'll be able to grow and harvest vegetables, catch fish, search for minerals, tend animals and get to know your neighbors along the way. It's a wholesome game with community and goodwill at the heart. Perfect for settling down to a big session of to help you totally unwind.
My Little Farmies is another option for those who prefer the small but perfectly formed farms to the great big cash-driven ones. This game is browser-based, so it's perfect if you don't want to pay to play and you don't have time for downloading huge files. The game runs on a freemium model, whereby it's possible to pay for special currency which will allow you to skip ahead, but if you don't mind waiting then you can play free of charge.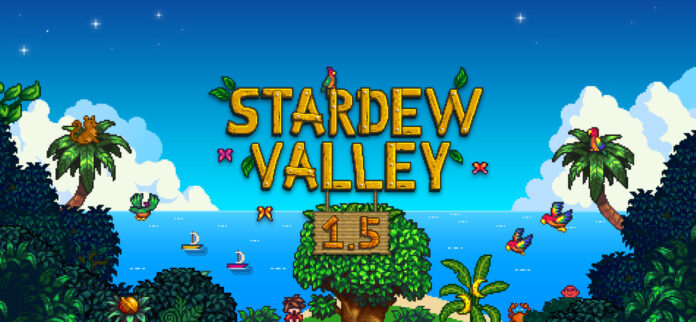 You're also given a plot of land and a set of goals that you need to complete. There'll be lots of buildings to buy, new animals to discover and recipes that you can make from the produce you grow. The social element of this game will enable you to trade gifts with real people, helping each other's farms out as you go.
For All Round Farming Nerds
The final category is a pretty special one and much as we love a niche game here at Green Pois0n, these games are definitely just for farming nerds, perhaps those who farm in real life or have got a degree in agriculture. Whatever the reason for your obsession with farming, there are game developers that have exactly the same one and most of them have worked on the Farm Simulator series.
Suffice it to say that this game is super niche but will appeal massively to those who've always dreamt of being at the helm of their own huge farming operation. Paying attention to weather forecasts, spraying for bugs and invasive plants, keeping a tally of how productive your fields are being, if it sounds exciting to you, then you might find that Farm Simulator is the best game in the world.
Of course, it wouldn't be fair not to outline the competition a little bit and Farm Simulator's main competition comes in the form of Ranch Simulator. Despite the similarity in name, the two games have quite a different take to each other. Whilst Farm Simulator gives a top down approach, affording you a birds-eye view of the farm as you take care of operations from up high, Ranch Simulator is the opposite. This game gives you the point of view that you might expect from a first person shooter, up close and personal. You'll choose how your character looks in a kind of hillbilly homage to The Sims.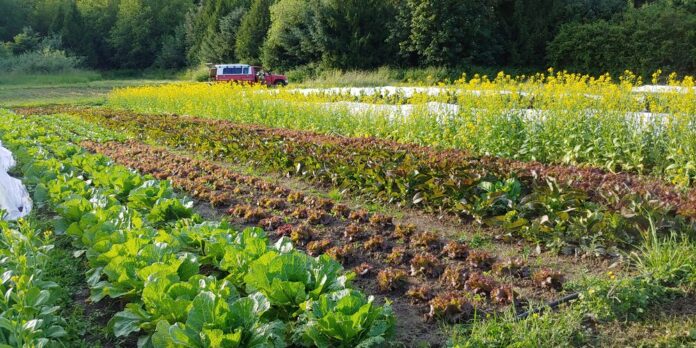 After that, you'll get your truck up and running, familiarise yourself with the run down ranch and get to work turning it into a profitable farm. Be warned, this is a big game that's going to need a powerful computer to perform properly. However, if you want to be as close as possible to the feeling of actually being a ranch hand, without getting your hands dirty, then Ranch Simulator is without a doubt the game for you.