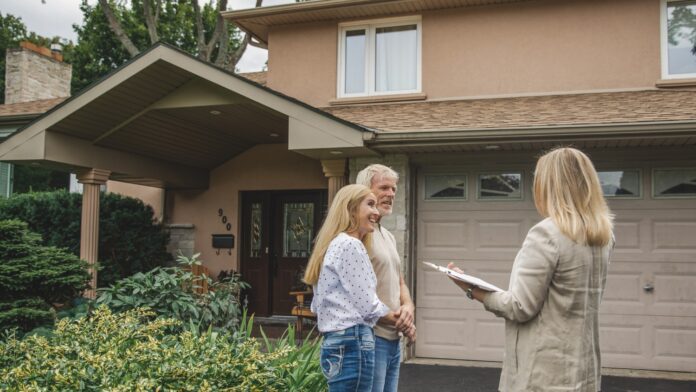 The decision to purchase a home is a huge one for anyone because it requires a great financial commitment. Factors that determine the type of home a person buys include their income, obtainable mortgage rates, preferred style of home, lot location, size, resale value, and the potential for future projects.
Of all these factors, the most challenging is often financing. This is because most people do not have huge amounts of money saved up in the bank for a home purchase. The following options are ways to finance a home purchase.
Get a private loan
Getting a private loan could be of great advantage to individuals with a low credit score. The private lenders could be a better choice than banks, though they will likely get to charge a higher interest rate to cover the higher risk of lending to you.
A more suitable option is to seek a loan from a family member or friend. This is a great tip for buying real estate. Though it might be an awkward favor to ask, it provides a flexible repayment plan with possibly lower interest rates than banks or external bodies. Sourcing a loan from a family or friend might be difficult owing to the perceived fear of non-repayment of such loans. Many believe it is risky to lend money to family members as they may be unwilling to pay it back by the due date due to the level of familiarity that exists between family members. However, it's still worth the shot.
When borrowing from family members consider the arrangement a business deal and treat it as such. There will be a need to draft a written contract to protect one's self in the deal. The contract will outline factors such as the terms of the loans, payment frequency, duration of payment and amount to be paid.
A Reverse Mortgage Loan
Reverse mortgage loans are a great way to finance projects unfortunately they are only available to homeowners of a certain age. This kind of loan gives you cash in return for the equity you have in your home. Unlike most other types of loans, one does not have to make any loan repayments with a reverse mortgage loan. Before taking out this type of loan, make sure to read some reverse mortgage reviews to fully understand the loan requirements.
Cash Payment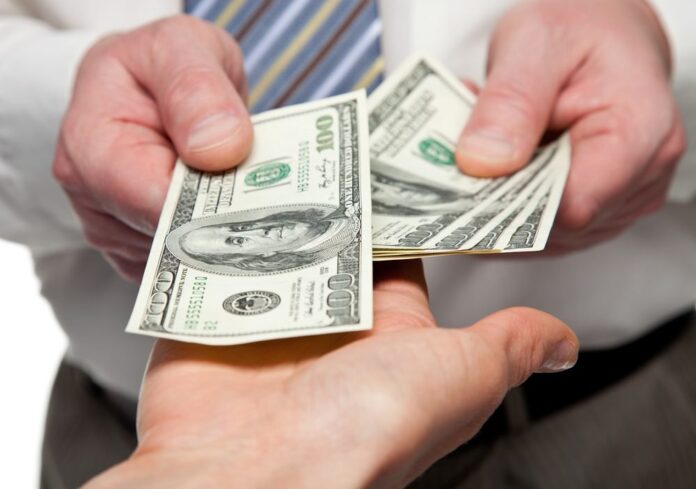 This option is one of the simplest means of paying for a home. Making your purchase in cash can help one save money in the long run, especially in terms of cutting the cost of interest and closing costs. It also offers the individual the comfort of being debt-free and eases off the burden of monthly mortgage payments.
This option also has advantages for the seller, especially in cases where there is a bidding war and the seller wants to make a quick sale. It also helps to avert the issue of the buyer backing out of the sale at the last minute. The obvious disadvantage of this method is that many times individuals who want to buy a house may not readily have the cash available to pay.
Apply for a conventional mortgage
This is the most common home financing option. Though it is more demanding, as the individual is expected to have a credit score of at least 620 and a debt-to-income ratio lower than 50%. There is also a need for down payments which vary. This option is ideal for individuals with strong credit and employment history and those with significant savings. The disadvantage of this method of financing a home is that one can lose the house if they are unable to pay up the loan. There is also the disadvantage of one having to pay more than he or she borrowed which could cause serious financial distress to the individual.
Get Owner/Seller Financing
You can take advantage of owner/seller financing on occasions when the owner is willing to sell directly to you. In this case, the owner finances the home purchase while the buyer makes monthly mortgage payments to the seller rather than a bank. The property title is held until the final payment is made by the buyer after which a Warranty Deed is used to transfer ownership.
Government-issued loans
Government-issued loans are a great alternative for individuals who are unable to qualify and secure a conventional loan. Examples of such loans include the Loans Federal Housing Administration (FHA), the U.S. Department of Agriculture (USDA), and the Department Of Veteran Affairs (VA). State and local governments also offer programs for home guests with discounted rates, tax credits, and down payments.
To qualify for these programs, one is expected to have a credit score of a least 500 and provide extra documentation to prove eligibility.
Rent to Own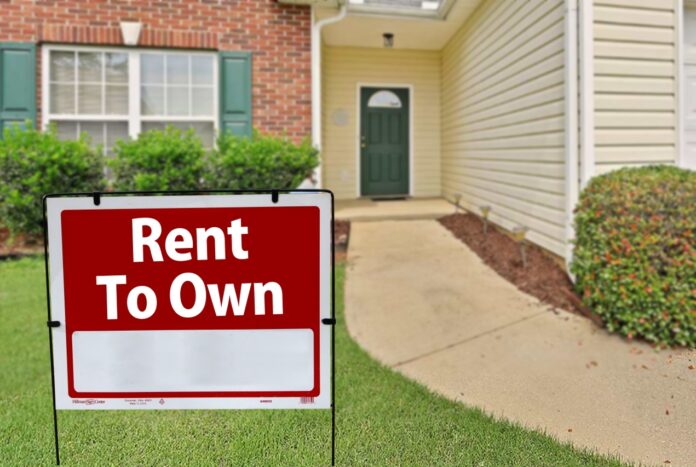 This could be a good alternative for those unable to save for a down payment or those that might not qualify for mortgage financing due to a low credit score. In this arrangement, the owner is given an option deposit, which provides the option to purchase the home after renting at the agreed period as outlined in the contract. In this option, during the lease term, the owner sets aside a portion of the monthly rent and this amount is applied to the purchase if the buyer decides to buy the home when the lease agreement expires.
Recent statistics reveal that the average American household, those that do not have a mortgage, is $132,529 in debt. This shows that many households are too busy making ends meet to save up the sum required to make a down payment on a house. The rent-to-own option gives one the benefit of time to rebuild a credit score without feeling like the money is wasted while renting. Becoming a homeowner can seem unattainable, especially with issues of savings for a down payment, credit score, and the rigorous process of applying for a mortgage. With these alternatives earlier suggested, one could leverage this to help achieve the dreams of becoming a homeowner.