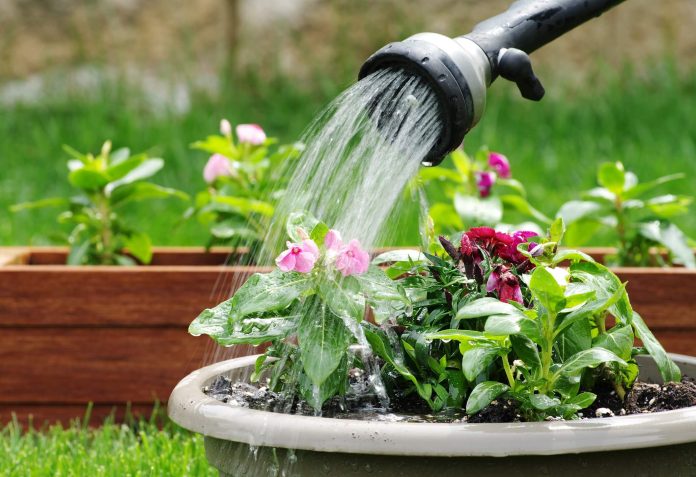 All over the world, summers are getting hotter. Heat waves are becoming more intense and lasting for longer. Droughts, wildfires, and other side effects of extreme weather are becoming more common, and we're all having to find ways to cope.
One area that might be suffering already is your garden. Your lawn might be parched and lifeless, weeds might be growing out of control, and your favorite plants and flowers might be wilting. The hot weather might also be damaging furniture, decking, and even brickwork. Here's a look at a few of the things that you can do to care for your garden even if it's very hot.
Invest in the Future
When it comes to taking care of your garden, you need to think about the future, instead of just the here and now. It's already well into summer this year, so for the most part you'll be relying on quick fixes and band-aids. But with some preparation, you can make sure your garden is protected for the summers to come.
Make sure any new plants that you buy are hardy, and that you position them in places that suit their needs, avoiding direct sunlight if you need to. Buy weatherproof furniture, and paint decking and fences with heat protecting paint. You might also want to consider a wall garden from Vertical Garden Supply, which is easier to keep sheltered and can use less water.
Use Water Sensibly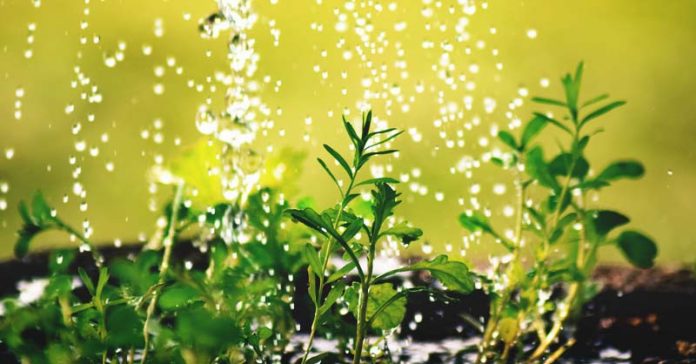 At some point during periods of very hot weather, many of us face restrictions on our water supply or hose pipe bans. Even if we don't face restrictions, we should all be mindful of water waste, and of using far too much.
You'll want to water your plants often during hot weather, but try to use water that you've already got, from rinsing and cooking vegetables, for example. Installing a water butt can be another great way to save water.
As well as the source of the water, you should also consider the times that you use it. If you water your garden in the midday sun, most of it will evaporate. Try to wait for cooler times or days.
Don't Worry Too Much About Grass
Your lawn might start to lose color and look very dry after a few days of hot weather. This can be worrying, and you might be tempted to water it regularly. But you shouldn't worry too much, since grass will recover after a good water, whether from the hose or a rain shower, and it probably doesn't need watering as often as you think.
Avoid Disturbing the Soil Too Much
Moving the soil will cause more water to evaporate. Try not to disturb it at all, leaving any planting or moving for cooler days, or very early or late in the day.
Add a Layer of Mulch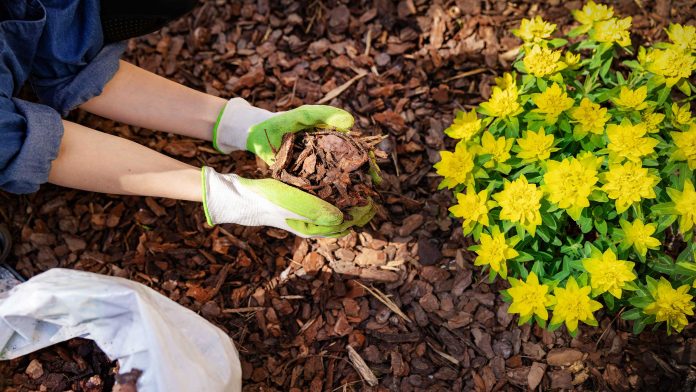 Adding a layer of organic mulch such as composted wood chippings or grass cuttings around rooted areas will protect the soil and help it to maintain as much water as possible.
Your garden is probably hardier than you think. Water when you can, outside of the hottest times of day, and prioritize adding drought-resistant plants in future years.