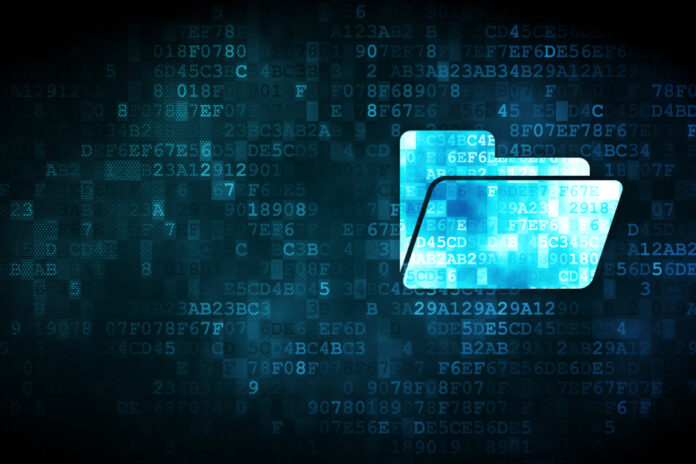 A NAS server is a data archive, a streaming server for media , a backup medium, a network drive and, if necessary, your own cloud. Compared to other storage media, a NAS server is very flexible – but like any technology, it is not error-free. We'll show you the various advantages and disadvantages of NAS servers at a glance.
Advantages of a NAS server
Compared to cloud systems, for example, the ability is convincing that you have the design of a NAS server in your own hands. You can have small, cheap servers with a single hard drive or you can buy more expensive devices with space for significantly more hard drives – the scalability is excellent. Only your own wallet shows the limits. To do this, save your data on a server that belongs to you – and not Google, Microsoft or Apple. The security of your data is well taken care of if you take the right precautions in the form of strong passwords.
The simple user administration is also advantageous both in families and in companies: Define who can access which areas of the hard drives and what actions can be carried out there. You may want to give your daughter access to pictures, movies, and music, but not your work-related documents. Synology , QNAP & Co. offer sophisticated rights management that enables users to be managed easily. Editing data directly on the NAS server is also a conceivable option.
The numerous different use cases provide a particularly simple overview of the advantages of NAS servers
Backups can be automated. If you occasionally forget to back up important data, a NAS servercan help you . You can select individual areas of the hard drives or simply have the entire contents of the computer backed up. These systems are intelligent so that existing, unchanged files are not retransmitted and replaced.
If you connect the NAS server to a sufficiently fast internet connection, it also serves as its own private cloud storage. You therefore do not have to be in your own network at home or in the office to access the data. With sufficiently strong passwords, this form of your own cloud is no more insecure than the large, established cloud providers.
The high transmission speeds in your own (wired) network also allow the streaming of HD films or similar content. This convenience would be unthinkable with cloud storage on the Internet. You could set up a NAS server and access all media content stored on the NAS server at home with a television with network connection, with a laptop, a computer or even a tablet – very convenient!
The operation of a NAS server can be very simple: For example, you can integrate it as a network drive directly in Windows and then access the device including all content via Explorer (of course this also works under macOS and various Linux distributions). For the user, the NAS server does not look much different from any hard disk that is installed directly in the device.
As you can see: flexibility is the key word, a NAS server can take on many tasks at the same time. But what about speed?
Comparison of data transmission
Let's take a very simple storage medium as a comparison: an external hard drive  with USB 3.0 connection. You transfer data to these devices at a speed of anywhere between 100 and 120 Mbyte / s. A NAS server that you connect to your devices with Gigabet Ethernet brings it up to 1 Gbit / s and thus about 1,000 Mbit / s – and that in turn is about 125 Mbyte / s. In practice, you can deduct a few percentage points from this theoretical maximum. If you transfer data via WLAN, you have to expect significantly less speed.
If you want to enjoy a speed similar to that of USB 3.0, you must lay cables. When transferring data from the NAS server to mobile devices à la notebook, you will notice a significant drop in speed; you will not even get close to the theoretical data transfer rate of 125 Mbyte / s in Ethernet mode. A NAS server will only play its full speed if you connect it to other devices using a cable.
Disadvantage? Yes, there are!
NAS servers are not error-free as devices: Compared to cloud servers, for example, there are initially (depending on the type of server) the high costs of purchasing the NAS server itself and the hard disks it contains. There are also electricity costs because a NAS server is usually active 24 hours a day. Even with energy-saving components, you will definitely feel the consumption at the end of the year. Cloud providers cover the costs for electricity and devices as well as maintenance. In the event of any defects in individual hard drives , you must also take care of replacing them.
Finally, the configuration of the NAS server itself also plays a role: Cloud storage is, to put it casually, foolproof. Despite the wizards, setting up a NAS server still requires a little specialist knowledge until everything really works as you imagine it. You have to decide for yourself whether the disadvantages mentioned are really serious for you. We believe that the advantages outweigh so precisely because of the extreme variety of possible applications that they easily overshadow the disadvantages.