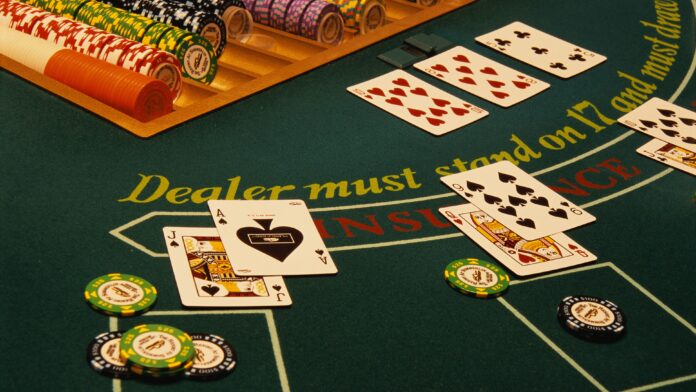 Blackjack has been a massively popular card game for a long time. Yet, a lot of people still think that it is purely a game of chance where nothing can be done to improve their chances of winning.
Despite this, a look at some tips reveals that you can improve your results very simply.
1. Understand Basic Strategy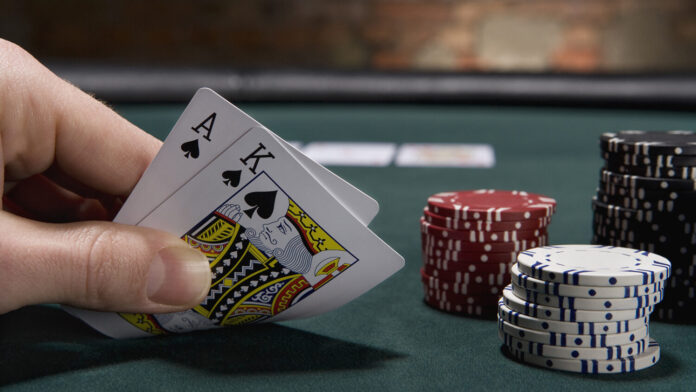 In blackjack, basic strategy is simply all about knowing when to hit and when to stand. Thankfully, there are basic strategy sheets you can find online that tell you what is best to do in each case. It doesn't guarantee that you win, but it does give you the best possible chance of doing so.
For instance, if you have a hard 16, which is one of the most difficult hands in the game, you would be best advised to stand if the dealer has a 6 showing but hit if they have a 7 as their face-up card. Choosing the right option should see you win around 50% of the games, as the blackjack house edge is typically low but is based on correct use of the basic strategy.
This is the starting point for any newcomer to blackjack who wants to improve their chances of winning. It is easy to understand a basic strategy sheet even if you are unfamiliar with the game. All you have to do is look at the sheet as you play and choose the option that applies in each case. Over time, you should find that you start to memorize some of the things you have to do in different situations.
2. Look at Advanced Strategies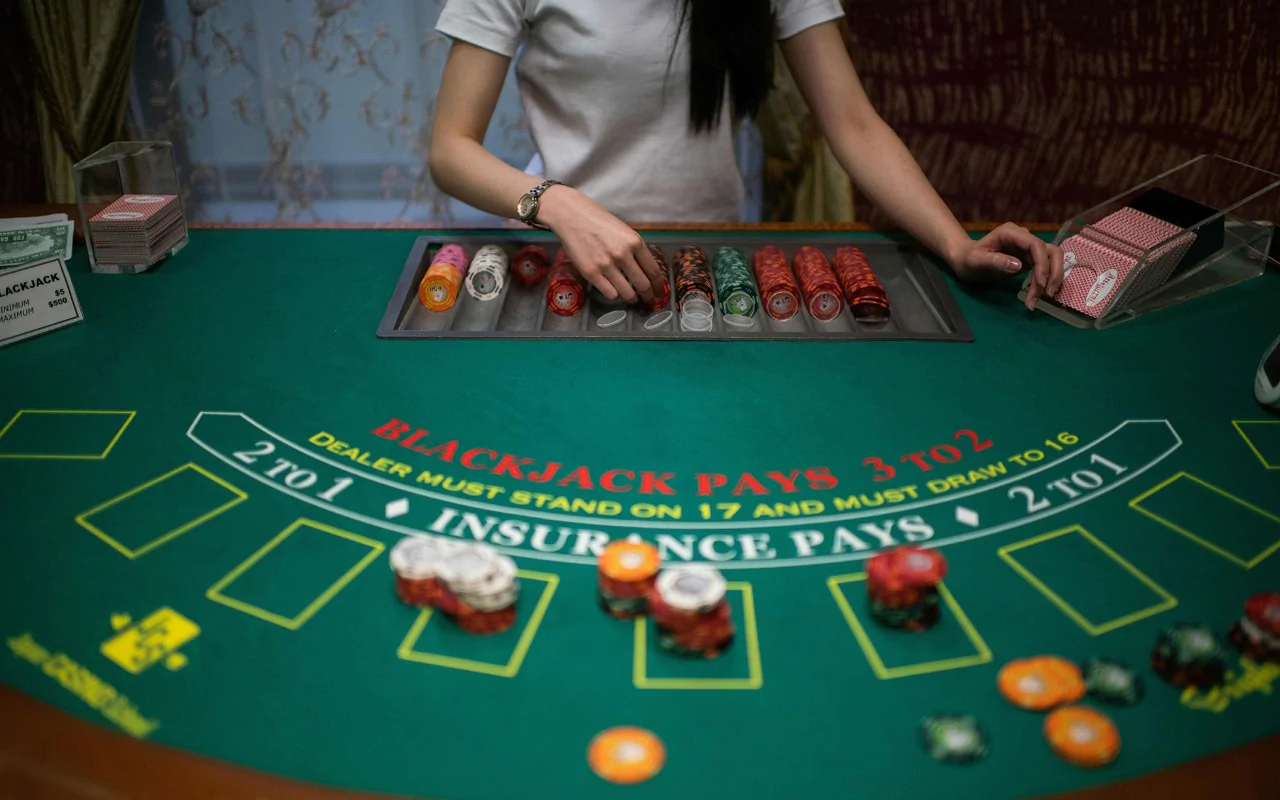 Basic strategy is great for making the right moves most of the time, but it will only take you so far. If you want to squeeze out the maximum benefit from every hand you are dealt at blackjack, you probably need to take a look at more advanced blackjack strategies that give you additional help for various situations.
This is where you will learn how to do things like split and double down. For example, if that hand of 16 we looked at early was made up of a couple of 8s, it would make sense to split the hand, turning a weak set of cards into potentially two stronger hands. In this way, even a poor set of cards might work out really well for you.
Doubling down is an aggressive move that could give you a bigger win when you have a strong hand that you want to try and get a better win from. It is a move that can work well in terms of turning a modest win into something bigger, but you need to be careful and understand when to use it and when to avoid doing so. Doubling down at the wrong will probably increase your losses rather than helping you.
3. Avoid the Bets That Don't Make Sense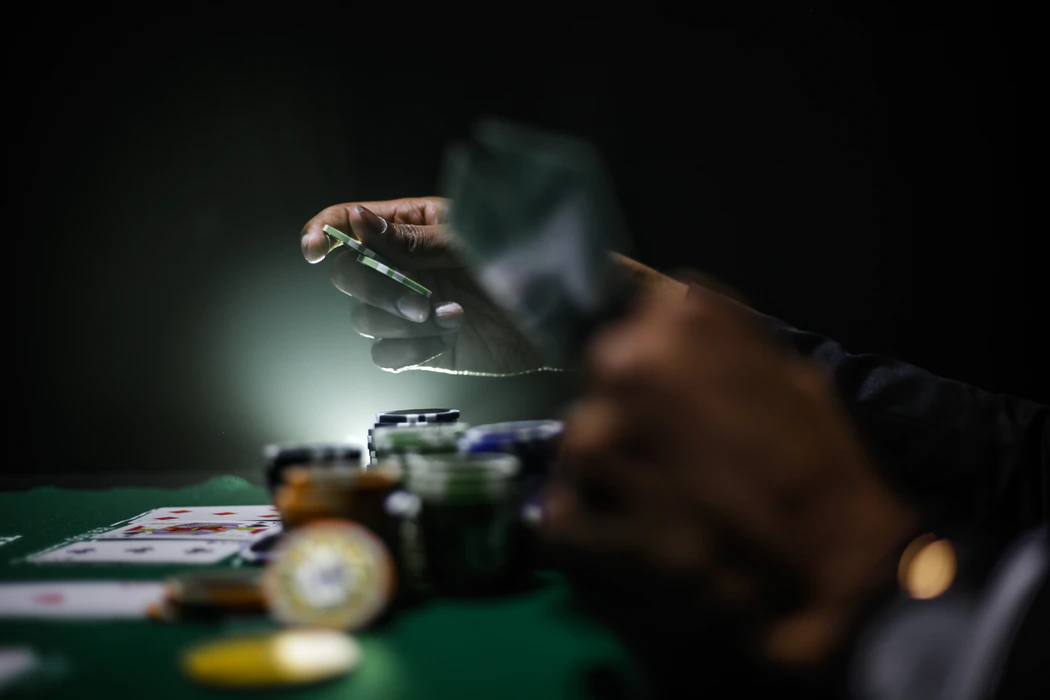 Some blackjack games offer additional bets that you might look the look of but that offer poorer value than the main game. For instance, the insurance bet pays out at 2 to 1 and is offered when the dealer's face-up card is an ace. It pays out if the dealer has blackjack, softening the blow of you losing the hand. This might seem like a decent option, but the calculations show that it doesn't provide great value.
In the same way, side bets such as perfect pairs and 21+3 are commonly offered. These are eye-catching bets, as they tend to offer the chance to get bigger payouts than is possible in the main game. However, there is usually far less chance of winning, with a high house edge meaning that there is a good chance that you lose in the long run with side bets.
4. Look at Bankroll Management Systems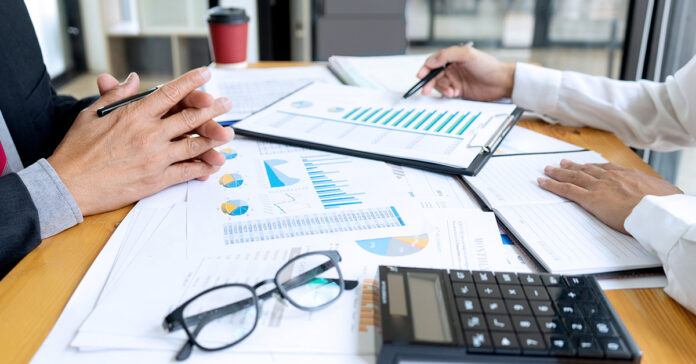 Since the house edge is low on blackjack games, you would expect the casino to make a small amount of money over time at blackjack under normal circumstances. This is why bankroll management systems are popular, as a way of trying to make the most of your winning streaks while minimizing the impact of any losing runs you suffer. This will hopefully swing the odds in your favor just enough to turn a potential overall loss into a profit. You can find more informations on https://www.casinoaus.com.
Progressive systems like Martingale and Paroli are commonly used on this game, as they give you a sensible way to increase your wager after you win a hand. Negative progression systems take the opposite approach, so they see you increase the bet size when you lose a hand.
Again, this isn't a guarantee of winning but it can help you to manage your money better, although opinion is divided over how useful these systems really are.
5. Choose the Right Version of Blackjack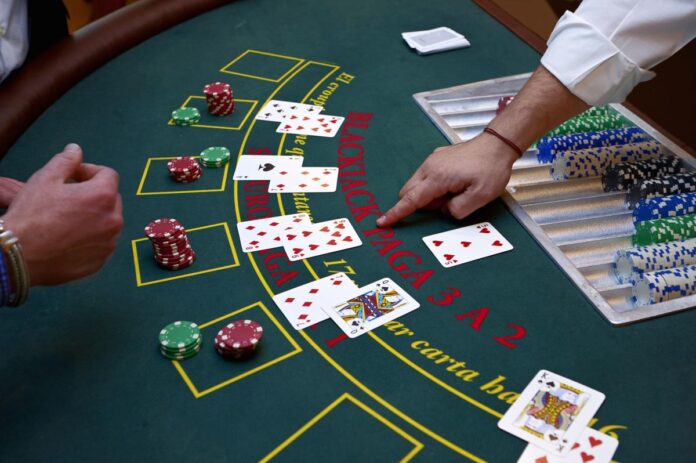 The arrival of online casinos has allowed us to choose from a greater variety of games these days. In terms of blackjack, the differences between the most popular versions aren't as obvious as they are in games like roulette. For example, European and American versions of the game are very similar when played online while VIP games will usually just have a higher wagering limit.
Some of the key ways that gamer vary are in things like the availability of side bets and the possibility of early surrender. An interesting approach is to look for live dealer games, where a human dealer is live-streamed onto the screen from a casino setting. According to TwinSpires.com the live blackjack dealer helps to feel immersed in the game. This doesn't improve your chances of winning, but it does provide an exciting way of playing that you might prefer to playing on a computer-generated table.
By using these 5 simple blackjack tips, you can look to enjoy this card game even more and might win more often too. The element of chance still remains, so there is no way of guaranteeing that you win with these tips, but it is a great step in the right direction that should help you to feel more in control of the decisions that you take as you play.