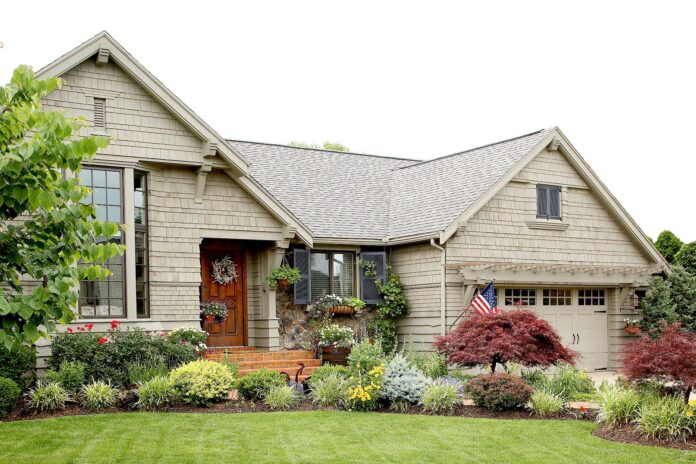 When it comes to selling a home, first impressions matter significantly. The initial glance at your property sets the tone for potential buyers' expectations, making curb appeal a crucial aspect of the selling process.
By investing in enhancing the front view of your home, you can significantly increase its market value and expedite the sale. In this article, we will explore the importance of presentation and first impressions, and how small investments in improving your home's curb appeal can yield substantial returns on your property price.
First Impressions Matter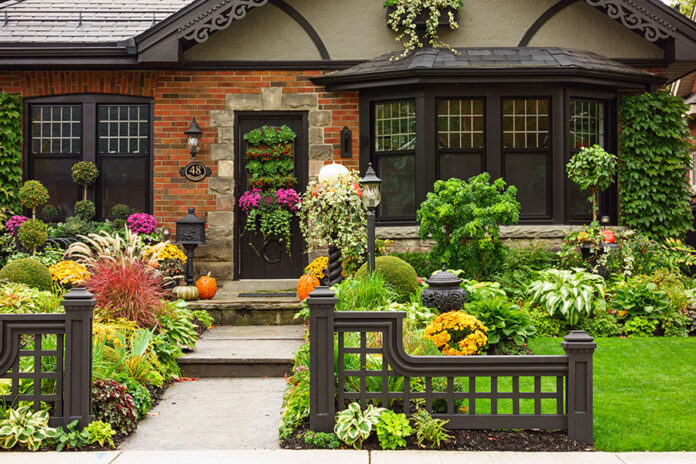 Presentation plays a pivotal role in capturing buyers' attention and generating interest in your property. As potential buyers drive through neighborhoods or browse online listings, they are naturally drawn to homes with attractive exteriors.
The front view of your house serves as a visual introduction, providing a sneak peek into the overall condition and aesthetic appeal of the property. A well-maintained, visually appealing exterior creates a positive impression and sparks curiosity in potential buyers, increasing the likelihood of them scheduling a viewing or making an offer.
One of the most effective ways to improve curb appeal is by ensuring that the front of your home is well-maintained and inviting. Begin by examining the condition of your exterior walls, roof, and windows. Repair any visible damage, such as cracked paint, loose shingles, or broken windowpanes.
A fresh coat of paint in a neutral color can work wonders in giving your home a polished and updated look. Don't forget to pay attention to the details, such as the condition of the front door, house numbers, and mailbox. These seemingly small aspects contribute to the overall visual appeal and should be in good condition.
One Chore, Many Dollars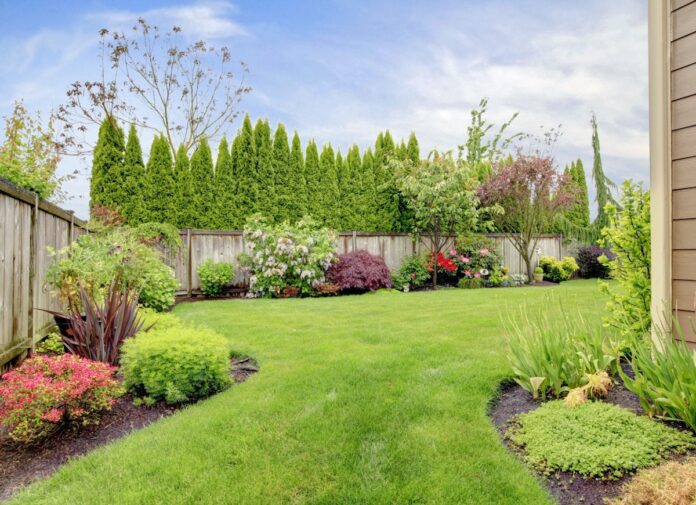 Landscaping is another crucial component of enhancing curb appeal. A well-manicured lawn, trimmed hedges, and colorful flower beds create an inviting atmosphere that can captivate potential buyers. Consider hiring a professional landscaper or investing some time and effort into maintaining your yard yourself.
Remove any weeds or dead plants, mow the lawn regularly, and add fresh mulch to flower beds for a polished appearance. Planting vibrant flowers or adding potted plants near the entrance can add a touch of charm and create a warm welcome for visitors.
Outdoor lights can also make a significant difference in the overall presentation of your home. Adequate lighting not only enhances the safety and security of the property but also adds a touch of elegance.
Install well-placed, attractive lighting fixtures along walkways, highlighting architectural features, and illuminating the entryway. This not only improves visibility but also creates a welcoming ambiance, especially during evening viewings.
Taking Care of Business
Another aspect to consider is the driveway and garage. Ensure that the driveway is free from cracks and stains. Consider power washing or resurfacing it if needed. A professional touch makes a huge difference to asphalt crack repair and maintenance. This can make an old driveway look like new and boost your home's curb appeal.
Declutter your garage space if you have one and paint the garage door if necessary. Ensure it complements the overall aesthetic of your home. Making small investments of time and money can have a massive effect on your home's curb appeal and can yield significant returns on your property price.
Research shows that homes with enhanced curb appeal tend to sell faster and at higher prices than comparable properties with neglected exteriors. The visual impact and positive first impression created by an appealing front view can instill confidence in potential buyers, making them more willing to invest in your property.
Creating Curb Appeal Creates Interest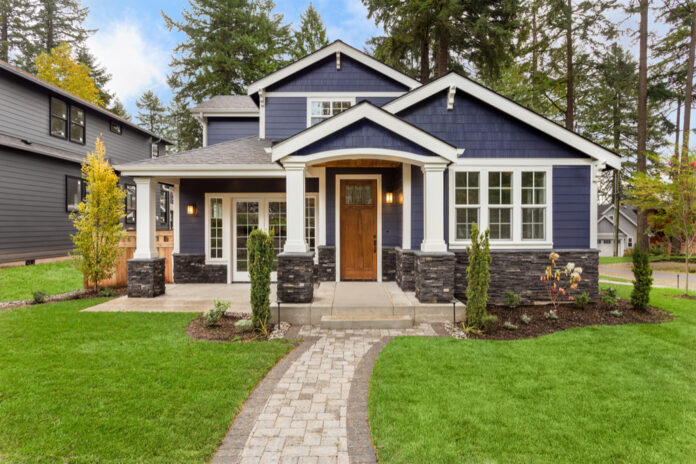 Curb appeal can be a deciding factor for buyers who are torn between multiple options. When faced with similar features and prices, buyers often choose the property with the most visually appealing exterior. By focusing on curb appeal, you can differentiate your home from the competition and increase its desirability in a crowded real estate market.
The importance of presentation and first impressions cannot be overstated when it comes to selling your home. Investing in improving your home's curb appeal is a wise decision that can yield substantial returns on your property price. Not only does your home's value get a boost, but you also make your home more attractive to potential buyers, helping to generate a lot of interest in your home. This can lead to bidding wars between buyers and pump your property price up even further.
By ensuring that the front of your home is well-maintained, visually appealing, and inviting, you can capture potential buyers' attention and generate more interest in your property. Remember, a small investment in enhancing curb appeal today can result in a lucrative sale tomorrow.