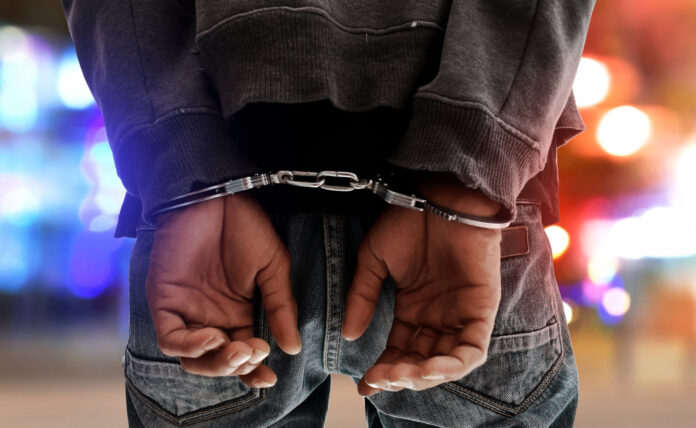 It is bad enough for most people to have been accused of committing a crime that they didn't commit. And, for a very unlucky few, this process may even go through the court system and end in a wrongful conviction.
Depending on the cause of the conviction, this will have lifelong effects. For example, even if you are released from jail in the case of a sexual offense, this will usually result in you being placed on the sexual offenders' register, which is far from fair if you have been wrongfully convicted.
Luckily, there is help at hand to help you if you have been given a wrongful conviction, and this guide will aim to help you break down the process of appealing against a sentence.
Seek Legal Help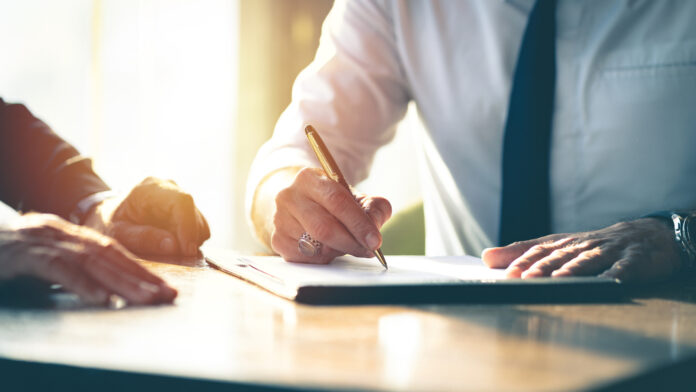 When you have been wrongfully convicted, you need to seek legal help. Lawyers for wrongful convictions exist in the majority of legal firms, and it's highly likely that your defense lawyer will point you in the right direction regarding where to get this assistance from. They will help with every aspect of the appeal and will know exactly what to do relating to having the conviction overturned.
Appeal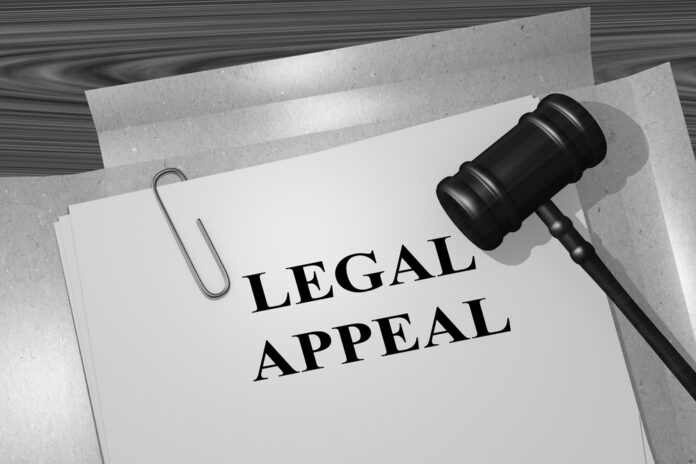 An appeal is an essential part of overturning a wrongful conviction, and, as mentioned before, this is where a lawyer comes in. You need to appeal by submitting what is known as grounds for appeal to the court and the judge that sentenced you.
Your lawyer will help you by sending the court an appeal form, which is also known as an NG form. Within it, there will be information relating to why you have been wrongfully convicted; this can be related to factors such as lack of evidence, misrepresentation, or other factors such as those linked to mental capacity.
Gather Evidence
You and your lawyer will need to gather evidence too. This will usually involve going back over the initial trial evidence to gather more information as to why your conviction was wrong. In some cases, your lawyer will be able to find additional evidence to appeal your case, but this can take a longer time. If you have any evidence that would indicate that your conviction was incorrect, you need to raise it at the first meeting you have with your lawyer.
Stick To Deadlines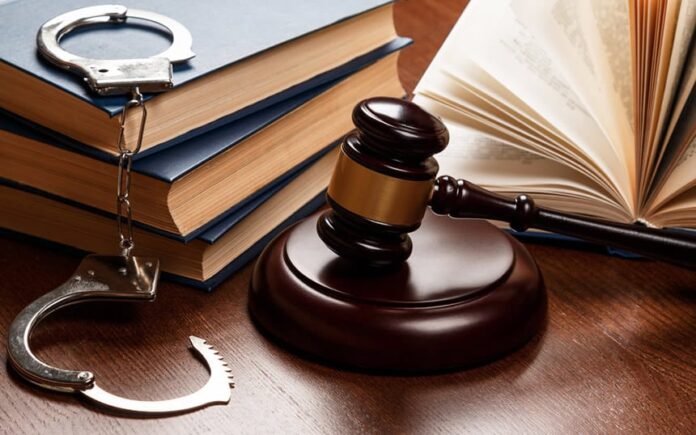 There are deadlines for making appeals, and an appeal would be expected to be made within 28 days of conviction.
Please note that this is not the same as 28 days from sentencing, so if you have been convicted at an earlier date, this is the deadline that is meant. If you are appealing outside of the 28 days, then your lawyer will need to apply for an extension. If there is not a good reason for the delay, this can cause issues with the appeal.
Points To Expect
Beginning an appeal is, for many people, to be expected, and if you have been wrongfully convicted, your legal representative or your defendant will advise you to begin an appeal as soon as possible.
You can expect there to be some time delays, especially if your case has complexities and thus has to be moved backward and forwards between different courts. But you're wrongful conviction attorney will be able to guide you through exactly what is happening and will be able to give you an estimated timeline of when each aspect will be completed by.
It's also worth noting that your attorney will be able to advise you on the best way to get a successful appeal; this may be a reduction in sentencing or minimizing the additional features of your conviction.
It would be exceedingly rare for a serious crime such as murder to be wrongfully convicted, and so, you should not be expecting to simply be released from jail for such a serious crime. So, in this case, your appeal would focus on one specific area of the conviction.