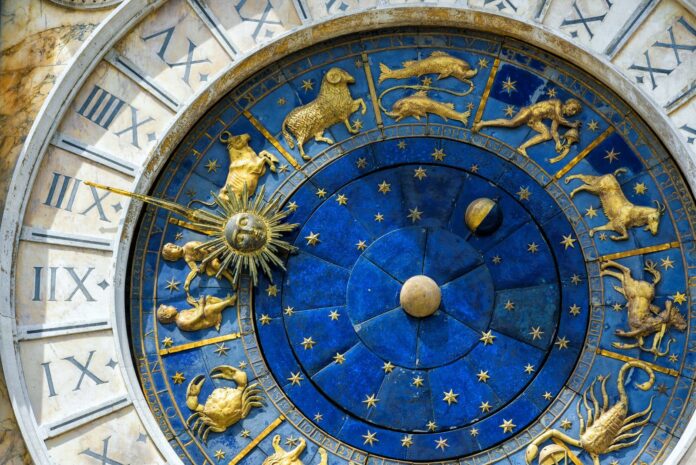 If you are in vacay mode and ready to pack your bags for a scenic travel getaway but undecided on the destination all you need to do is follow your stars.
Your personality traits according to your zodiac sign have the ability to predict what place is best for you, therefore getting a future perspective on your travel destination might come in handy later.
The demand for meaningful travel is at an all time high, so book your hotel or Airbnb accommodation well in advance through a reliable platform like Cozycozy for the best stay options.
To eliminate the guesswork of where you should travel next, try these places based on your zodiac sign for a whimsical holiday experience.
Aries: Rwanda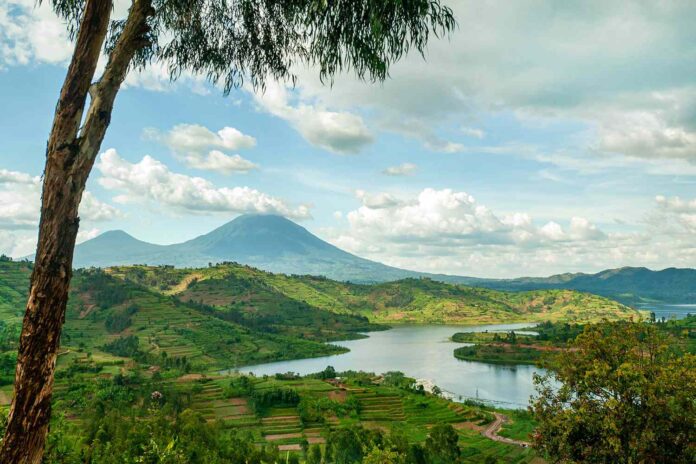 The ram is the first sign of the Zodiac and those with the Aries sign are considered daring and unafraid to explore unknown territory.
A gorilla safari in Rwanda is an exceptional safari experience and this mission-oriented trip will reveal some authentic sights of these amazing animals in their natural habitat.
Taurus: Italy
Since Venus is the ruling planet for Taurus it is only natural that it is associated with the quality of food and the essence of the destination from where it is procured.
The Emilia-Romagna region of Italy is a culinary destination known for its heritage dishes like Parmesan cheese etc and richer than any other place in Italy in terms of gastronomy.
Gemini: Canada
The Gemini mind is constantly on the move and is one which loves to learn and explore new places in a manner which might make people of other signs hard to catch up with.
For stories, information, and entertainment a journey on the famous Rocky Mountaineer train through Canada will not only offer sophisticated train travel but take you back in time as well.
Cancer: USA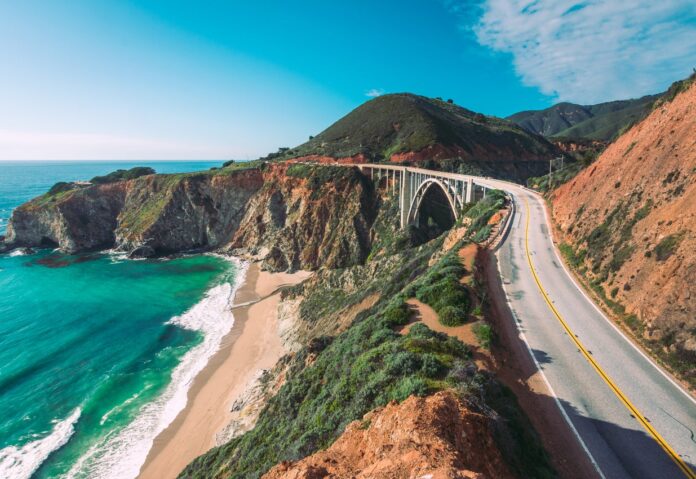 Our crab friends need an energy-filled destination as the Cancer sign is associated with the ebb and flow of energy. The charming ski village of Snowmass in Colorado is the perfect place to hit the slopes, relish local cuisine, or take the kids to play a game in the village. A fun filled weekend in New York City can also work for this water sign.
Lux lodging options are available in plenty as Cancer sign holders simply love comfort after they have adventures throughout the day.
Leo: India
People born under the Leo sign are fond of art and heritage structures. The south Indian town of Hampi will give them a flying start.
Here they will find enough chances to explore monuments and ancient temples in the ruins of the complex of the Vijayanagara Empire.
Virgo: Spain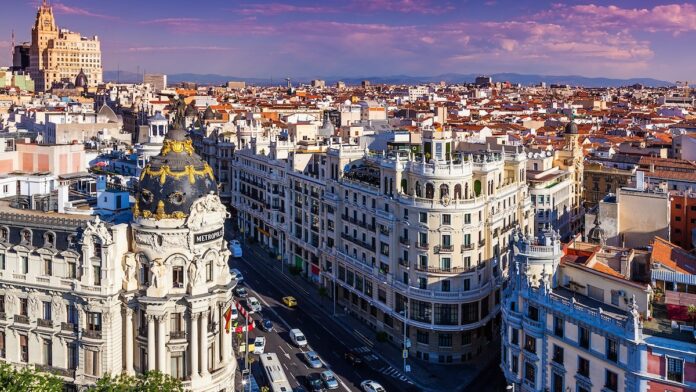 Virgo sign holders are neat and practical in nature and do not like to travel at short notice or anything disorderly. A Virgo traveler prefers to explore in detail any new destination.
Barcelona, Spain is one such place infused with learning and culture that is best for this strict earth sign and will do the trick.
Libra: Fiji
Librans love harmony and beauty in all forms, therefore the beaches of Fiji offer them the best opportunity to explore a bit of everything and experience the amazing island culture.
The beaches are hypnotically beautiful and offer water based activities, zip lining, and a chance to participate in authentic local ceremonies and events.
Scorpio: Turkey
Scorpions have a particular affinity for all that's sensuous. Hence a luxury destination like Bodrum in Turkey will immerse them in a blissful experience.
A traditional transformational hammam ritual or a scrub treatment will shed all the day to day stresses of life and restore the mind and body completely.
Sagittarius: France
No other place other than Paris entices those with the sign of the centaur. Jupiter is the ruling planet of Sagittarius and is linked with rich culture and grandiose on a large scale.
From rich fare, history, art, and culture, Paris has everything a Sagittarian would crave in harmony with the biggest and flashiest planet of the solar system.
Capricorn: Dominican Republic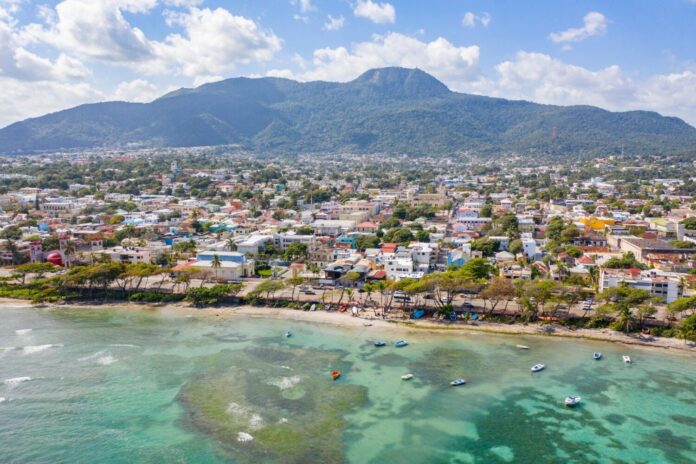 The luxe Caribbean escape of the Dominican Republic acts like a beacon to those with the sign of the goat because Capricorn is associated with high standards.
The all-inclusive and clean resorts on the island offer an ideal opportunity to Capricorn to let loose and unwind on an uncomplicated holiday itinerary.
Aquarius: Japan
Travelers with the Aquarius sign love marching to the beat of their own drum and paving their own right of way, even if they get lost.
Tokyo, Japan is a place without any jazzy attractions and is unique in its own right. Japan holds some of the grandest innovations in the world, like the Bullet Train, which is reason enough for Aquarius visitors.
Pisces: Greece
Those having the Pisces sign envisage images of artistry that no others can perceive. A sailing trip through the Ionian islands not only honors the element in Pisces but transports the traveler over dreamy coastal towns and sights.
When viewed from near, these islands present a sight to behold and this island hopping itinerary is especially tailored for those with the fish sign.