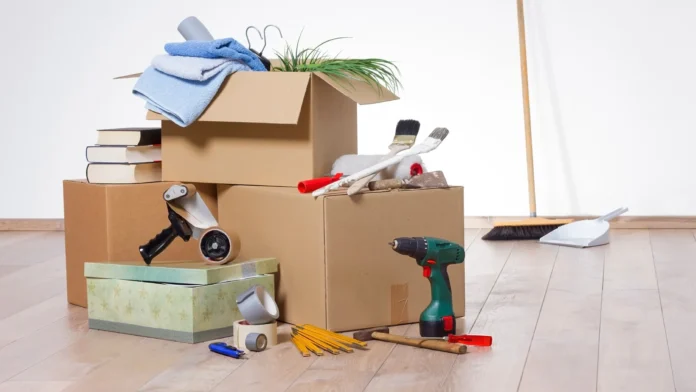 Every move marks a turning point in life and brings a new environment, people and events in our lives. Sometimes this move is what we have long wanted and expected, when it comes to buying a new house or apartment. Then we are looking forward to it and we can't wait for this big event of moving to a new living space. Sometimes moving is unexpected and maybe it doesn't suit us too much, and we have to do it, because life flows condition us with some new circumstances.
Whatever the reason and in what mood we and our family are in, we must know that moving brings with it a certain level of stress, then physical, mental and emotional engagement.
Good organization is necessary and crucial.
1. Start earlier
There is nothing worse than the delay and nervousness that accompanies such situations. Relocation is an extensive action and, usually, we know about it earlier, so we should do the same. So start packing as early as possible. This way you will have time to consider in peace what you will pack, where and how. You will work calmly, without incidents with family members and your own pressure jump. And the packaging itself flows more efficiently, when done slower.
2. Get packing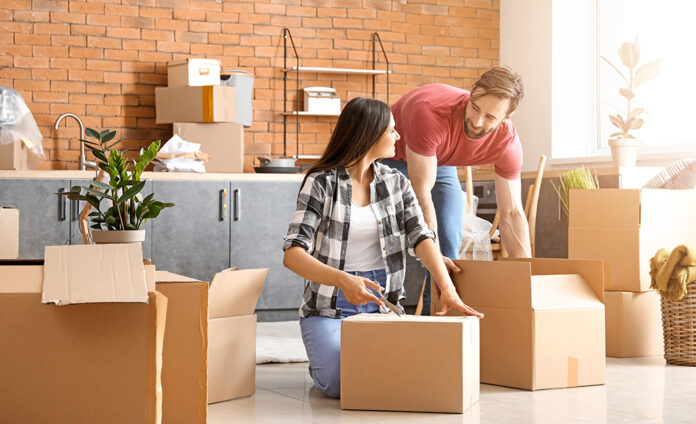 It is necessary to assess the amount and type of what you carry with you. Do you have many books, courts, inherited, precious and fragile items? How much furniture, wardrobes, shoes do you have … Everything needs to be taken into account and in accordance with that, get packaging in which you will pack everything. Some things require careful packaging and some protection, and some can only be inserted and the boxes taped. You definitely need to anticipate and get enough boxes of different sizes.
3. Sell and donate things
Every house has a lot of unnecessary things, which its members have not used for years. We face this during the general preparation, and most often during the move. It is best to sell such things on sale or donate them to charity. It can be a wardrobe, bedding, dishes, furniture that we will not need in the new living space. In this way, you can earn a certain amount, and get rid of what you need. Therefore, you will have less to pack and transport.
4. Reserve transportation
Whether friends and family will help you with their transportation, or you will rent a van or moving truck, it is important to consider how you will translate your belongings. If you are buying new furniture, for a new school or apartment, then a van is enough for you, which will transport all your packed boxes in a couple of rounds. If you carry old furniture, carpets, chandeliers and everything else, it is best to rent a truck and translate everything at once or in fewer tours. Parnaby Removals and Storage advise you to save money and time this way.
5. Engage professionals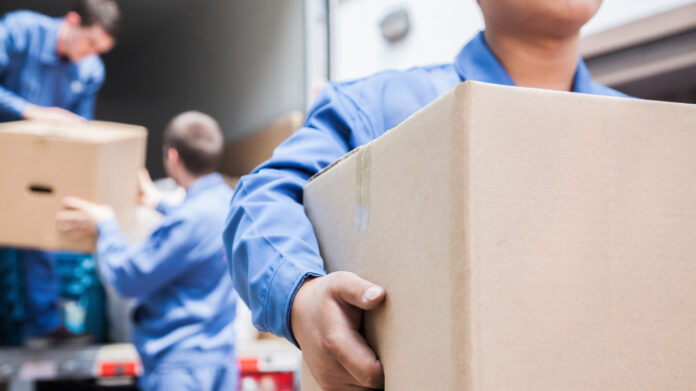 In case you are not doing well in the business of moving or you do not have enough time, and you have the financial means, you can hire specialized teams that deal with it. They have people, their own methods that follow when packing and transportation is provided. Quickly, easily and efficiently, you will be moved to a new place of residence.
Conclusion:
The essence of moving comes down to good organization. Sorting things, packing them in time, organizing transportation, friends and relatives who can help. Also, it is necessary to ensure the stay of children with someone, so as not to be disturbed and injured, during relocation works. All these steps will give you relative peace of mind, top efficiency and speed during this stressful job. In this way, satisfaction and joy will prevail among the whole family due to the successful relocation.