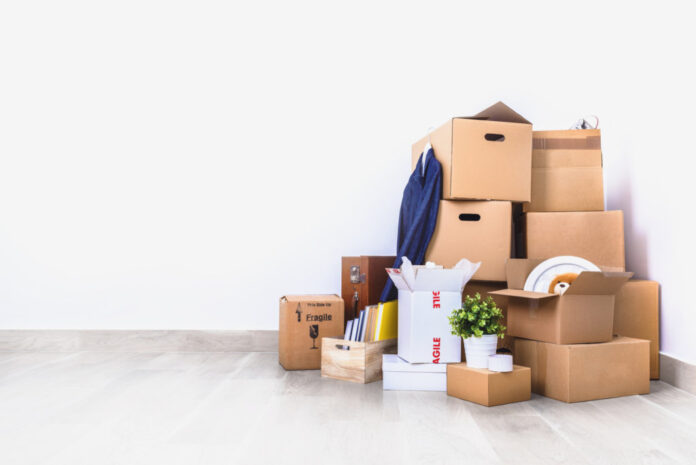 If you have a senior loved one who is moving to an assisted living facility, then it is important that they get the right support to make the transition as easy as possible for them. As a relative or friend, there are lots of ways that you can help such as listening to their concerns and being understanding, or simply helping them with packing up for the move. Moving is often stressful, especially for older people, and with most residential assisted living facilities providing homes with a limited amount of space, choosing what to pack and take isn't always easy.
Downsizing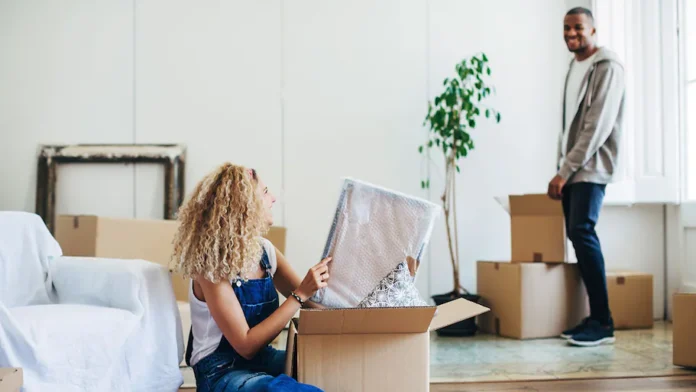 Living in an assisted living facility such as Town and Country assisted living provides seniors with the chance to live independently in their own home, while still having help on hand whenever it is needed. For many seniors, it's important to prepare for the downsize; however, as assisted living will usually provide a small home or apartment that may be much smaller than the property they are living in right now. While this is usually much easier for seniors to manage, it does mean that a lot of de-cluttering and deciding what to take and what not to take may be required beforehand.
Home Furnishings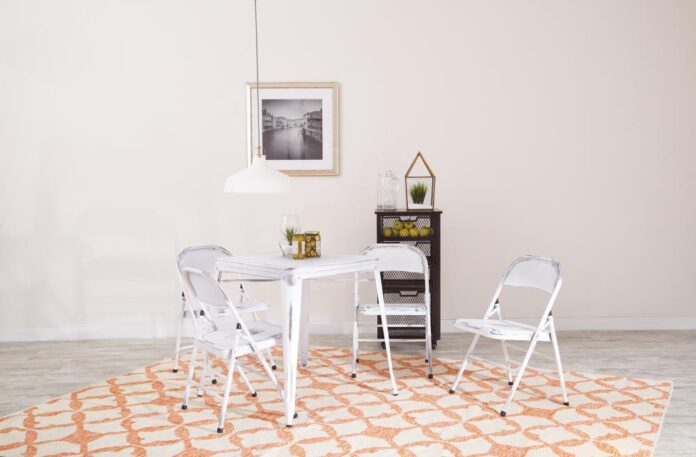 One of the benefits of moving into an assisted living facility for seniors is that they get the chance to make the living space their own. It's a good idea to encourage your relative to bring items from their homes like artwork, lamps, bedding sets, pillows, cushions and rugs as this will help them feel more at home in their new space compared to buying new. They may want to bring furniture such as a chair or small sofa, or kitchenware that they are used to using. Bear in mind that depending on the type of assisted living community, some items might not be required.
Necessities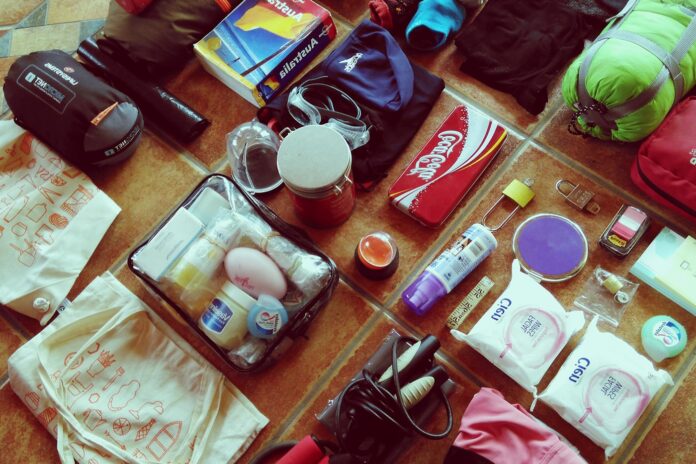 Depending on the facility, you may need to help your loved one make sure that they bring some necessities for their comfort and everyday living. This could include items such as hangers for clothing, an alarm clock, small appliances like a coffee maker, toaster and microwave, and a TV. Your relative should always make sure to pack necessary personal items such as eyeglasses, personal toiletries, hearing aids, medications, and mobility aids.
Clothing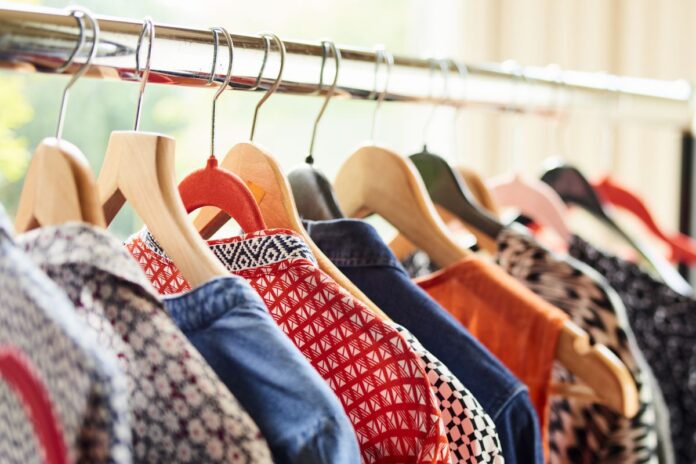 Over their lifetime, your loved one may have amassed an impressive wardrobe. However, with space in assisted living being quite limited, this might be a good time for them to think about having a clear-out and choosing which items of clothing they want to keep, and which to donate or sell. Make sure to choose their favorite outfits, along with a range of necessities. A good mid-range selection of clothing with something that will work well for each season is a good way to approach packing clothes.
Moving to an assisted living community can give seniors a new lease of life. But with limited space available, downsizing and packing can often require some careful planning ahead.