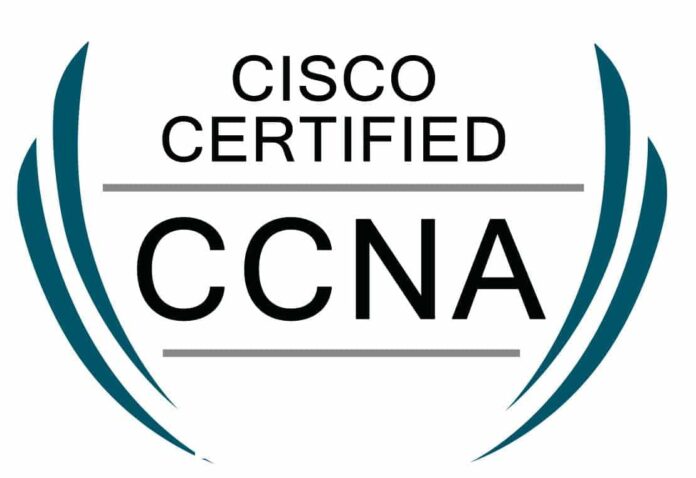 Anyone who is planning on working in the IT industry knows that they must take – and pass – the CCNA 200-301 exam. And, if you're planning on doing the same thing, you might feel a bit overwhelmed and confused by what other people have been saying about taking the exam, especially the part where they say that it's quite difficult to pass it.
This is why you're probably wondering – what score will I have to get in order to pass the CCNA 200-301 examination? Luckily for all people that are wondering the same thing, the article below can help. So, without further ado, let's take a look at some questions that you might want to see answered:
FAQs About CCNA 200-301: Answered
1. What Score Will I Need to Get?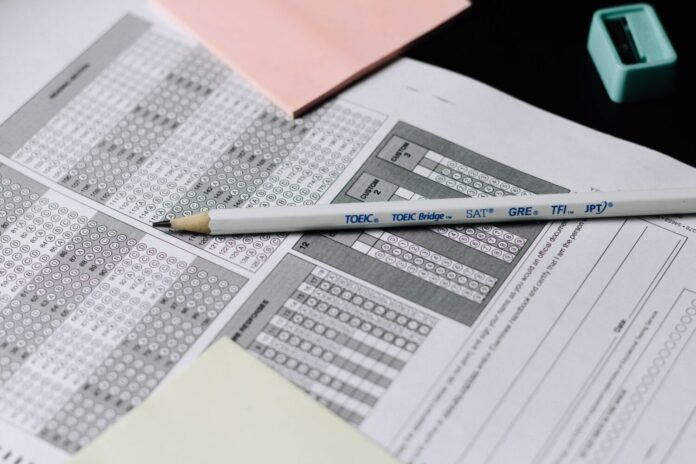 For anyone that is thinking about taking this test, this is, perhaps, the most important thing that they want to know. To put it simply, you'll have 2 hours to obtain a passing score of 825 out of 1000. Yes, this does seem like a really high score to get, but, if you ensure that you prepare well and go through all the resources and materials that you have, you could easily pass it, without fearing that you'll fail.
2. What Topics Will The Test Feature?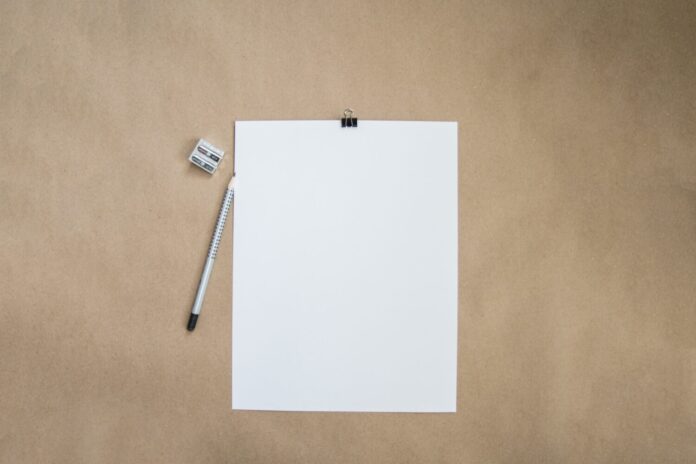 There is a wide range of topics that will be featured, including IP connectivity (25%), network basics (20%), network access (20%), security basics (15%), IP services (10%), as well as automation and programmability (10%). Since there are various topics that you'll have to go through, you should make sure that you start preparing yourself early on, mostly because you'll want to have some time to review everything that you've learned before actually taking the test.
3. What Form Will it Have?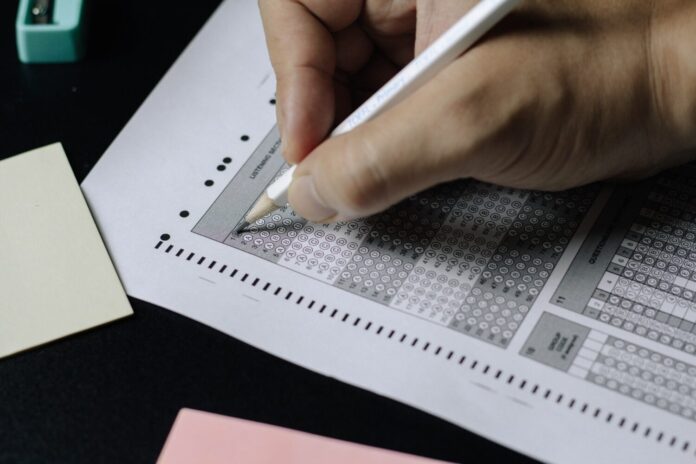 When you take the test, there are 5 types of questions that you might come across, including:
Single Answer Multiple Choice – where you'll have several available options, and you must choose only one answer,
Multiple Answer Multiple Choice – where you'll have several choice questions and there are several answers to choose from,
Drag & Drop – where you'll need to drag the green options to the correct yellow boxes on the screen,
Simulation – where you'll get real-world issues, and you'll need to perform specific functions to solve them,
Testlet – where you'll get real-world issues and 3+ questions that you must solve.
4. How Long Will The Certificate Last For?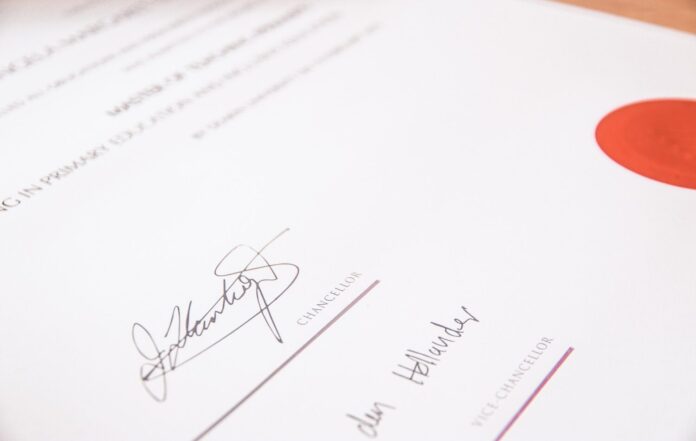 The certificate you'll get when you complete – and pass – the test will last for three years. Luckily, this is the same amount of years between each Cisco exam update, which means that you need to update your certification every three years. Now, keep in mind, if you obtain some other certificates such as CCENT and ICND1, you'll basically refresh your CCNA 200-301 certificate, so, think about doing that as well.
5. What Materials Should I Use?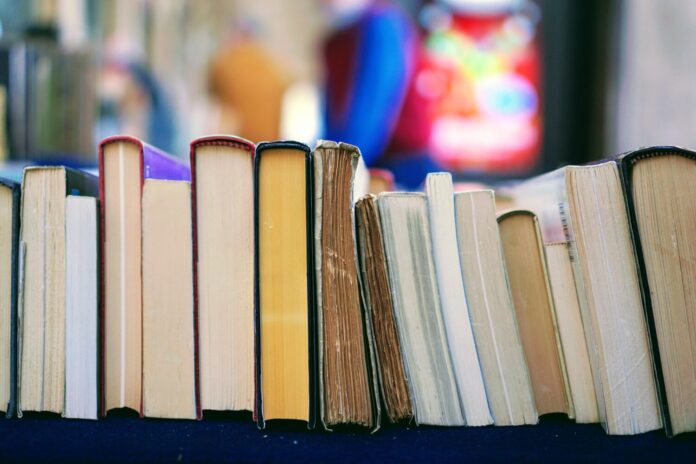 We live in the Internet era, which is why there is a wide range of materials and resources that you could use for preparing for the test. Besides the usual books you have, you could, for instance, also choose to use exam dumps. These dumps that you'll receive will feature all the questions and answers you could receive, hence, you could prepare yourself better. If you want to see more information on these exam dumps, you can visit Spoto here.
Top Tips For Preparing For The CCNA 200-301
Now that we've answered some of the most frequently asked questions about this particular test, you might want to discover what you can do in order to make the entire preparation process easier and less daunting for yourself. Some of the things that you should definitely consider doing are the following:
1. Learn What Works For You Best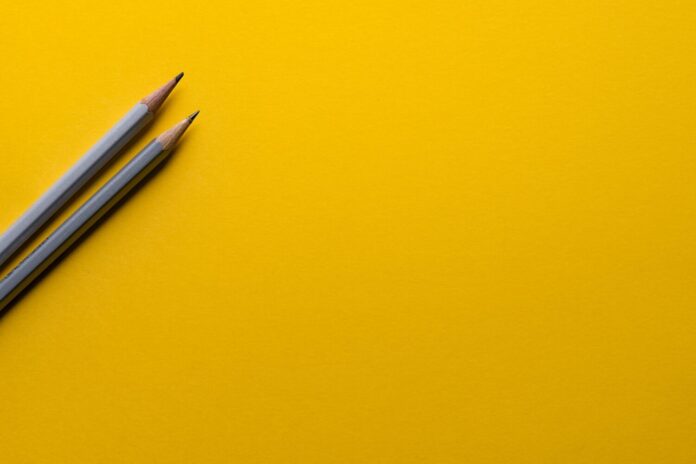 One of the first things that you'll have to ensure is that you learn what works for you best. Since you might not have time to study in your classroom, you'll have to do it at your home. There are various self-study methods that you could try, including lab training, practice tests, as well as videos that you could watch. By choosing the right study method, you'll be capable of understanding all of the topics in the test and eventually pass it.
2. Creating a Timetable is Crucial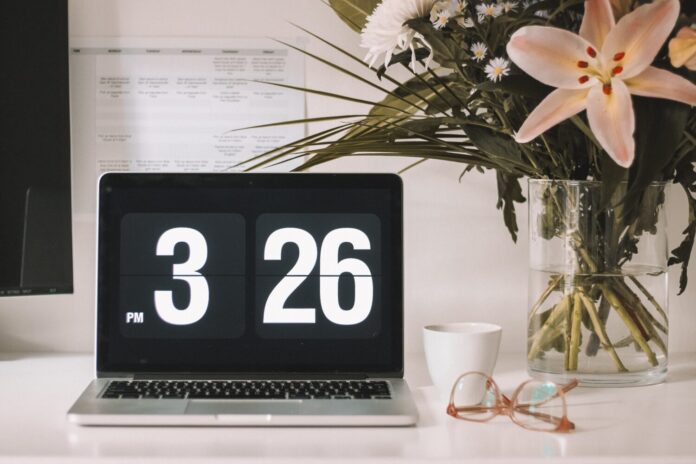 If there is one thing that you must take away from this article, it's the fact that you should create a timetable – and stick to it! After all, all Cisco exams require people to be disciplined and by creating a schedule, you could ensure that you remain concentrated on the preparation process. Also, you should spend some of your free time on weekends reviewing all that you've learned, and if there is something that you don't fully understand, go back to it.
3. Never Use One Book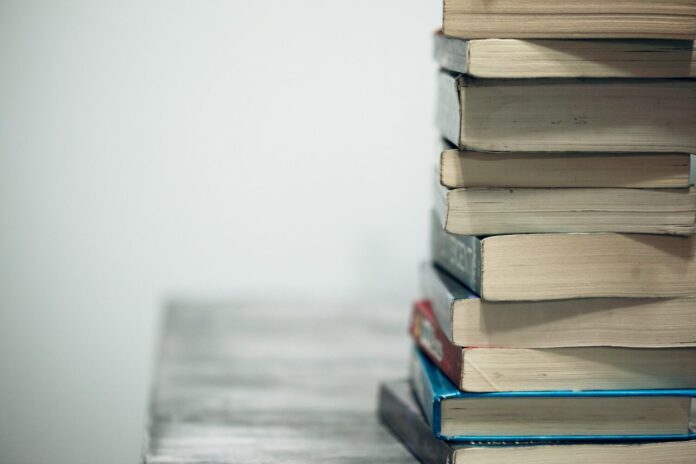 As we mentioned above, there is a wide range of learning resources that you could find online. Because of this, you should never only use official training materials, instead, you should also read different books and guides. Besides this, you might also want to take a look at some tutorial videos and read forums, mostly because you could find some useful advice from people that have already passed the test.
4. Take The Practice Exams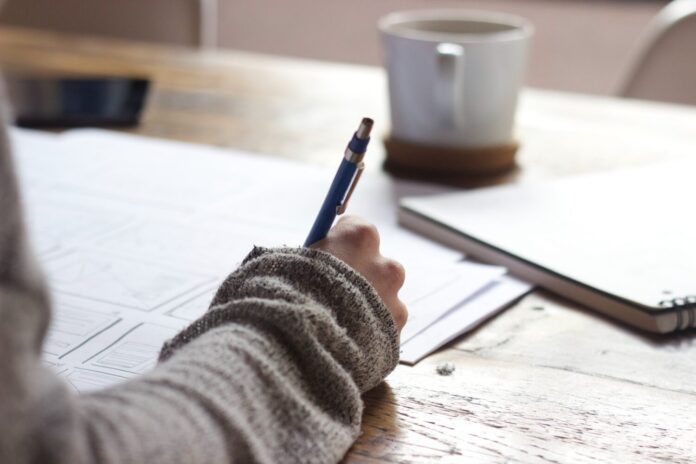 The last step in the preparation process is that you should take the practice exams. By doing this, you'll quickly learn what topics you completely understand and which ones you might have to work on a little bit more. Additionally, by taking the practice tests, you'll also get a feeling of how the actual test will look like, something that can easily help you feel less stressed and overwhelmed during the real thing.
Conclusion
Taking the CCNA 200-301 exam will probably be the most daunting thing that you'll do. However, if you choose to follow some or most of the tips we mentioned in our article above and if you ensure that you have enough time to prepare, passing it will certainly be a piece of cake for you.
Hence, now that you've read more about the test and learned what you should do, you might not want to lose any more of your free time. Instead, you might want to gather all your learning materials and resources and start creating a study plan that'll help you pass the exam that can help you with your career.