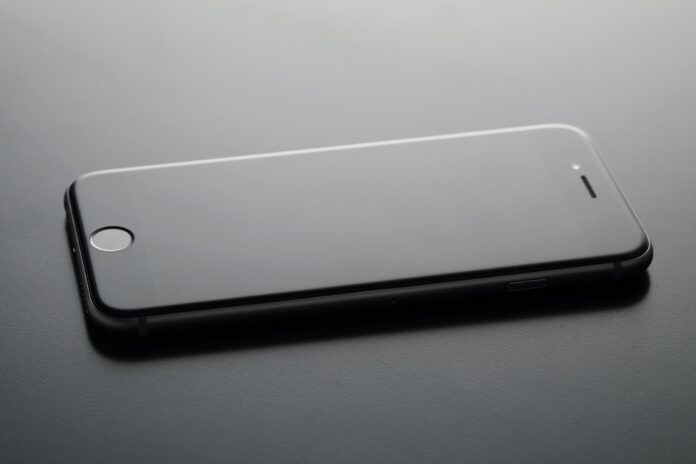 Today, most people rely on their smartphones for almost everything, ranging from surfing the web to monitoring their fitness stats. This being said, one thing remains uncertain about smartphone-based apps used to measure heart rate using photoplethysmography is to determine if they are a precise or valid indicator of physical activity levels. Indeed, this is an intricate name assigned to this relatively simple procedure known as Photoplethysmography.
Indeed, there is an intricate name assigned to this relatively simple procedure known as
Photoplethysmography. Whenever the heart pumps a blood pulse throughout the body, it causes the tiny capillaries in the skin to dilate. By lighting up the skin with a smartphone's flash, the smartphone's camera is able to detect the tiny color alterations that occur with each heartbeat. Smartphone technology is becoming pervasive, which means that with the advancement of smartphone functionality, users are starting to make smartphones a part of their everyday fitness routines. Wearing fitness trackers along with smartphone-based apps are now part of everyday life in the fitness world. Here in this article we will highlight some of the best apps for IPhone heart rate monitoring in order for you determine which of them are more accurate.
Instant Heart Rate
The Instant Heart Rate from Azumio makes an excellent app or heart rate and stress monitor to measure and track your heart rate. Besides Microsoft's Windows Phones, this app is also Android and IPhone compatible monitor. Instant Heart Rate works by using the camera technique to track a heartbeat, making all of the data more easily available in a variety of graphs which you are able to see detailed by time and activity when they were recorded. You can also choose to export all the information to display or share it on other devices.
Cardiio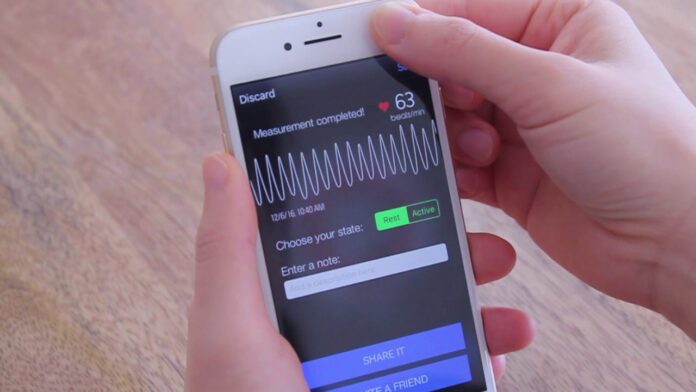 Cardiio, which is considered as one of the accurate Heart Rate Monitors for IPhone, tracks your heart rate using a finger placed over the camera lens, as well as accurately measures your heart rate based on a scan of your face with the front-facing selfie camera. Everything in Cardiio is shown through charts that are easy to follow, and everything is synchronized with the Apple Health app benefiting those who have taken full advantage of Apple's many services.
My Baby's Beat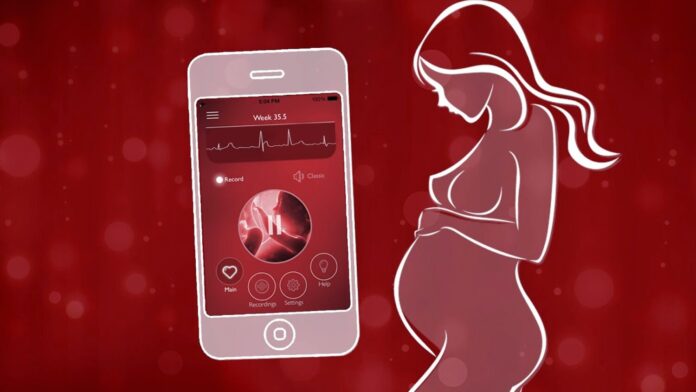 My Baby's Beat has been designed to be one of the iPhone compatible heart rate monitors operating on Apple's iPhones and iPads and it serves for tracking the heart rate of a baby in the womb. Specifically, the app functions via the iOS device's integrated microphone, positioned on the mother's abdomen. Then the baby's heartbeat is tracked and stored in the app, which allows the audio file to be easily accessed via email or shared on social media. For the sake of clarity, please keep in mind that this app is suggested only for babies who are older than 30 weeks and is intended more as to be used as a tool for bonding rather than as a validated method for identifying severe health issues.
Welltory: Blood Pressure Pulse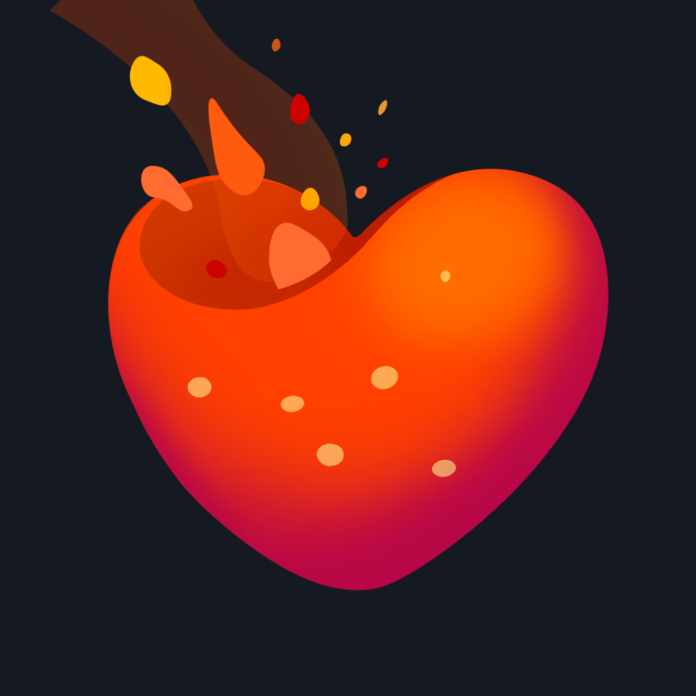 Welltory is considered to be a heart rate and stress monitor, which monitors the health condition of a person's nervous system using the phone's camera to track the user's heartbeat and analyze it using heart rate variation algorithms. For conducting a test, a person should only place his/her finger across the camera and the flash of the phone during a period of 2 minutes.
Welltory is tracking the heartbeat using an optical method called PPG, a method also known to be employed in fitness trackers. Thereafter, the app passes the numbers with heart rate variability algorithms to produce biofeedback. The camera measurements from Welltory are as precise as those obtained with professional heart rate monitors, which means that study participants do not require any additional devices to start measuring. Everything they have to do is download the app from this website on their phone.
Heart Analyzer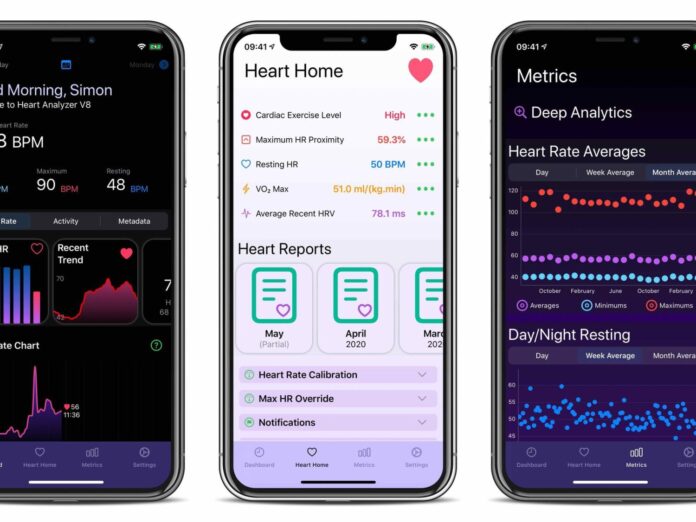 Heart Analyzer is one of the free iPhone compatible heart rate monitors, which comes as a powerful and accurate tool for monitoring heart rate data using a couple of basic screens.
When you open the app you will see the first screen showing the most recent heart rate you measured, together with your average, maximum, and minimum rates. There is also a diagram showing your heart rate pattern. If you switch to the following screen you will be able to see your heart rate progress throughout your latest workouts. Then on the next screen, it is possible to activate a heart rate monitoring manually. By pressing the screen and tapping the start button, the app will keep tracking and showing your heart rate until you press the screen again and tap the button stop.
Heart rate monitors (HRMs) have the potential to be tremendously useful once you know how to make the most of the information they gather. Working out affects your body very differently based on how high and how long you drive your heart rate. Smart training involves the use of heart rate data for guiding your exercise. Occasionally you may choose to maintain your heart rate quite low in order to burn fat or exercise for a prolonged session, while sometimes you may prefer to increase it for other health gains such as building stamina.
The reasons why you may want to keep track of your heart can vary. These can range from health problems down to wanting to lose weight, however, this doesn't necessarily suggest that you should hurry up and purchase a pricey medical heart monitoring device. Rather, you have the option of checking out this selection of IPhone compatible apps, which are all accurate and capable of monitoring your heart together with other informative functions that can all be used in conjunction with each other to build up a clear picture of your overall cardiovascular health.