For many inventors, patents are the holy grail – a tangible assertion of their rights over their brainchildren. These documents ensure that inventors have exclusive rights to profit from their creations, but the journey to obtaining one is fraught with challenges.
As with any complex process, mistakes can be made, and in the realm of patents, such mistakes can be costly. In this post, we'll delve into common patent pitfalls and offer guidance on how to sidestep them.
Failing to Conduct a Prior Art Search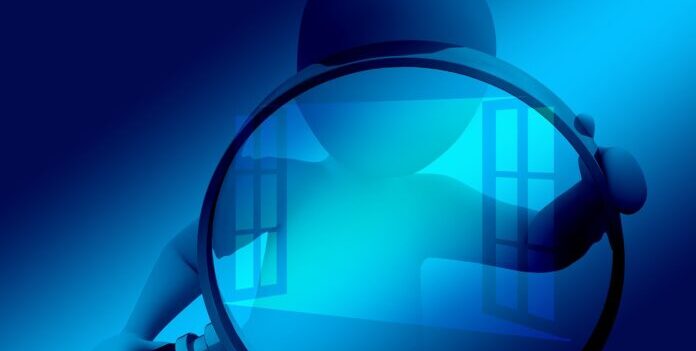 At the heart of patenting lies the concept of novelty. For an invention to be patentable, it must bring something fresh to the table. Thus, conducting a prior art search—a thorough review of existing patents and published materials related to your invention—is paramount.
By neglecting this step, inventors risk discovering that their "novel" idea has already been patented, leading to application rejection, and this is why you need to check this.
How to Navigate this Pitfall: Begin your invention journey by using databases like Google Patents or the USPTO's own search tool. Remember, even if you don't find an exact match, anything closely resembling your invention can jeopardize its novelty. Consider enlisting professional search services to ensure a thorough review.
Inadequate Patent Documentation
Documentation is the backbone of your patent application. It's where you lay out every nuance of your invention. Sadly, many inventors underestimate this step, providing vague descriptions or omitting crucial details. This can lead to a weak patent that's easily challenged or, worse, application denial.
Navigational Tips: Dive deep. Describe the problem your invention solves, its processes, materials, and any alternative methods or components. Diagrams and flowcharts can further elucidate complex ideas. When in doubt, opt for clarity and detail over brevity and always seek additional info.
Waiting Too Long to File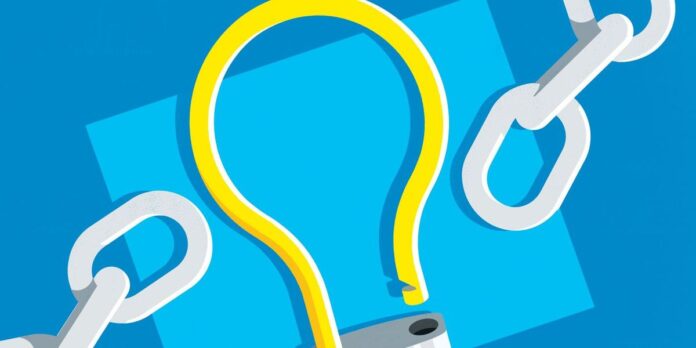 In the patent world, time is of the essence. Wait too long, and you might find your idea scooped up by another or deemed unpatentable due to public knowledge. While some patents, like utility ones, have a 12-month grace period from public disclosure to filing, it's a tightrope walk many regret.
Guidance on the Go: Familiarize yourself with patent types and their respective timelines. Whether you're eyeing a utility, design, or plant patent, align your filing strategy with its stipulated timeline.
Public Disclosure Before Filing
There's a thrill in sharing your invention with the world. However, premature public disclosure can torpedo your patenting ambitions. Once your idea is out in the open, it starts the clock on the limited time you have to file for a patent.
Strategies for Safe Sharing: If you must share, do so under a Non-Disclosure Agreement (NDA). This ensures that those privy to your idea can't disclose or use it without your consent.
Overlooking Patent Maintenance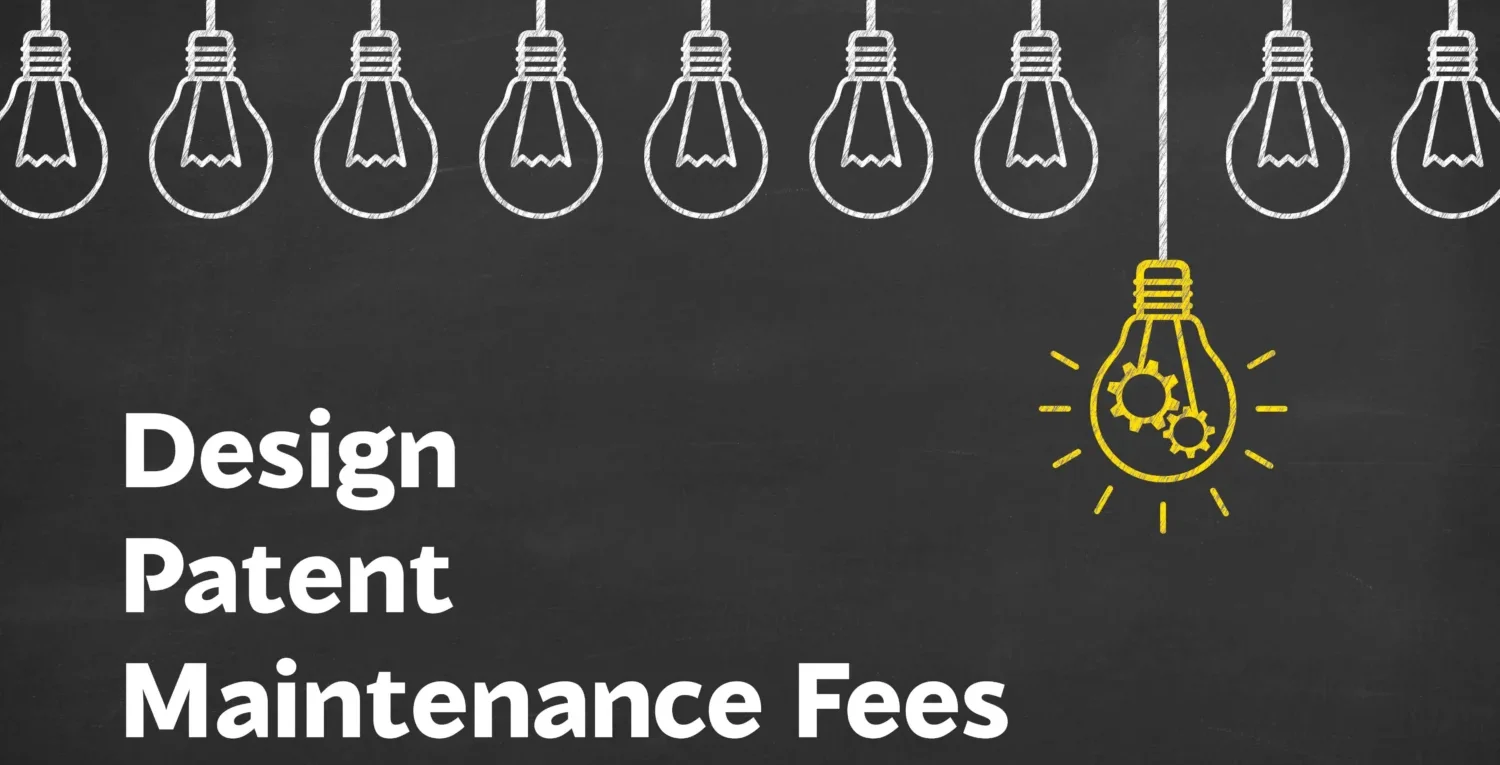 A granted patent isn't a 'set and forget' achievement. To keep your patent alive, you must meet renewal requirements and pay maintenance fees at intervals. Neglecting these duties can lead to patent expiration.
Maintenance Mastery: Mark your calendar with fee due dates or consider patent management software. Always stay updated with the latest regulations regarding patent renewals.
Ignoring Patent Infringement Risks
Once patented, your invention is your intellectual fortress. But walls can be breached. Other inventors might infringe upon your rights, either inadvertently or deliberately. Ignoring these risks can erode your patent's value.
Proactive Protection: Regularly monitor the market for potential infringements. If you spot one, seek legal advice immediately to address the issue head-on.
Not Seeking Legal Counsel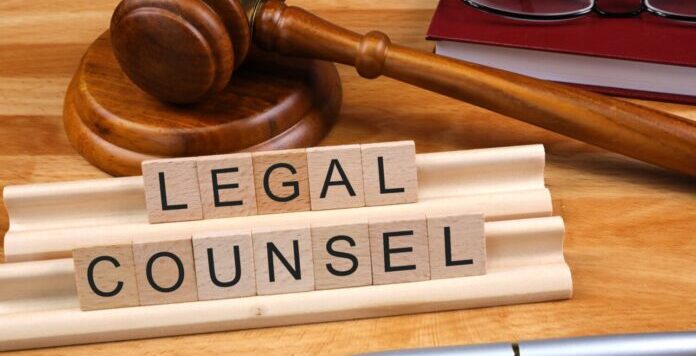 The realm of patents is labyrinthine, filled with legal intricacies. Going it alone, armed with just online guides and enthusiasm, is a gamble. Many inventors who forgo professional counsel find themselves ensnared in avoidable mistakes.
The Path to Professionalism: Invest in a patent attorney or agent. Their expertise can streamline the patenting process, offer strategic advice, and significantly amplify your chances of patent success. Seek referrals or consult the USPTO's roster of registered patent attorneys to find the right fit.
If you like this topic, we recommend you check our article on innovation icons that will teach you about famous inventors and their inventions.