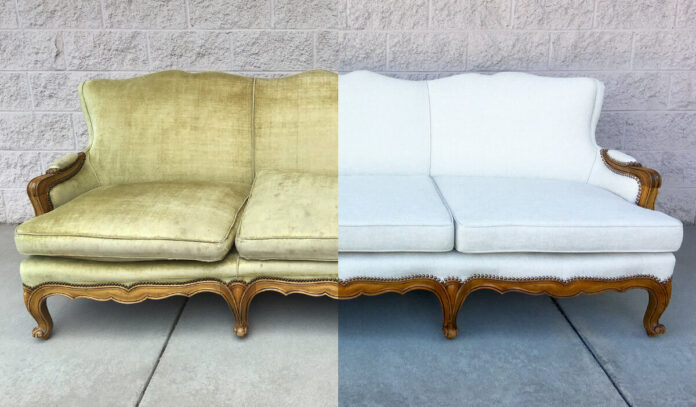 Reupholstering is an excellent way to breathe new life into old and worn-out pieces of furniture.
However, knowing whether a piece of furniture is worth reupholstering can be quite challenging. So, if you're looking to reupholster your furniture, below are some important things you need to consider before making the commitment.
Consult With the Experts
Having a good understanding of how to get your furniture reupholstery done the right way can make a significant difference when it comes to appearance, costs and even durability. Start by consulting with an expert upholsterer or a reliable furniture restoration company before embarking on making any changes to your upholstery.
The upholsterer will guide you on all aspects of the reupholstering process from selecting the right upholstery fabric for each type of furniture to teaching you the proper cleaning techniques for each fabric type.
In addition to helping you make the right choice of material, the upholsterer will also have the tools and expertise to reupholster your furniture in a way that suits your needs (style and comfort) without compromising on quality and longevity.
Tip – The upholsterer you choose should be one that communicates well and commits to meeting all of your needs.
Check the Nature of the Damage Before Deciding to Reupholster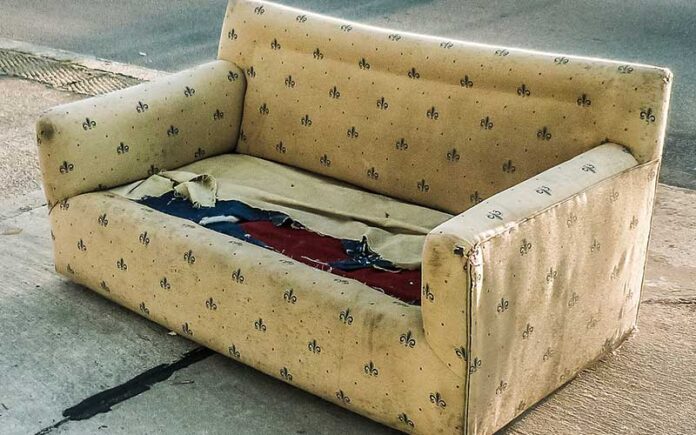 Furniture is some of the most common items to get damaged and can be damaged in a number of different ways. Upholstery damage typically presents as stains and tearing, while lumps, bumps and sometimes odours indicate the need for new stuffing.
Structural damages to the furniture tend to be more obvious as they're usually broken in some way, causing them to be less useful. Knowing the type of damage your furniture has (cosmetic or structural) will help you better decide between reupholstering or a replacement.
Consider the Costs
While furniture reupholstering can be a fantastic way of freshening up and updating your furniture, one crucial factor you need to consider before committing is the cost.
The cost of reupholstering furniture depends on factors such as; the size of the furniture, the material type, the nature of the damage and any other special requests that you may have (touching up the finishes and stains of the furniture's surface).
Tip – Bear in mind that with very old cushions, the foam may need to be replaced and this can cost you extra.
Consider the Performance of the Fabric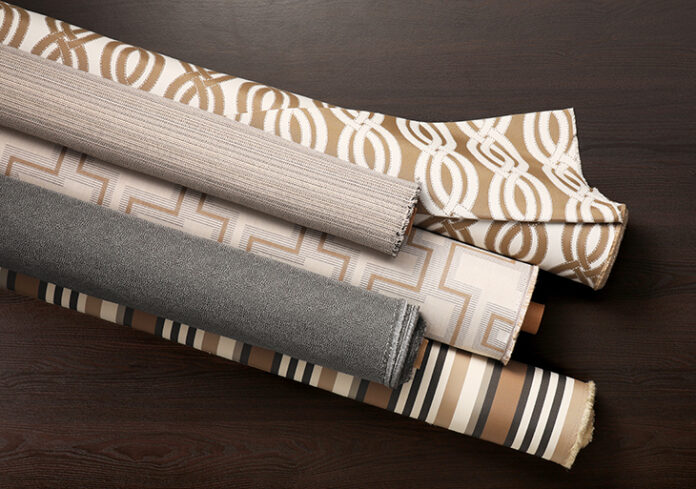 When picking out fabric for your reupholstery, be sure to also consider the lifestyle factors that come with each fabric type in addition to your budget and design preferences. For example, if you have kids or pets, fabrics with extra durability would be ideal.
For furniture that will be exposed to prolonged sunlight, using a fade-resistant fabric will be the best option. Thankfully, there are several hard-wearing and high-quality fabrics with different colours, patterns and material types readily available on the market.
Tip – Fabrics with colours and patterns that are not too trendy are always a good idea as they can stand the test of time. Your fabric's design should also complement the era and style of your furniture piece.
Conclusion:
If you're thinking about reupholstering your old or worn-out furniture, taking the above considerations into account can be quite helpful.
Consulting the experts, evaluating the type of damage and considering the costs and fabric's performance can make a huge difference in the success and quality of your furniture reupholstering project.