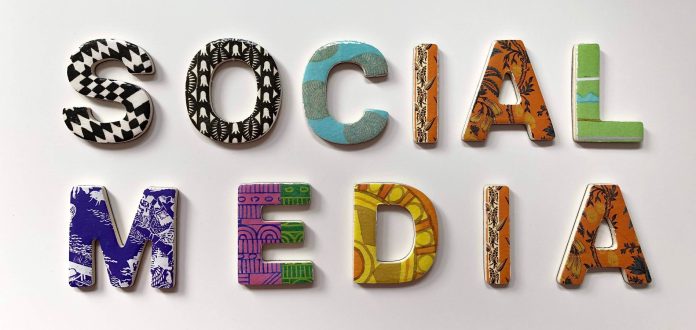 Most people assume that successful brands run their social media campaigns on autopilot. Truth be told, their social media experts are working tirelessly behind the scenes.
If you are just delving into the social media world and wonder how you can get jobs with little or zero experience, we've got you covered. There are many entry-level jobs you can apply for online and earn a living from the comfort of your home.
Several professionals started their careers this way and worked their way up.
5 Social Media Jobs You Can Apply for Without Experience
It's common for business owners to hire people with decent hard skills and train them if they have the required soft skills.
Every profession has its requirements and the latest social media jobs are not an exception. Nevertheless, here are some jobs you can apply for even if you don't have enough experience or marketing background.
Social media assistant
Social media assistant is among the top entry-level jobs for beginners. Your responsibilities include helping brands establish an active online presence and managing their platforms to drive awareness and spark engagement.
You'll need to report directly to your employer if you're working for a small business. However, you'll report to the social media manager if you're working in a large firm.
Social media assistants create content that resonates with the needs and interests of their target audience. They are familiar with the latest scheduling and publishing tools, which makes their social media skills refined over time.
Community manager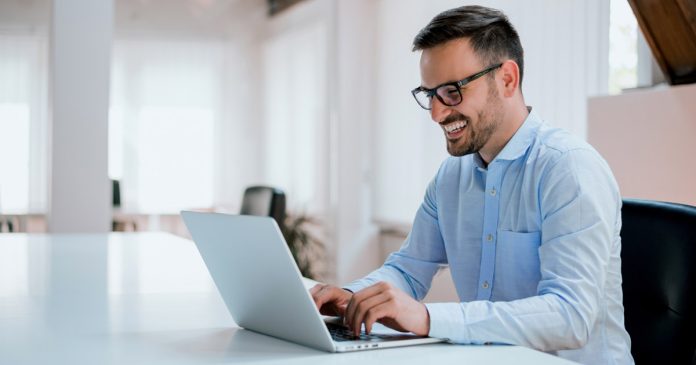 Community managers' primary role is to engage their audience. They will conduct in-depth research to discover information about thier users and ensure customer satisfaction. They are also familiar with content creation and distribution tools, so it's not surprising that they are efficient.
Customer care and sound communication skills are must-have skills for every community manager. This is because you'll be interacting with the most important people in your organization – your target audience.
Social media analyst
Brands can't afford to skip research in this era. Data analysis is an intrinsic part of a powerful digital marketing strategy. It's the key to creating personalized offers for your audience.
Social media analysts study trends and brainstorm innovative solutions to marketing challenges. More so, they analyze data and set key metrics for their brands.
Brand ambassador
Brand ambassadors help business owners create awareness for their products and services. They are corporate ambassadors that operate at the intersection of influencer marketing and content marketing.
Unlike social media influencers, ambassadors work with brands long-term. These social media savvy individuals launch and monitor promotional campaigns to offer actionable insights. They also have a robust personal brand, which they keep growing for better opportunities.
Junior social media strategist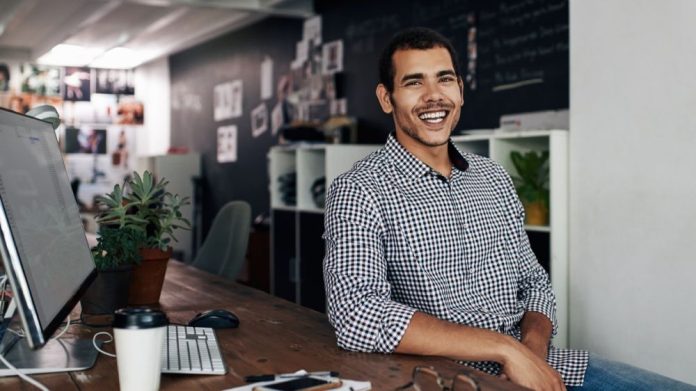 Junior social media strategists are also known as assistant media planners or junior media planners. These strategists collect and process data for the senior strategist.
If you're planning to become an assistant media planner, get ready to design foolproof marketing strategies, optimize content, and oversee the campaign budget as you work with your superior.
Bear in mind that such a strategy must be powerful enough to guide users through the customers' journey and lead to conversion.
You can find this opportunity on job listing platforms, brands' websites, and social media platforms, especially LinkedIn. Leveraging filters on social media job boards is a sure way to make your search a breeze and discover roles that match your skill set.
Tips to Increase Your Chances of Securing Good Social Media Jobs
Securing the best social media jobs isn't a game of luck. It requires honing your skills, gaining relevant experience, and positioning yourself. Check out the skills you need to acquire along your journey:
Copywriting
Community management
Communication
Research
Storytelling
Design
Organization
Flexibility
Time management
These tips will give you an edge over other candidates as you apply for jobs.
Enroll in an online course
There are several social media marketing courses online, so it's best to do your due diligence. This is a sure way to avoid falling victim to scammers. Given that, read reviews from past students and check ratings. You can even ask your loved ones for recommendations.
Taking a course will expose you to the knowledge you need to grow in your career and help your clients get superb results. It's imperative to embrace learning as a social media professional because new trends, tools, and technology are constantly emerging.
Create your resume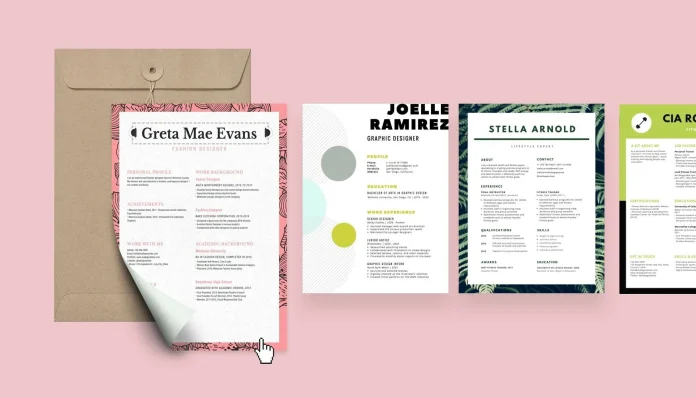 Your resume must be error-free, highlighting your skills, experience, and accomplishments. This can help you create a lasting impression on the recruiter, even before your interview. Customize your resume to the role you're applying for, and add relevant keywords.
Simple resume formats work best. Use visuals moderately so that ATS can interpret your information hassle-free. Lying in your resume is never a good idea.
Build your network
Social media is an avenue to connect with other professionals in your field and add value. Many people have landed premium job opportunities through their network.
Follow your favorite brands on social media and engage with their content. Asides from building online connections, be intentional about attending in-person meetings and events.
Design your portfolio
Hiring managers usually check candidates' portfolios and social media activities before hiring them. Your portfolio is a tool for showcasing your best works through case studies and data. Remember to highlight the values you intend to bring on board as you design it.
Put your social media skills to good use
It's best to get hands-on experience while searching for social media jobs online. Your personal brand is a good place to start. Apply skills, techniques, and tools you've mastered to your personal profiles. Endeavor to share awesome content too.
Another option is to volunteer at a non-profit in exchange for relevant work experience. Besides, it will look good on your resume, and you can even get access to professional advice.
Consider applying for social media internship programs near you or online. You'll have the opportunity to connect with experts and receive constructive feedback.