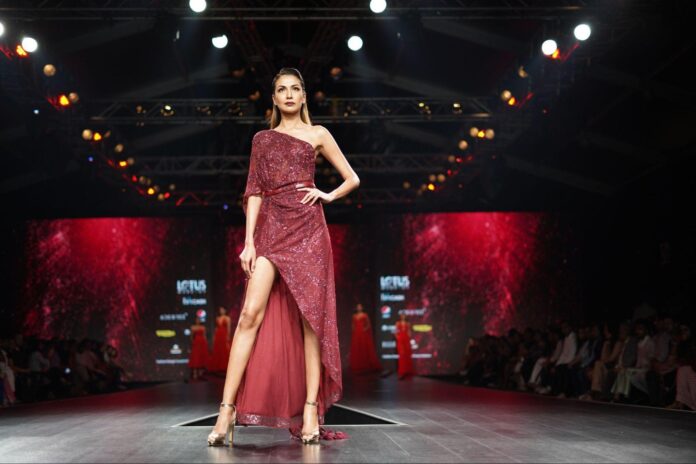 Runway shows are filled with models strutting and posing, wearing unique and different pieces from designers. Most of the clothing showcased is too outrageous, bold, and unwearable garments for everyday use. Most people see runway outfits and wonder who would ever wear something like that. The truth is, those items aren't meant to be worn in any other situation other than the runway.
Fashion and runway shows aren't just about looking pretty; they're also art and are there to serve as inspiration. A show with outfits that are impractical for everyday wear should be seen as an art exhibition. Designers put together collections to be shown as a general mood board with exaggerated versions of what you'll eventually see in stores.
What is seen on the runway will later be turned into wearable items that the average consumer can wear. It will feature similar materials, fabrics, and techniques from their runway counterparts. If a model is wearing a skirt that's very short on the runway, chances are it will be created in a longer length by the time it hits department stores.
Last but not least, runway shows also serve as a way for designers to express their creativity and skills to the public. It truly is like an art exhibition, where designers are able to let their minds be creative and experiment.
How To Make Catwalk Fashion Your Own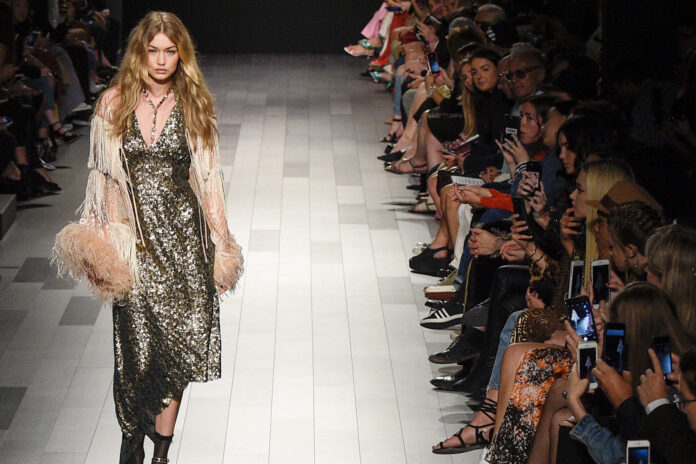 After seeing a particular look on the runway, you may feel inspired to start incorporating different looks and feels into your style. Take a look at runway photos from the past year or previous years to get a sense of what appeals to you. Take note of colors, shapes, textures, materials, and fabrics that pique your interest.
When reviewing different options, consider versatile pieces that can be worn in multiple ways. For example, you may notice more velvet in a runway show and be inspired to incorporate that style into your own wardrobe. Versatile pieces might be a velvet dress, headband, or overcoat that you can wear and style in many different ways.
Trendsetting Looks
Runway fashion can greatly influence trends for the year, so keep an eye out for styles that start to emerge. The catwalk has influenced trends such as plaid, flared jeans, and more. You can draw on these influences to find your own unique style.
Once you start to get a feel for what styles you like, get creative with how you incorporate them into your everyday garments. Accessories are a great way to add new styles without going all out. Things such as hats, scarves, belts, and eyeglasses are all pieces you can easily introduce to your outfits to take them to the next level. As you start to find your own sense of style, you can mix and match different colors, patterns, and fabrics to create various outfits.
Making the Most Out of Your Wardrobe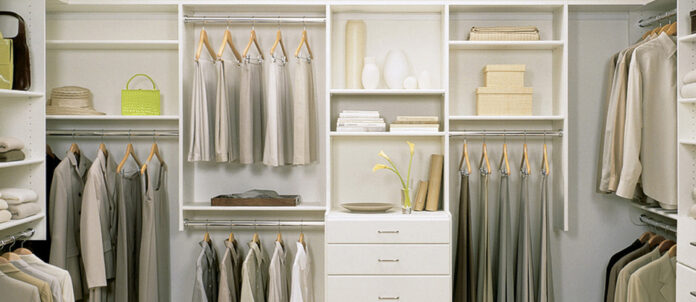 It's important for you to experiment with different combinations until you find the style that's uniquely yours. You can draw inspiration from celebrities, fashion bloggers, or other influencers to find out what you like. Feel free to take some of the pieces they use and find creative ways to add them to your own style.
If you see a celebrity wearing faux leather leggings with a cropped top, consider including the same leggings into your own wardrobe, layered with a t-shirt and cardigan. Or include other elements of faux leather in your accessories. A faux leather jacket is a versatile option that you can style in multiple ways and use in different seasons.
The main thing is that you feel comfortable and good in your own clothes and the styles you put together. Flex your creative muscle and try out different patterns, fabrics, textures, and styles until you find the combination that makes you feel the best. There are endless options, and you can use runway fashion as a continuous inspiration piece.
Get Creative With Your Wardrobe
While runway fashion tends to be bold and outlandish, you can still take inspiration from the styles shown and add elements to your own closet. Remember that the outfits shown aren't meant to be worn; they're meant to inspire and influence fashion trends. Don't be afraid to experiment with your wardrobe and have fun finding your unique style.