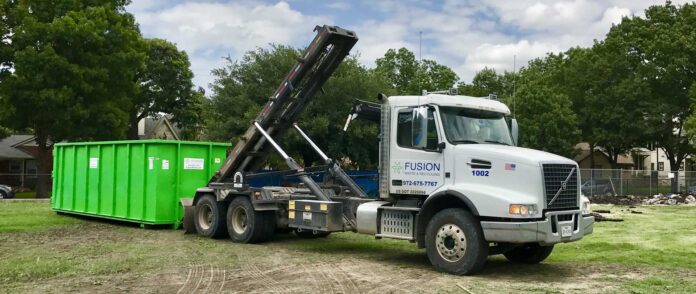 Whether you're going through some major renovations or if you simply decided to get rid of all the clutter in your home, you're probably thinking about different ways that you can dispose of a substantial amount of trash. One of the, perhaps, most suitable things that you could do is to rent a dumpster.
However, renting a dumpster might turn out to be a little bit more daunting than you initially thought, especially since there is a wide range of things that you'll have to consider. To make things easier for you and to help you determine what you'll require for the job, here are 5 tips and mistakes to avoid when renting a dumpster:
Mistake 01: Choosing an Option That is Too Small/Large
Tip 01: Try Visualizing The Amount of Trash.
The very first mistake a lot of people end up making – and one that you should definitely avoid – is choosing to order a dumpster that is either too small or too large. Ordering something smaller means that you won't have enough space for all the things you want to throw out and since you'll have to order another dumpster, this will cause delays and additional costs, and opting for something larger will only cause you to pay more.
Because of this, it might be best if you try and visualize how much trash you'll need to get rid of. Once you figure it out, it's always best if you order a dumpster one size larger, mostly because you'll want to ensure that you can fit everything and still have space if you find more things that you want to throw out. If you go through this particular process, you'll make sure that you don't create additional expenses for yourself and that you opt for something suitable for the job.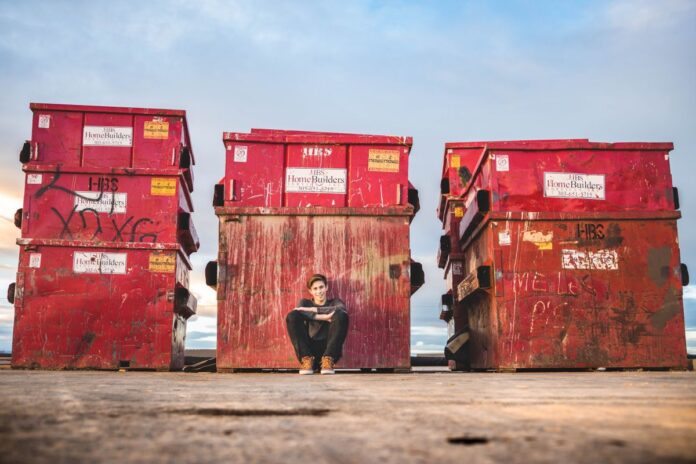 Mistake 02: Overfilling The Dumpster.
Tip 02: Ask For Advice.
You'll also want to avoid overfilling the dumpster you opted for renting. Why? Well, this will create a safety hazard while you're throwing all the things in the containers, however, it'll also be incredibly difficult for the company to haul the garbage from your home. If it gets overloaded, the company you opted for working with will most likely refuse to haul it until you remove some of the items from the dumpster, which will cause delays in the entire process.
To ensure that you don't overfill the dumpster, you might want to ask for some advice. For example, you can send a picture of the trash to the organization you're thinking about hiring and they might help you determine what dumpster size you'll require. By doing so, you can eliminate the possibility of you making the mistake of overloading the container, thus, you can ensure that everything goes according to your plan.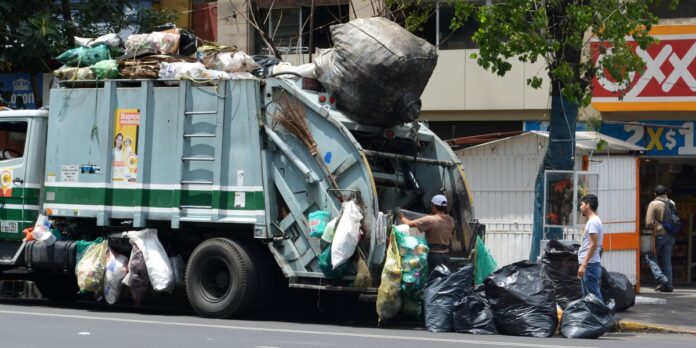 Mistake 03: Not Hiring The Right Company.
Tip 03: Do Your Research.
Third, on our is the mistake of not hiring the right company. Calling the first dumpster rental organization is not something that you should do, instead, you should do your research. This means that you should look at all the services they offer and don't forget to compare everything! For instance, companies such as dumpsterrentalmaui.com offer free estimates for the job, meaning that you'll know exactly how much you'll spend on renting a container.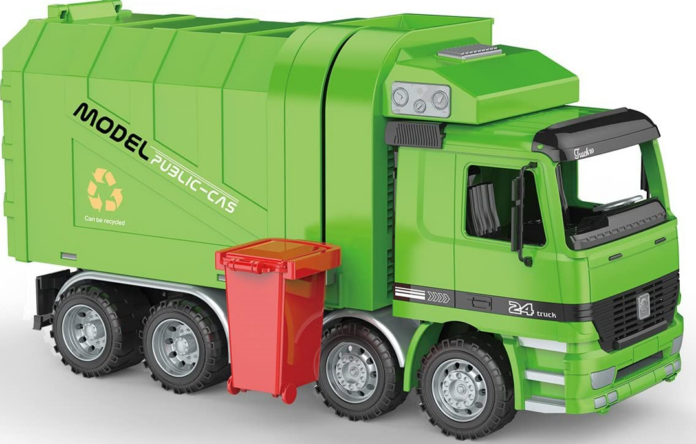 Mistake 04: Placing it Wherever You Want.
Tip 04: It Needs to Be Out of The Way.
Did you think that it's okay to place the dumpster on the road in front of your driveway? If you do, will you require a permit, and will you end up blocking traffic? Will it be difficult for you to throw away larger pieces of garbage? All of these things are important things to consider when determining where you'll place it, hence, you should know that the location needs to be accessible to you, without disturbing or hindering other individuals from moving.
Additionally, it's worth mentioning that each state and city will have its own laws and regulations when it comes to where a dumpster can be placed, which is why you'll have to find out what these regulations and laws are. It also might be wise for you to speak to your neighbors and let them know that you'll be placing a dumpster on your street, especially since this might prevent any issues for you.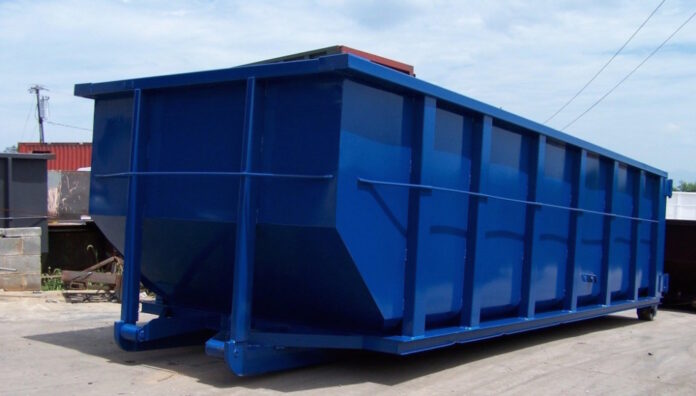 Mistake 05: Hazardous Materials Aren't Meant For Dumpsters.
Tip 05: Learn What You Can And Cannot Throw.
If there is one thing that you must take away from this article, it's the fact that debris can be hazardous, especially if they're manufactured from hazardous materials that can impact the condition of our environment. Because of this, it's incredibly important that you learn what you can and cannot place in the dumpster. Why is this an important step in the process? Well, the trash in the container will be inspected and sorted to determine whether or not it's hazardous.
If it is, the disposal organization might reject the debris and in some cases, you could end up with a fine. Again, you'll have to familiarize yourself with the rules and regulations of your state and city, mostly because they'll tell you what items, materials, and substances you aren't allowed to dispose of in this way. Chemicals, paint, batteries, and propane tanks are also out of the question, meaning that you'll need to dispose of these things in a different, and more specialized way.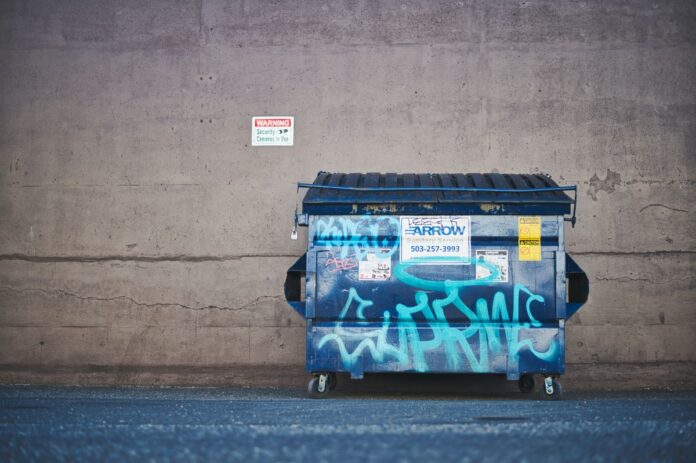 Conclusion
Although most homeowners don't realize it, renting a dumpster can be a bit more complex and daunting than they initially thought. However, to avoid making some of the most common mistakes that can cause delays and unnecessary expenses, you should opt for following our guide from above, mostly because you can ensure that everything goes according to the plan you have.
Since you're now well aware of what mistakes you must avoid making, as well as some tips that can help you with that, you shouldn't waste any more of your time. Instead, you should keep all of our tips in mind and from there, your first step will be searching for and finding an experienced and reliable dumpster rental company that'll help you.