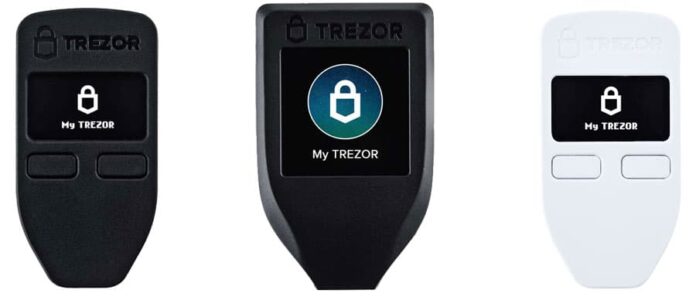 Trezor is famous for manufacturing hardware wallets, and the market for crypto hardware wallets as a whole is anticipated to be $877.69 million by 2026. Trezor is an excellent option for crypto fans who strive for the highest level of security for their assets because it comes in different models, has a resourceful Wiki page, and is simple to set up.
Popular wallets Trezor T and Trezor One have a sizable user base, and their key benefits are improved security, usability, and multiple supported cryptos. Trezor One has been replaced and updated by Trezor Model T. Although it costs more than the Trezor One, it comes with more functionality. Do these additional features justify the cost? Find out by contrasting Trezor T vs. Trezor One hardware wallets.
Hardware Outlook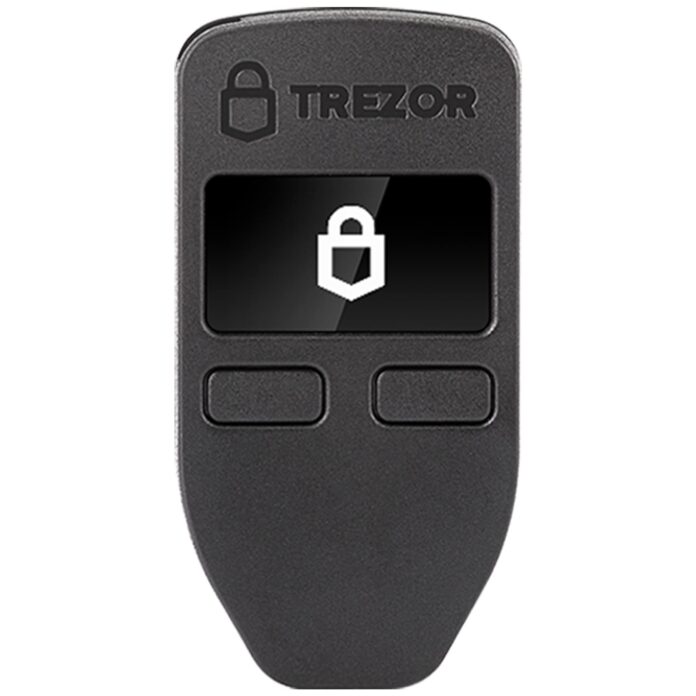 These wallets are covered in plastic to guard against drops and other accidents. The Trezor One is smaller, measuring 2.36 x 1.18 x 0.27 inches and weighing 0.42 oz. The monochrome display comprises two buttons below the screen with a 128 by 64 pixels resolution.
Trezor T is heavier and bigger than the other model. It weighs 0.56 ounces and has dimensions of 2.52 x 1.54 x 0.39 inches. A touchscreen with an LCD color resolution of 240 by 240 pixels was added to enhance the display. Also, the device replaced the older USB Type-A cable with a Type-C cable.
Cost Of The Models
Trezor One wallets are available in three colors: white, black, and metallic aluminum (limited) edition. The cost of the black-and-white version is $60. Black matte is the only color available for the Trezor T, worth $200. The safest option is buying a Trezor wallet from their official online store; stay away from eBay and other shady websites.
Functionality Of The Wallets
On PCs running Windows 7 and other versions, Linux, macOS 10.11, and the latest version, Trezor hardware wallets can be easily run on these operating systems. Since they are both handled using the Trezor Wallet online interface, they are compatible with Android devices and practically every browser.
The 12864-pixel OLED display of the Trezor One improves the device's usefulness.
Trezor T offers the same functions as Trezor One but with a few extra upgrades. The biggest benefit is the touchscreen, which replaced the Trezor One's working buttons, making it feel more natural to users.
Coins Supported By These Wallets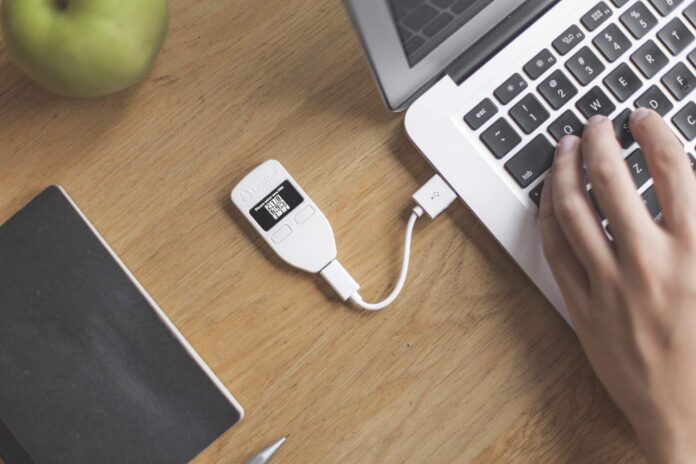 Regarding supported coins, these two devices primarily differ from one another. Trezor One supports over a thousand coins, including Litecoin, Ethereum, Bitcoin, and others. Ripple, Monero, and Cardano are a few of the latest coins that aren't supported. Its inability to support the newest ERC-20 tokens is its biggest drawback.
Trezor T supports more than 1800 cryptocurrencies, including the latest ERC-20 tokens. That is the reason it is more suitable for traders of newer cryptocurrencies.
Passphrase Supported
One of the most distinctive aspects of the wallets is the Passphrase. Both devices support the passphrase option, which entails entering a 25th seed word to gain access to the account. Due to this hardware wallet's security is increased at a different level.
Whereas Trezor T has an Advanced Passphrase function, Trezor One merely allows keying in the seed words on the system. With the touch screen on the gadget, traders may employ a unique passphrase. The user can utilize the passphrase feature on the Trezor T device, which can be useful if the web app is hacked.
Money UI For Trezor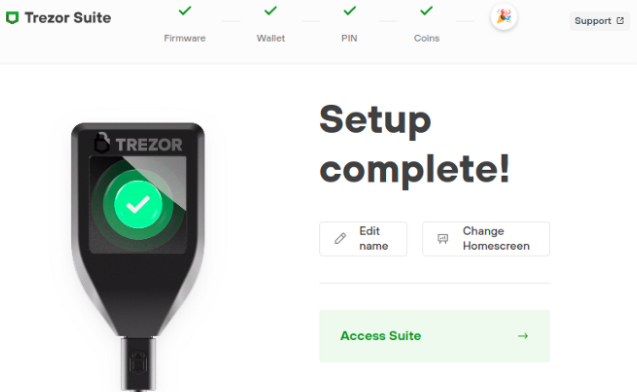 The latest web and desktop interface for all Trezor hardware wallets is known as Trezor Suite. Its improved security, usability, and privacy took the role of the Trezor Wallet web app as the primary interface.
Traders can use this updated interface on Trezor One and Trezor T devices by updating their Wallet and following the instructions.
Shamir's Secret Sharing Scheme (SSSS)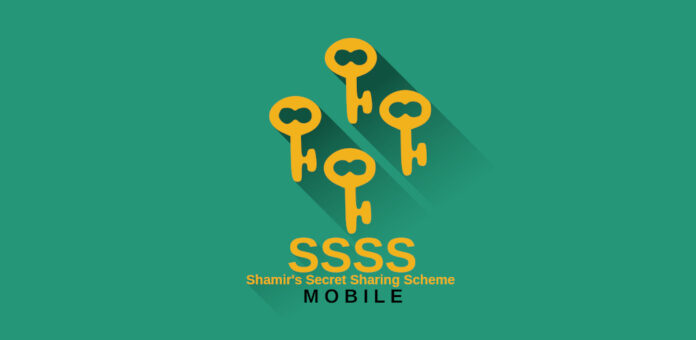 Trezor Model T, unlike other wallets, can back up the device's recovery seed by dividing it into numerous shares. Only a predetermined amount of seed shares need to be gathered and used to recover the Wallet; this technique is known as a Shamir backup method.
The user can create up to 16 recovery shares of between 20 and 33 words instead of just one BIP-39 seed phrase comprising 12, 18, or 24 words. One also can specify the minimum number of recovery sheets required. At least two shares are required for a full recovery.
Every share can be kept with a different person or group in multiple locations, creating a decentralized security structure. This way, one can easily recoup the cryptocurrency cash even if someone loses a few shares.
Although 2-of-3 or 3-of-5 shares are used in most Shamir backup configurations, one can modify them to suit one's requirements. Only the Trezor Model T device is compatible with this capability.
Invity Feature in Trezor
With Invity, one can purchase bitcoin and other cryptocurrencies directly onto the Wallet and have the funds put there. Being able to save money genuinely makes Invity so innovative—purchasing bitcoin with a hardware wallet used to be costly.
In contrast, Trezor has collaborated with hundreds of exchanges through Invity, enabling real-time comparison prices and ensuring that the user pays minimal fees for cryptocurrency purchases. There are no notable differences between the Trezor T and Trezor One device.
Multisig Support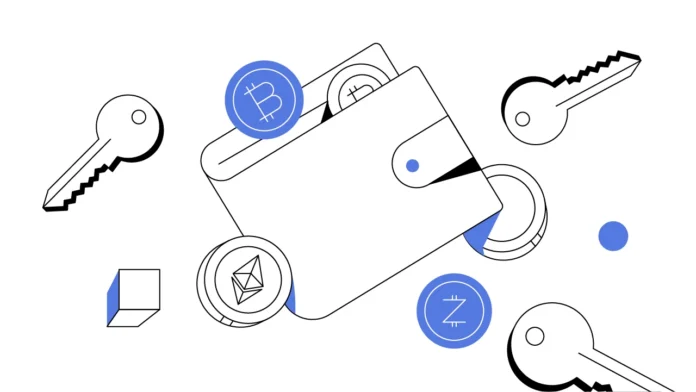 The Wallet needs more than a single private key to release signatures if multisig support is enabled. There is a technique to use Trezor to perform multisig instead of seed sharding, as with SSSS. One needs to use a software wallet like Electrum to set up multiple signatures. The benefit of Electrum is that one can use several cryptocurrency hardware wallet manufacturers, including Trezor.
One can utilize MyNode in running Specter or UnchainedCapital's Caravan when running a Node. This makes using Trezor for multisig even easier! Without any significant differences, it is accessible on both Trezor T and Trezor One devices.
Slot for MicroSD
A microSD slot is available on Trezor T devices for increased encryption. Users have keys on the device for file encryption located on the card, while Trezor One devices don't have this option.
Trezor CLI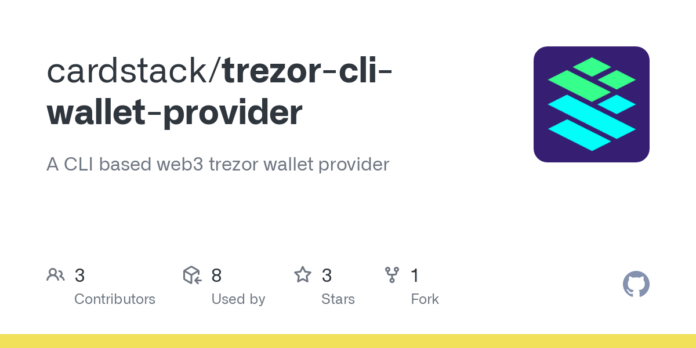 The native wallet provider is referred to as the Trezor command-line interface. These two gadgets need to be unlocked using a different procedure.
Trezor One requires inputting a PIN after a set amount of inactivity, the Trezor T needs to unlock from the screen before use.
Password Manager And FIDO2
Both wallets use a password manager that is linked to Google Drive. When storing passwords, a password manager encrypts them in case the device is stolen. Users of the Trezor T can authenticate logins using FIDO2 without having to enter their private passwords. Devices using the Trezor T only support FIDO2.
Conclusion
Trezor hardware wallets outperform other products in terms of security and transaction speed. As long as the user purchases from a reputable seller and operates them correctly, they are excellent for shielding them from hacker attacks.
Which one should purchase will depend on the trading preferences. The Trezor One will be more than adequate if someone is planning to trade the most well-known cryptos, such as Bitcoin and Ethereum. One should opt for Trezor T if one also intends to trade newer currencies.