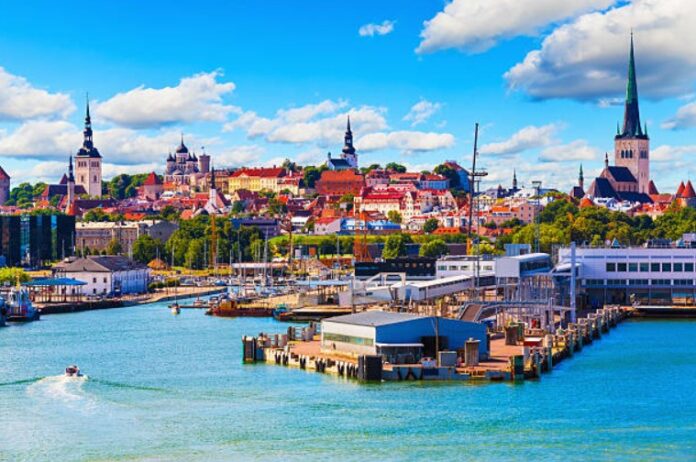 The Baltic region of Eastern Europe is a unique terrain that is home to both ethnic Slavs and non-Slavic populations. Visitors to the Baltic Region will be enthralled by the region's centuries-old folk culture, strong national pride, and cool breezes.
Visiting this region provides opportunities to see and do things that are not available in other East and East-Central European countries. While the big cities may have the most entertainment, attractions, and shopping, a trip into the countryside will allow you to explore castle ruins, visit an open-air museum, or relax by the sea. Villages and towns also provide fascinating glimpses into life in the Baltic region.
In this guide, you will find the tips to follow to make an amazing trip to the Baltics.
What are the Baltic States?
The Baltics are a small collection of countries in northeast Europe that border the Baltic Sea.
While a number of the Baltic Sea countries can be labeled Baltic, Lithuania, Latvia, and Estonia are the traditional Baltic States.
Until 1991, these three countries were all members of the Soviet Union. Vilnius, Riga, and Tallinn, in that order, are their gorgeous capitals.
1. There are no Borders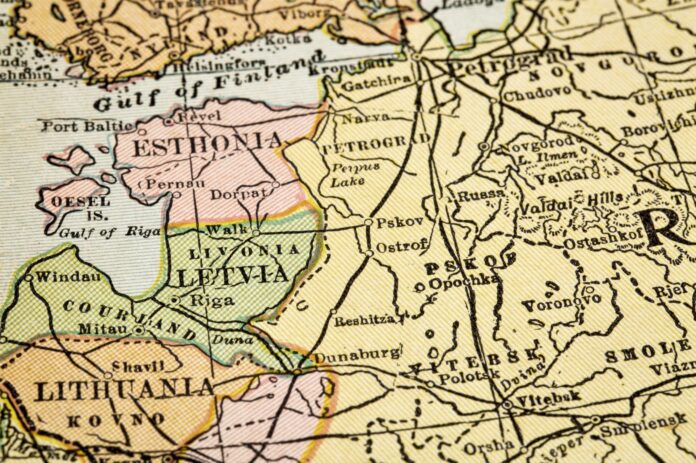 Between the three countries, no physical borders exist. You'll notice road signs indicating that you're leaving one state and entering another. We noticed white and black wooden markings every 20 meters or so between Latvia and Estonia. However, because the Baltics are part of the Schengen area, no one will examine your passport.
Another intriguing fact linking the Baltics to Europe is that Europe's geographic center is in Lithuania, around 20 kilometers north of Vilnius (in Radiuliai). Plan your amazing trip to the Baltics with traveladdicts.lt.
2. All Churches are not Churches
The Baltics' colorful churches of all kinds are another reminder of the various forces that shaped the region's history: Catholic, Protestant, and Eastern Orthodox churches can be found in plenty.
Practicing religious beliefs was outlawed during the Soviet era, and many churches were repurposed for non-religious use. While many churches have been restored to their original use as places of worship, others are still in use as museums, art galleries, and concert venues (due to their excellent acoustics).
3. English is Widely Spoken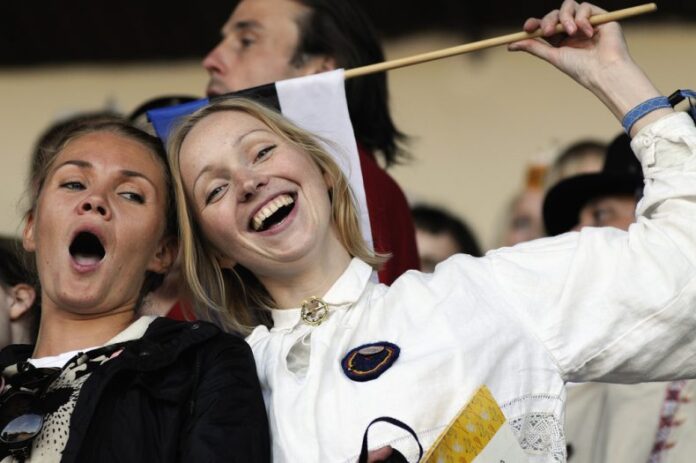 If you speak to someone 45 or older (for example, when buying groceries), don't mistake their disinterest or blank expression for unfriendliness (though some senior people are unpleasant… this isn't unique to the Baltics). If you need counsel, go to someone in their twenties or thirties. It's likely that they're eager to improve their English skills (and they speak it very well).
4. Best Time to Visit
The Baltics are chilly in January and February, so unless you enjoy short days, cold weather, and thermal underwear, this is not the greatest time to come. March and April are still bitterly cold, but well-wrapped bird watchers will reap the benefits: early spring heralds the arrival of swans, ducks, and geese to the Baltic coast's wetlands and shallow bays.
Temperatures are beginning to rise in May and June, making this the optimum time to enjoy a small group trip of the Baltics before the summer throngs descend on the shore to take advantage of the longer days and warmer weather. If you're roaming amid the pines or strolling through bogs with boardwalks, mosquito repellent is a must in the summer.
If you want to avoid the crowds, September and early October are the best months to visit the Baltics, but if you want to see empty coasts and blazing forest leaves, bring thick sweaters and quality waterproofs. During November and December, the Baltics get dark as birds migrate to warmer climates and seaside resorts prepare for Baltic weather.
5. Getting Around the Baltics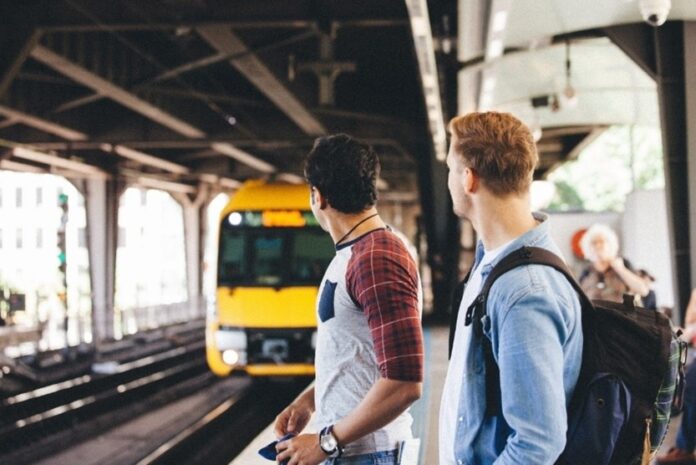 The Baltics are quite easy to navigate because there are only a few significant cities, and they are all connected by highways (usually). It's a no-brainer to plan a route if you just follow the freeways!
If you prefer to drive rather than take the bus, renting a car in the Baltics is an excellent choice. The point is that these countries aren't particularly large, thus driving between locations doesn't take as long as it does in other countries.
Furthermore, owning a car allows you to go off on a day excursion if you want to see more than what you would be able to see on a bus route.
The highways in the Baltics are quite decent, with paved and well-maintained regional routes connecting cities. The further rural you travel in any country, the worse the roads become, but that's something you'd come to anticipate.
Another significant advantage is that the Baltic states are all members of the European Union and the Schengen Zone; therefore, there are no internal boundaries between them. As a result, you can drive wherever you choose and pass borders without difficulty!
Givn the ease with which Baltic road excursions can be completed, there are numerous rental vehicle firms to choose from. For the duration of your trip, you can compare pricing from several agencies.
6. Baltics is Safe to Visit
This is a common question because there is so little information on the place. With such a rich history and an intimidating eastern neighbor (Russia), it's no surprise that we are concerned about the Baltics' security.
In a nutshell, we believe the answer is "yes," but with a qualifier. The Baltic states are developed and politically stable. They are members of the EU, which would not have happened if the countries had to still get their act together. However, when visiting a new nation, it's always a good idea to be cautious.
Conclusion
Lithuania, Latvia, and Estonia are no longer unexplored parts of the world, although they are nevertheless less frequented than western Europe or larger and better-known Central and Eastern European countries like the Czech Republic or Poland. Whether you go by bus, vehicle, or airline, you'll find plenty of delightful surprises along the road, whether you visit these nations separately or all three at the same time.