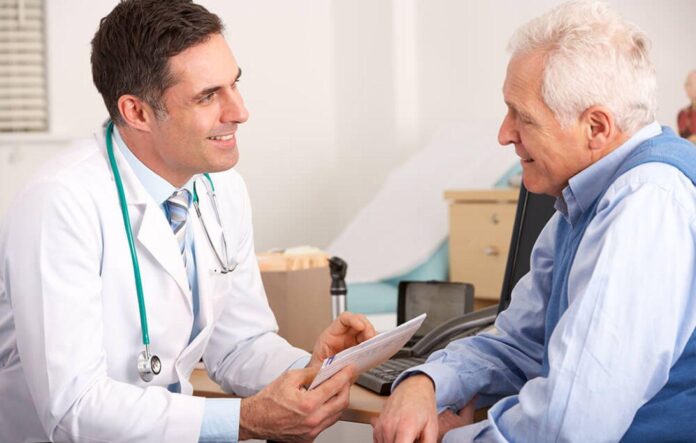 Erectile dysfunction is one of the most common sexual problems in men. Penile Prosthesis is used if other treatments do not help solve these problems. Erectile dysfunction, which manifests itself, especially when not achieving sufficient hardness during sexual intercourse or not lasting long enough, is called erectile dysfunction in medicine. Erectile dysfunction is not a disease but a condition that can occur due to other diseases. It can result from hypertension, type 2 diabetes, obesity, and multiple sclerosis, as well as psychological reasons such as stress, anxiety, and relationship problems.
In treating erectile dysfunction, drugs that contain active ingredients such as sildenafil, avanafil, and tadalafil create a temporary erection when used before sexual intercourse.
Another treatment method used apart from this is penile injections. In this method, a temporary hardening is created by injecting drugs into the cavities in the penis. In addition, vacuum devices are among the treatment methods used. Since all three treatment methods create temporary erection before sexual intercourse, many people prefer the Penile Prosthesis treatment, which offers a permanent solution.
What is a penile prosthesis, and what are its types?
Prosthetic treatment, in which two auxiliary medical devices are placed in the cavities of the penis, is a treatment that has been used safely in erectile dysfunction for more than 40 years. The types of prostheses commonly used today are usually single or three-piece.
One-piece prostheses are rod-shaped and have a malleable flexible but rigid body. A one-piece Malleable Penile Prosthesis can be used during sexual intercourse by manually turning it into an upright position. Afterward, it is manually returned to its original position and can be hidden inside the underwear. The three-piece penile prosthesis, on the other hand, has a pump and reservoir mechanism with cylindrical parts that do not create a feeling of permanent hardness.
As a result of pressing the pump placed in the testis several times, the liquid in the reservoir enters the cylinder parts and provides hardening in the penis. To end the hardening in three-piece prostheses, the lowering button on the pump in the testis is used.
Unlike other treatments, these prostheses are advantageous because they provide hardening at the desired time, not temporarily. In addition, since they are located inside the body, they are not noticed from the outside.
How is Penile Implant Surgery Performed?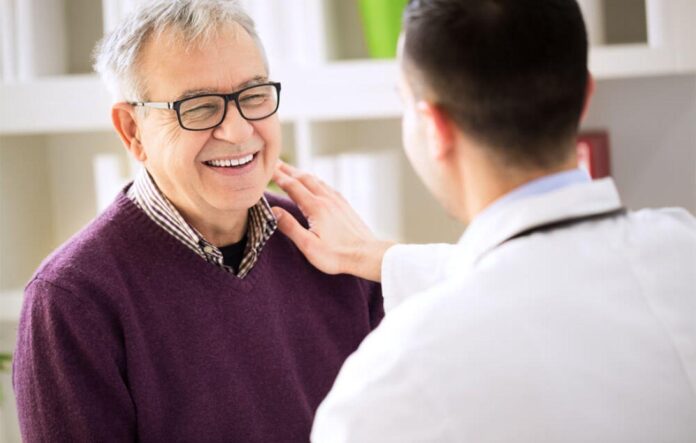 Prosthetic surgery is an effective treatment method preferred in people who do not get enough benefit from other treatments for erectile dysfunction. However, before the surgery is performed, it is necessary to determine whether individuals are suitable for surgery. For this, first of all, inspections and tests are done. Routine blood tests and imaging modalities such as ultrasound may be used. The type and dimensions of the Penile Prosthesis to be used are determined according to the anatomical structures of the patients who are suitable for surgery.
Although the surgery is mainly performed with general anesthesia, some prosthetic surgeries can also be performed by anesthetizing the lower back. During one-piece malleable penile prosthesis surgery, a small incision is made under the penis, and the prosthesis is inserted into the cavities in the penis. This surgical procedure is completed in approximately half an hour. The procedure is a little more complicated for three-piece prostheses.
While the pump part is placed in the testis and the reservoir part is placed in the abdomen, the cylinder parts of the prosthesis are implanted into the cavities in the penis. Although this operation looks complicated, it takes an hour on average. In the postoperative period, individuals should not have sexual intercourse for 6-8 weeks and should use prescribed drugs.
How do I choose the suitable penile prosthesis for me?
There are two types of penile prostheses. These are one-piece (malleable) and three-piece inflatable prostheses. One-piece prostheses offer the opportunity to use for many years as they do not have mechanical parts. In addition, one-piece prostheses, which are advantageous in terms of cost compared to three-piece prostheses, allow practical use thanks to their bendable structure.
However, some individuals may prefer three-piece prostheses due to the constant state of stiffness. Three-piece prostheses are inflated several times using an inflatable pump and have semi- and full-hardening properties. In this way, it is a form of the prosthesis with a high satisfaction rate as it provides a natural-looking hardening. Individuals planning for penile prosthesis treatment should consult their urology physician and decide which prosthesis suits them in line with the physician's recommendations.
After which treatment does the penile prosthesis come?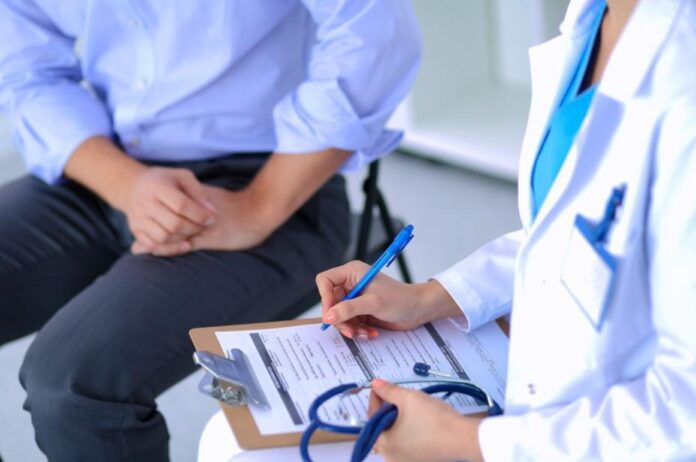 The bliss stick is a long-time method used to treat erectile dysfunction. In the light of the guide prepared by the European Association of Urology, the methods recommended to be used in treating erectile dysfunction and their order, in general, are listed. According to this guideline, it is recommended to use drugs such as sildenafil, tadalafil, and vardenafil primarily to treat erectile dysfunction. Although methods such as penile injections and vacuum devices have been recommended in cases where these treatments are unsuccessful, these methods do not offer a permanent solution to erectile dysfunction. The penile prosthesis can be applied in cases where these treatment methods are tried, but no results are obtained.
Penile Prostheses Types:
For men with erectile dysfunction (ED), a penile prosthesis (also called a happiness stick) is a permanent treatment option. The simplest type of prosthesis, the malleable prosthesis (one-piece), consists of a pair of flexible silicone rods surgically implanted in the corpus cavernosum of the penis, which swells with blood and provides an erection. Another model is the 3-piece inflatable penile prosthesis, a more advanced prosthesis. Today, many erectile dysfunction patients choose 3-piece inflatable prostheses similar to natural erections.
Is the penile prosthesis visible from the outside?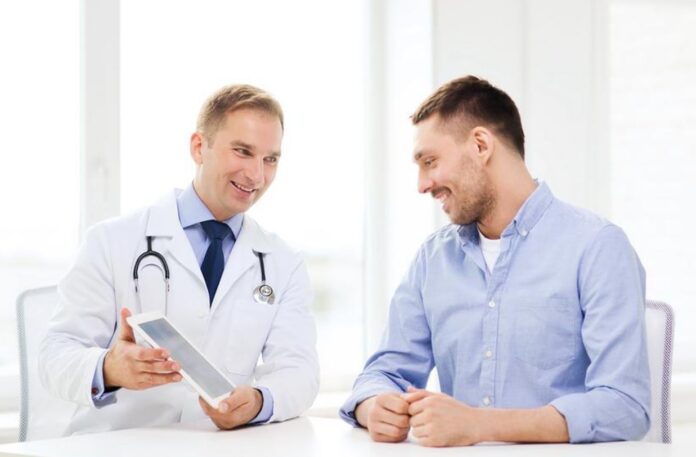 Prostheses made of non-silicone hard plastic materials cause discomfort in patients over time due to bending and cornering in the penis and deterioration due to breakage in the bending areas. In addition, due to its solid structure, it causes an unnatural appearance, and the prosthesis is evident when viewed from the outside.
Some of the Penile Prosthesis surgery costs in countries are paid by some insurance if certain conditions are met. For information on insurance payment terms, you can contact Rigicon via the "Contact form" or contact information on the Rigicon® website. People who want more information about Penile prostheses and surgery for erectile dysfunction can apply to health institutions.