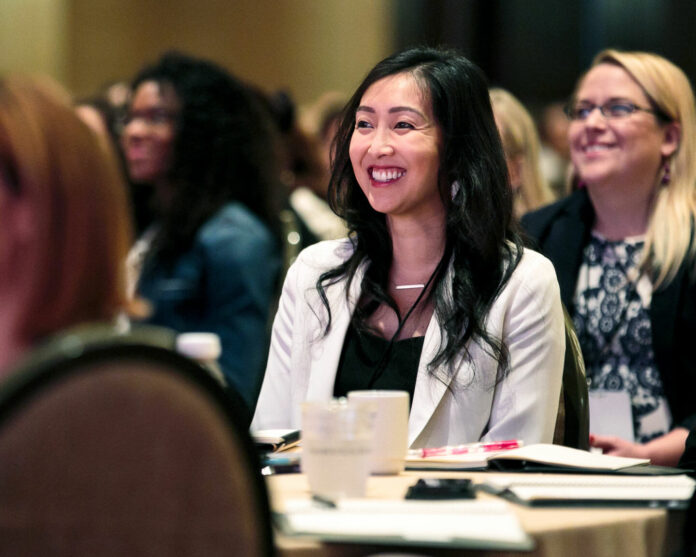 These are times of change, and we are the protagonists of such change. Now more than ever, women need to be equipped with the tools they need to become the leaders of tomorrow.
None of us – man or woman – is born a leader. To become one, you need to learn and cultivate skills, strategies, and knowledge through time and experience. Would it be awesome if there was a place where you could learn anything you need to know and cultivate any skill you need to become a successful woman solopreneur?
The good news is that this place exists and it's now available: it's the 2023 Women's Leadership Accelerator. Applications are open! Keep on reading to find out anything you need to know about this important opportunity.
What is the 2023 Women's Leadership Accelerator?
Every year, the Women's Leadership Accelerator provides all women working on digital news media the opportunity of following a program where they can learn the leadership and management skills they need to overcome the challenges they are facing or will be facing, other than how to identify and achieve their goals.
How is the Women's Leadership Accelerator program structured?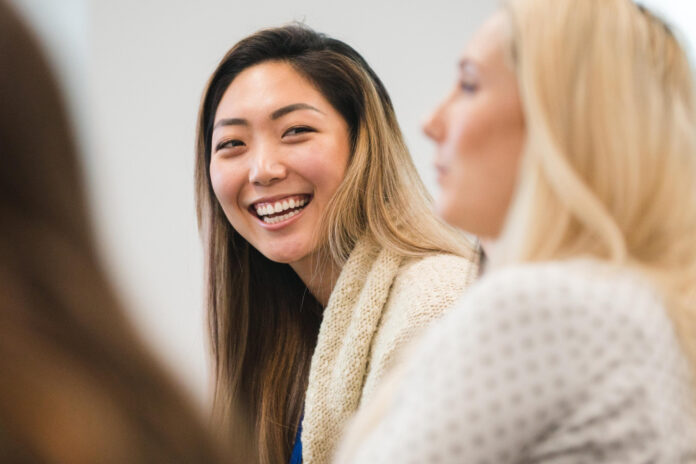 The Women's Leadership Accelerator follows its participants throughout the whole year. During this time, students are taught the skills and tools they need to navigate change but – and this is the real value of this program – they are also supported as they face an important challenge, or obstacle, related to their specific careers.
The program alternates virtual coaching meetings (both individual and group-oriented) and an in-person workshop in Chicago.
Who can participate?
The Women's Leadership Accelerator is open to all women that work in the digital news media whether they are employed in some organizations or they are independent journalists, freelancers, or solopreneurs.
The program is open to anyone that not only is active in the sector of digital journalism but is also pushing toward positive change in the industry. Applications are available to international women and non-binary people.
It's important to highlight how a leadership accelerator program is important also for women who work on salary.
Increasing their skills, and knowledge, and by networking with other colleagues through the program is an opportunity to upscale their paystub, the value of their work, or – in simple terms – the amount of money they can get paid for each hour or piece of your work.
How much does the Women's Leader Accelerator cost?

The Women's Leader Accelerator is free for its participants. It's not for nothing that they are constantly searching for funding and support.
How to participate in the Women's Leader Accelerator
Before you apply to the program, however, it is extremely important that you read the application requirements carefully. In this regard, see the next paragraph.
Women's Leader Accelerator: application requirements
Applying to the program is a very simple process, however, writing the application can be rather complex. The requirements are many and very specific so make sure you take enough time to prepare anything you need before logging in to the platform mentioned in the previous paragraph.
The application must comprise five parts and it needs to be in English. The following are the five sections that must all be included in your application.
Section One: Biography
Section one should include all your personal information: your name, who you are, what kind of experience you have in the job, and what you're currently working on. Keep in mind that, if you are selected, this information is published on the Women's Leader Accelerator website.
Section Two: Personal Details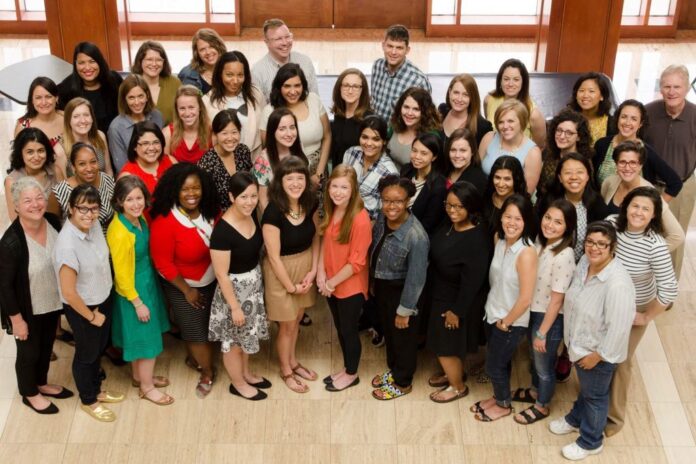 This is where you can provide all your contact details, where you live, and how you identify yourself. Unlike the information provided in the first section, this one remains confidential.
Section Three: Your Challenge
During the Women's Leader Accelerator program, participants are given constant feedback on a particular challenge they are facing. In this section, you want to describe what challenge you need help with. In particular, the following details are required:
Description of the challenge or problem you are facing;
Description of the importance of your challenge;
Description of the help you need from the Women's Leader Accelerator;
Section Four: Examples of Changemaking
In this section, you can share the story of how you've created changes in your working environment, or in the digital journalism industry in general. You can also add information about how you want or are planning to make the change.
Section Five: Letter of Recommendation
You need to attach a letter of recommendation. It can be from your employer, a colleague, or someone you've worked with. It should outline your leadership ability and it should be about 1-page long.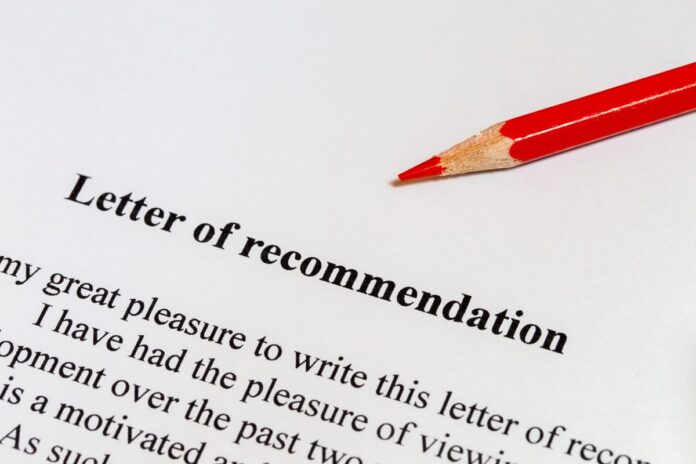 The Women's Leader Accelerator's team recommends starting to compile your application from here. Finding someone willing to write a letter of recommendation for you can be time-consuming, so start in advance.
Conclusion
The Women's Leader Accelerator is a great opportunity for women and non-binary people active in the world of digital journalism all around the world. This is a program, however, that other than providing help to single individuals aims at boosting and making a change in the sector.