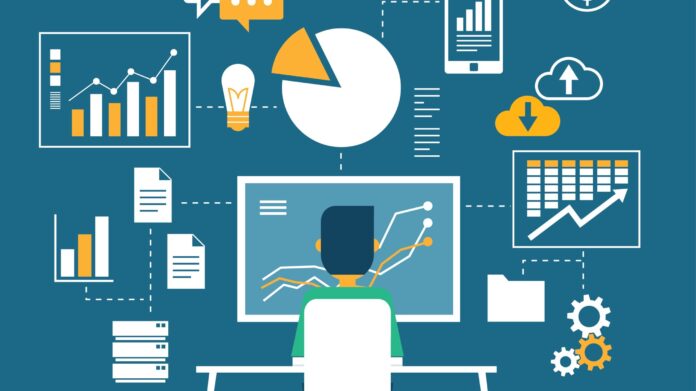 Citrix Solutions are a range of products and services designed to enable businesses to securely access their applications, data, and desktops from any device. With its powerful virtualization technology, Citrix Solutions provide organizations with the flexibility and scalability they need to stay competitive in today's fast-paced business environment. Here is a look at some of the different types of Citrix Solutions available.
XenDesktop
XenDesktop is an enterprise-grade desktop virtualization platform that delivers secure access to Windows applications, desktops, and data from any device or operating system. It provides users with a unified workspace experience across multiple devices where all their files, applications, settings, and preferences are stored centrally in the cloud for easy access anywhere anytime.
XenApp
XenApp is an application delivery solution that enables organizations to securely deliver Windows, Web, and SaaS apps on demand over any network connection or device type including mobile devices while ensuring security compliance and enhancing user productivity at the same time.
NetScaler
NetScaler is a comprehensive web application delivery platform that provides advanced layer 7 load balancing capabilities along with SSL offloading as well as traffic management capabilities for better performance optimization across networks regardless of size or complexity levels.
How to Implement a Citrix Solution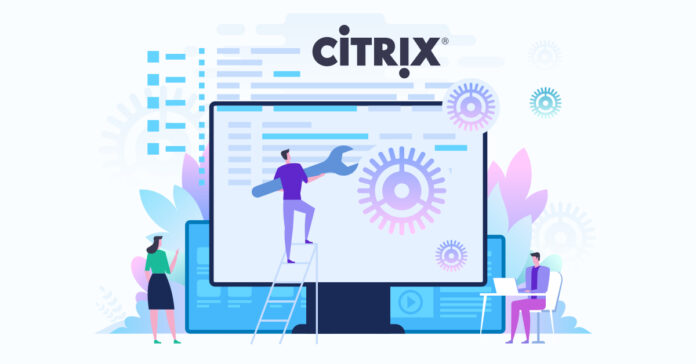 Citrix solutions have become increasingly popular over the years due to their ability to provide users with a secure, centralized access point for data and applications. Implementing a Citrix solution can be a daunting task, but it doesn't have to be. With the right knowledge and preparation, you can successfully implement your own Citrix solution in no time.
The first step in implementing a Citrix solution is to assess your current IT infrastructure and determine what needs are best met by using this type of technology. Consider things such as how many users will need access, what applications will be used most often, and whether or not security measures are necessary.
Once these parameters are established, you'll want to select the appropriate hardware for your environment by considering factors such as budget constraints, access requirements, scalability needs, and more.
Once you've chosen the right hardware components for your deployment environment it's time to install all necessary software components including Citrix Virtual Apps & Desktops (formally known as XenApp), StoreFront (for web-based application delivery), and NetScaler (for secure remote access).
Best Practices for Using a Citrix Solution
Citrix solutions are a powerful tool for businesses that need to increase the efficiency of their employees and reduce costs associated with managing a large network. But, as with any technology, there are best practices for using a Citrix solution that should be followed to get the most out of it.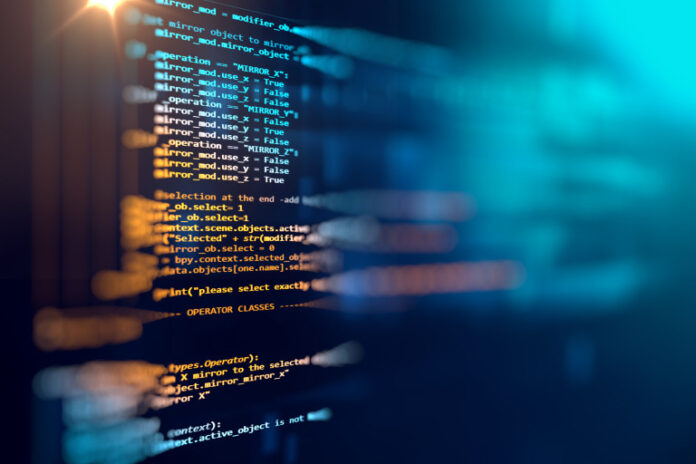 The first best practice is to make sure you have the right hardware and software setup. You want to ensure that your system meets all of the requirements needed to run Citrix solutions, including having enough memory, CPU resources, and disk space. Additionally, you'll need an up-to-date operating system and any other required software such as database servers or web servers.
Once your hardware is set up correctly, you'll need to configure your server properly for Citrix solutions to work optimally. This includes setting up user accounts so they can access the server and configuring security settings so only authorized users can access sensitive data or applications hosted on the server. You may also need to install additional software such as antivirus protection or other security measures depending on what type of data will be stored on the server.
Conclusion
Citrix is a powerful and versatile tool that can help organizations increase their productivity, cost-effectiveness, and security. It provides secure remote access to applications, desktops, and data while providing users with a unified experience across multiple devices.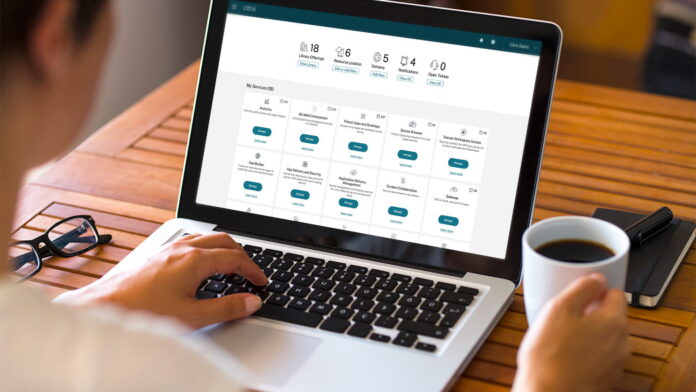 With its wide range of features and its ability to integrate with many other services, Citrix has become an essential tool for businesses of all sizes.