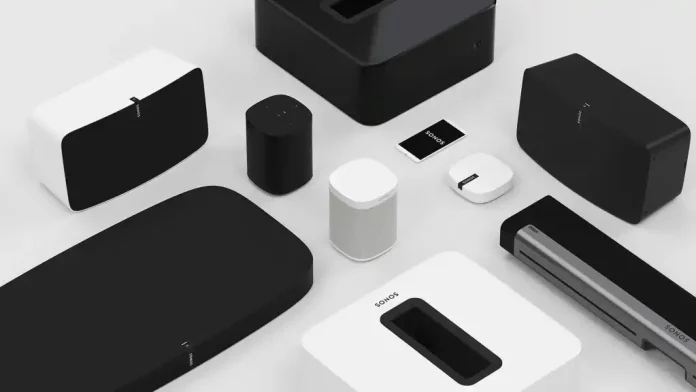 Artificial intelligence (AI) has made great strides recently, expanding its potential.
Emerging technologies are changing how people interact with the environment and digital experiences, such as virtual reality, augmented reality, and voice interaction.
Smart audio systems or smart speakers are a product of the growing power of AI and technology.
The capabilities of these speakers are continuously expanding.
Today, with the help of these smart audio systems, you can accomplish a wide range of activities, such as operating wirelessly equipped lighting, purchasing goods and meals online, playing songs and even getting information like the weather forecast, news among other things, all from the comfort of our seats.
However, as smart audio systems continue to get popular among people of all ages, the market floods with these systems from several manufacturers. This can be a source of great confusion when thinking of buying one of these.
Top 3 Smart Audio Systems in 2023
Here is a compiled list of the 3 Best smart audio systems of 2023 and why you should buy them:
Alexa Echo (4th Gen)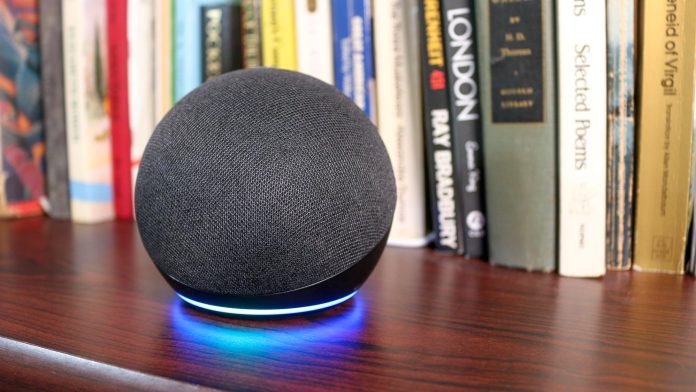 The Amazon Echo speaker is one of the best smart audio systems available out there. Alexa is widely considered one of the best voice assistants. Its attractive spherical design and great sound quality have helped it make it to this list.
The Alexa Echo (4th Gen) has a bold bass and a great soundstage, filling the entire space with sound. Its size allows for it to be kept anywhere in the house. Further, getting the news or other updates on this one is super easy and convenient through the updated voice assistant.
Google Nest Audio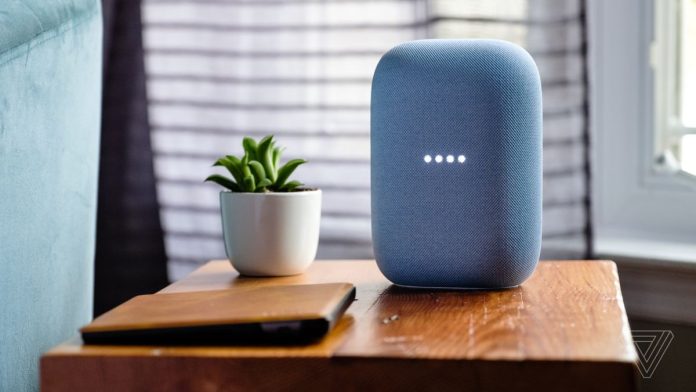 Next on the list is the smart speaker by the technology giant Google. The latest version of this smart speaker comes with enhanced audio quality, greater compatibility and an eye-catching shape.
It not only produces a considerably fuller, richer sound, but it also does so across all musical genres and is loud enough. The smart speaker also comes with an inbuilt Google assistant that one can access for usual voice assistance. The cherry on the cake is its extremely affordability and easy availability.
Sonos Roam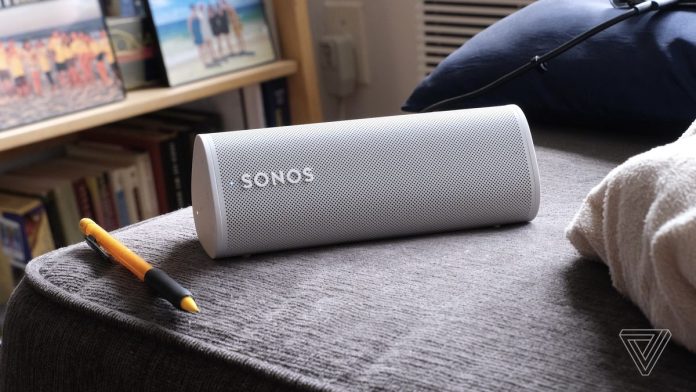 The Sonos Roam is making headlines for its versatility and portability. It is one of the best portable speakers of 2023. It easily connects to Google Assistant or Alexa, making it an all-rounder. It supports both Bluetooth and Wi-fi.
It has a great battery life and can go up to 10 hours once fully charged. The speaker also supports wireless charging, which makes it ideal when traveling outdoors. It is also waterproof up to 3 feet. The Sonos Roam has an attractive bar-shaped sleek design that can easily fit in with your other interior accessories.
Conclusion
Today, technology is doing the unthinkable, and smart audio systems are a testament to that. However, making the right choice when buying the ideal smart audio system for your space is important.
All technology geeks consider the above-mentioned three smart audio systems the best. And therefore, make sure to check them out before you go ahead and buy your next smart speaker!